Listen:
Suggestions on how to navigate affirmations to stimulate positive self-talk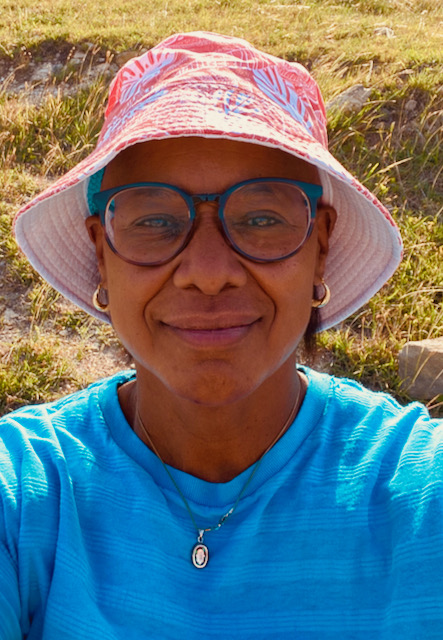 Podcast: Play in new window | Download
Words of encouragement, appreciation, and compassion help feed the part of the brain that triggers positive self-talk.
Research shows that words of affirmation help build positive self-awareness when affirmations are given before a stressor.
During this session, I discuss suggestions on building words of self-affirmation. Practicing building affirmations help decrease stress and build confidence. Affirmations also help neurons grow through neuroplasticity.
I invite you to practice coming up with words of affirmation with your family and friends.
Source:"Self-affirmation as a deliberate coping strategy: The moderating role of choice", January 2013 Journal of Experimental Social Psychology 49 (1) 93-98 by Ariella M. Silverman, Christine Logel, Geoffrey L. Cohen