Listen:
The Bears of the Evergreen Forest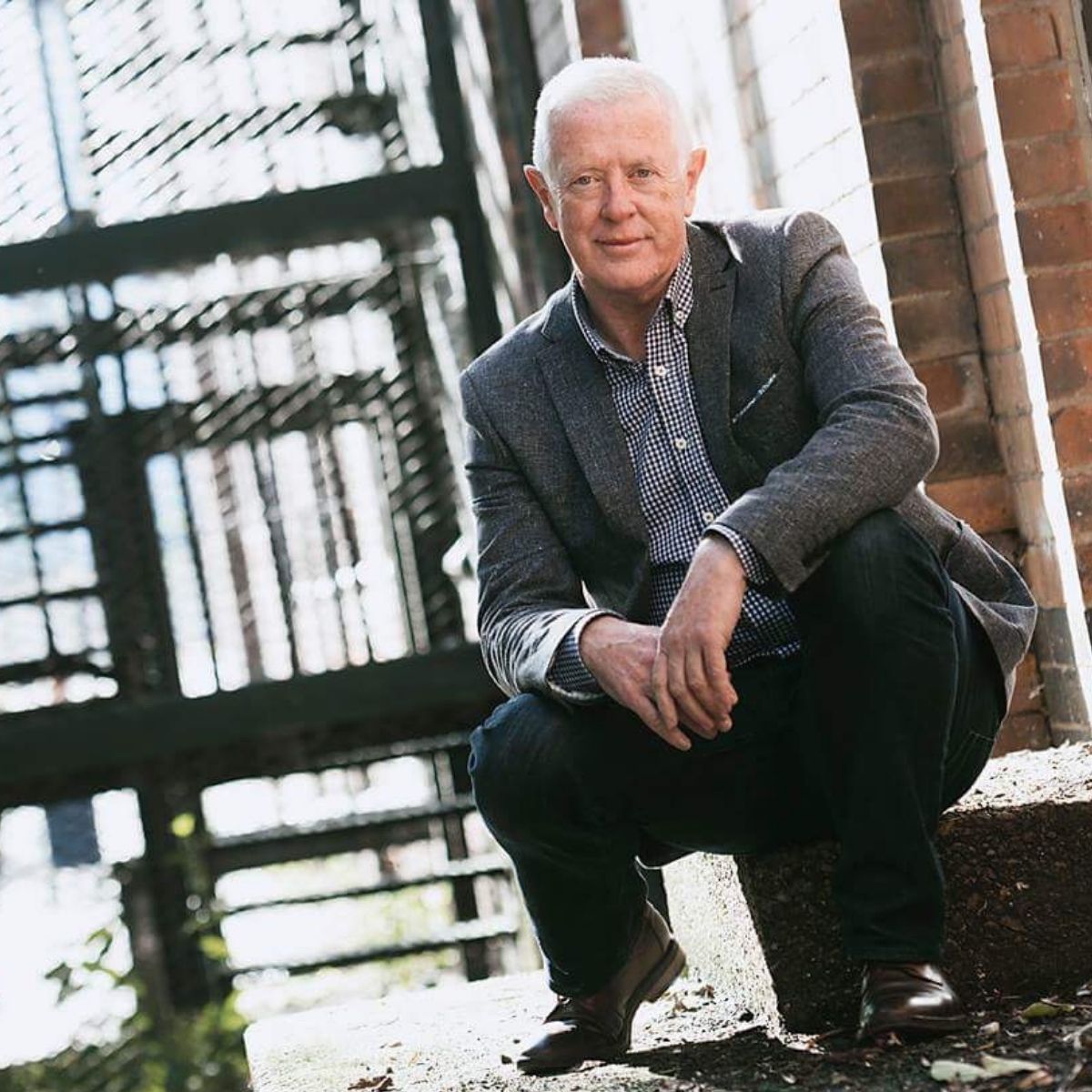 Podcast: Play in new window | Download
Hazel Thompson
The Bears of The Evergreen Forest
Basil and Brenda Go for a Stroll
Hazel Thompson has spent most of her life delivering training programs for the construction industry. She lives in the Southampton area in the UK with her dog Betty who accompanies her on most of her adventurous expeditions.
The concept of this adorable book was born out of a visit to friends in Canada wondering round the woods close to where they lived. Bears, Forest, coupled with an endearing storyline and hey-presto a magical children's book is brought to life. The illustrations are simple, colourful, effective and of course endearing all cleverly designed to open a young child's vivid imagination.
The story is centred around Basil and Brenda's picnic venture as they set out to the village at the heart of The Evergreen Forest. En route we meet their eclectic friends, especially Pip and Tara two fun loving mice.
The Book is available in both Kindle and paperback formats and is a great idea for grandparents/parents who love reading bedtime stories to their grandkids/ kids under the age of four. Copies can be obtained from the publisher's own bookstore page at www.authorhouse.com search Hazel Thompson-The Bears of The Evergreen Forest. Alternatively, you can head to Hazel's own web page www.hazelthompsonauthor.co.uk or you can simply click the Amazon link below.
Enjoy this enchanting story of Basil and Brenda and all their friends in The Evergreen Forest. I did.