Listen:
Maryanne Wright's A Short Book of Poetry and Thoughts to Share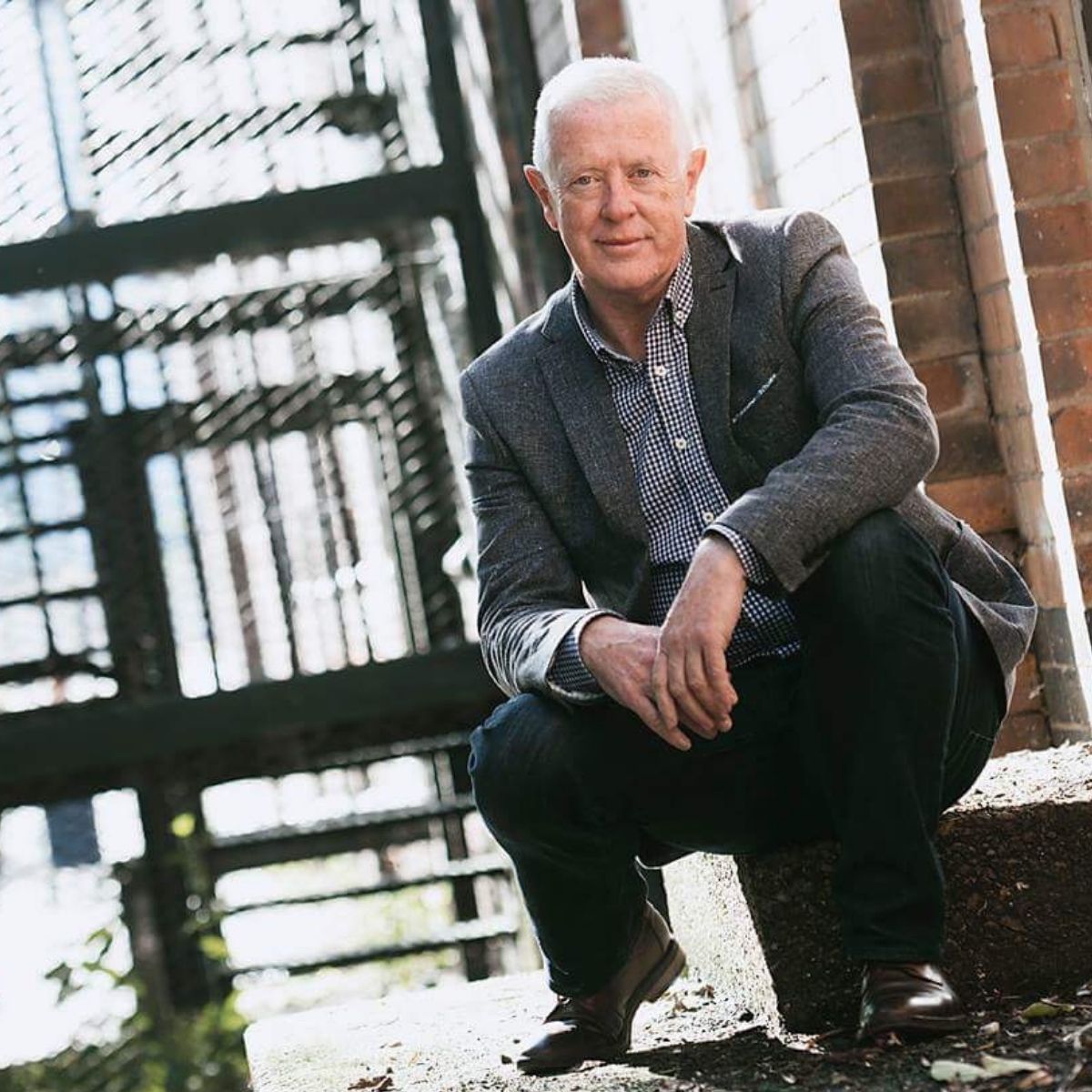 Podcast: Play in new window | Download
Maryanne Wright
A Short Book of Poetry
and thoughts to share
Maryanne Wright was born in the Ringwood area, south-west Hampshire near Bournemouth in the UK. Her parents were missionaries which meant Maryanne as a child and young person lived in various locations in the world from Ghana to Australia and to New Zealand where she currently resides. Maryanne has lived in New Zealand for close to forty years but during those years she has returned to the UK on several occasions to pursue a career in the financial sector. Maryanne has worked for various banking conglomerates as well as other financial institutions and has even turned her hand to being a software support analyst something she thoroughly enjoyed. Maryanne currently teaches numeracy and literacy to disadvantaged young people who are establishing a career in New Zealand's defence systems.
An interesting fact about Maryanne is that when she was in the Ghanaian Capital Accra she went to the same school as the children of Ghana's first president, President Kwame Nkrumah who led Ghana to independence from Britain.
Maryanne has two grown up children Nicholas who lives in Auckland and Lauren who resides in Cambridge North Island of New Zealand where Maryanne currently lives.
In the introduction to her book Maryanne states that the poems she has so diligently written are for lovers, dreamers, and those that weep much like herself. The book was written during New Zealand's Covid lockdown and as for so many it was a testing time for Maryanne. The poems reflect happier times in her life and while she was writing them the poems in themselves acted as a kind of distraction as to what was going on in her own life at that time.
When you look at the book, you'll see that the poems are grouped under six categories, life, seasons, family, emotions, fantasy, and finally but not least, nature. Each poem is accompanied with a stunning picture which strengthens and emphasises the message the poem conveys. Some of the pictures are ones Maryanne took herself while out walking and are scenes from local beauty spots close-by. If you have ever been to New Zealand like me, you'll soon realise that natural beauty is in abundance. So, I simply say enjoy the poems and cast your eyes over the imposing pictures. I certainly did.
Another interesting fact about Maryanne is her fascination almost obsession with J R R Tolkien's books hence the poems of dragons in the fantasy section.
To find out more about Maryanne Wright head to her webpage www.maryannewright.com There you'll find a link to her book which is available in both paperback and eBook versions.
The book is also available through www.xlibris.com bookstore search Maryanne Wright. [email protected]
Alternatively, you can click the Amazon link below. You can even get a copy by going to www.bookbub.com search Maryanne Wright 'A Short Book of Poetry and Thoughts to Share.
Have a great read everybody. I did!
Thank you, Maryanne, for allowing me to interview you about your amazing book of poems.