Listen:
Falling into the trap of growing out of curiosity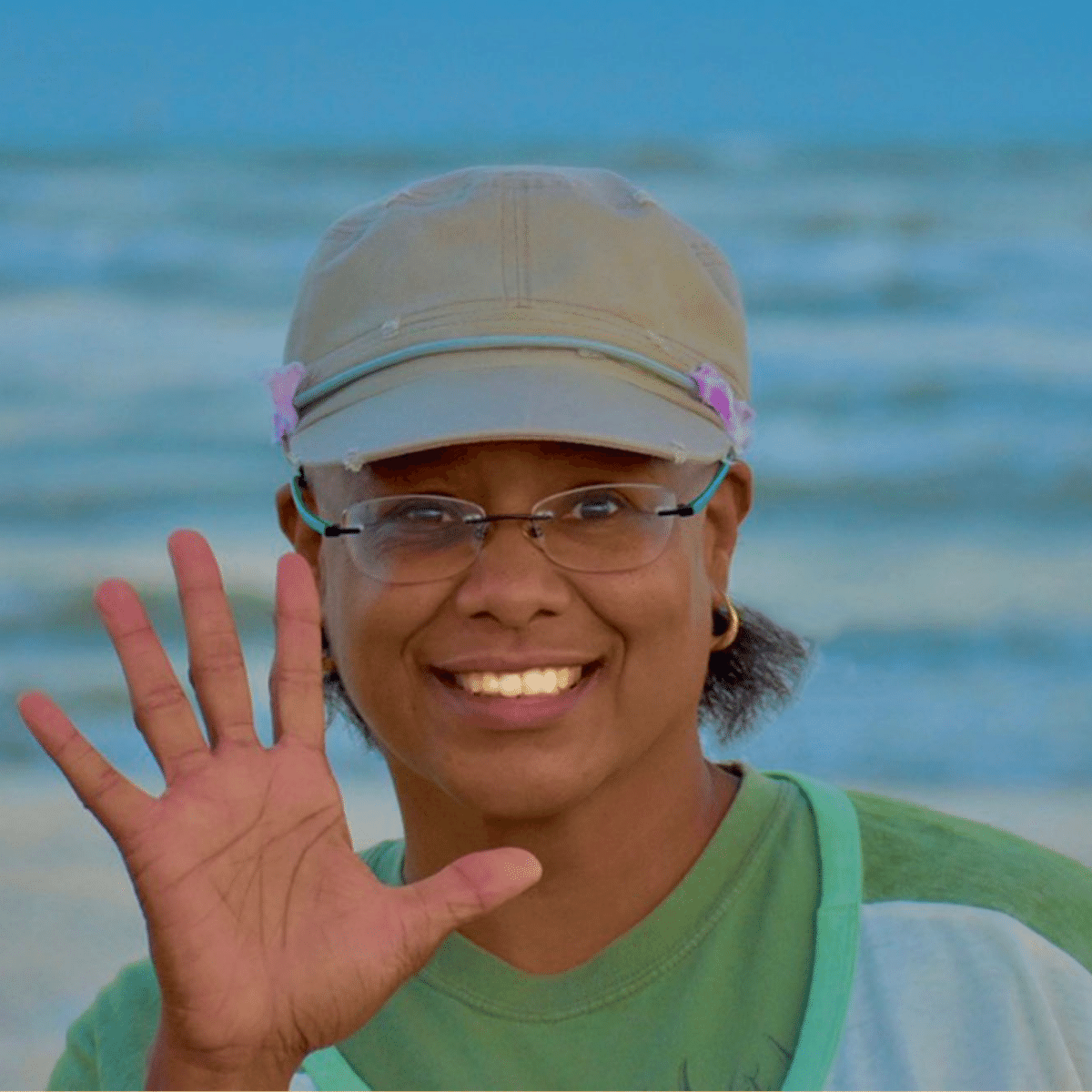 Podcast: Play in new window | Download
Think about what your goals are in one year and four years. Then, imagine you have been in the same place for the past year.
How does that make you feel?
During this podcast, explore the level of your curiosity to go beyond a comfortable mindset. I invite you to peek into the perspective of someone different than yourself. This activity takes attributes of humbleness and strength.
Grow further and learn about the challenges others have dredged through to birth creativity despite barriers and invent new ways to advance knowledge, technology, or quality of life.