Listen:
KIngs & Queens in Slavery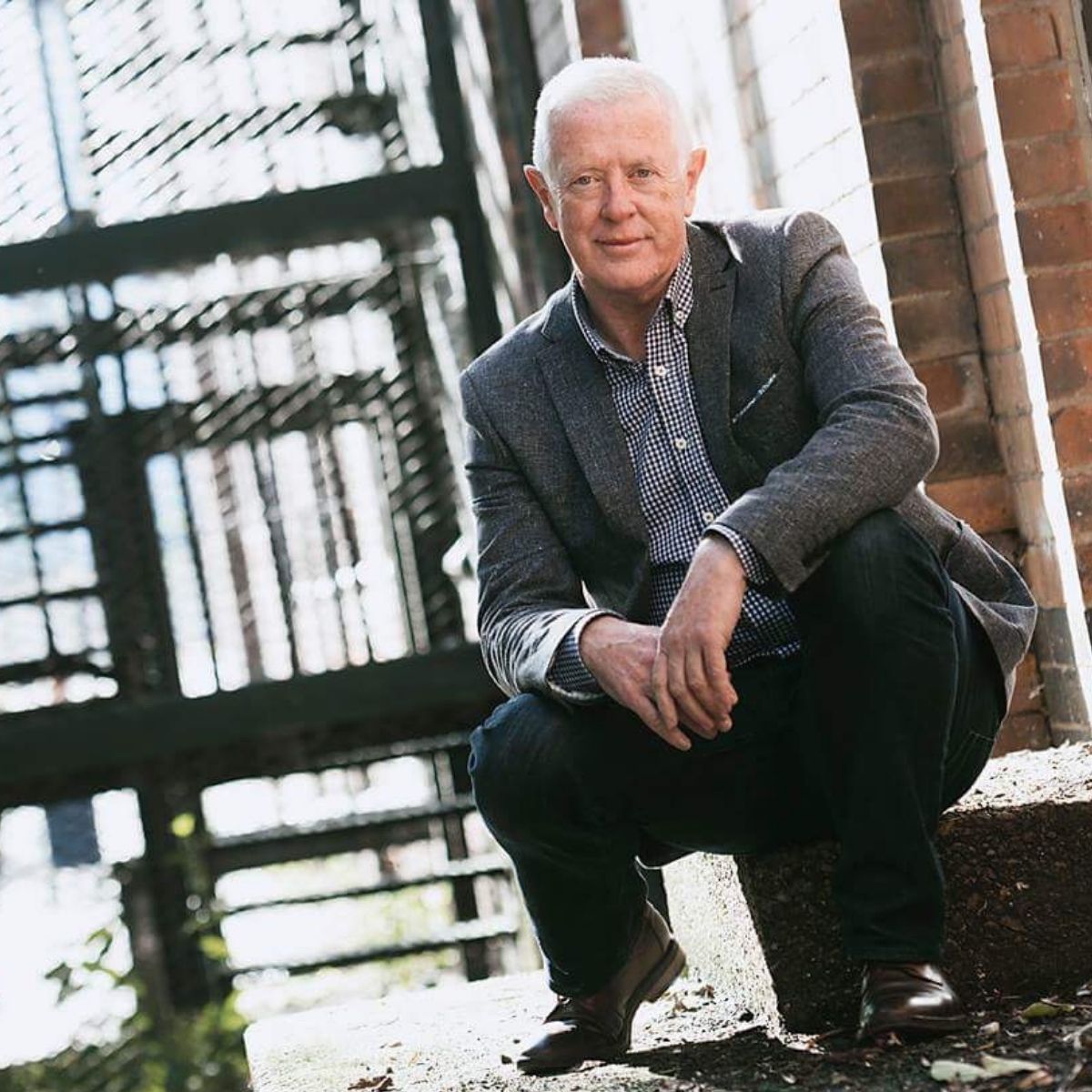 Podcast: Play in new window | Download
Kings & Queens in Slavery
Polina Mladenova
Polina Mladenova lives in London in the UK with her three children. She hasn't always lived in London for in fact she was born in Bulgaria and now identifies as being British/Bulgarian. Polina as well as being a mother and an author is an ambitious business entrepreneur, founding the Khlovenova Beauty and Couture House, The Abundant Life Foundation Ministry, she's also responsible for the Kings & Queens Living the Abundant Life TV show. Further to these activities Polina teaches business strategies, modules, and Kingdom Mindset concepts for budding entrepreneurs all based on biblical adaptations that allow prosperous and fruitful business adventures to thrive with God's original plan at the heart of everything. To understand her philosophy to life and more about her business adventures including her book you can head to a couple of websites www.PolinaMladenova.com/About and www.KingdoMastermind.com
This book isn't a book for you to sit comfortably curled up on a settee or to be taken as a bit of light bedtime reading, it's a book that will prick your conscience, it's a book that will open your mind, and you'll need to keep an open mind as parts of it for me were quite contentious and possibly controversial. The book's intention and that of Polina's as far as I can see is to get you to see life from a different angle, a life that has more of God's original plan at its core a so-called Kingdom Mindset which I understand to mean as having a mind rational of accepting that God has the right to do with us as he pleases and our role is to use the abilities he gave us to advance the Gospel preachings and his Kingdom through our everyday transactions.
Polina clearly believes that God has given her a promise, a blessing in life, a plan if you want to view it that way and that both she and God will fulfil each other's obligations. The book talks about blessings, promises, fruitfulness, reaping and sowing with lots of interesting cross-references to biblical texts in support of this amazing ideological thinking put forward here. For me what's equally as interesting is the choice of modern-day bible versions Polina has chosen to support her work with here as opposed to the more traditional bible interpretations. I was also intrigued to see that at the end of each chapter Polina links you one of her social platforms www.linktr.ee/TheAundantLife.Ac that reveals more about her works, ideology and of course the ebook version. Very clever.
Overall, I found the book interesting, eye-opening but it's certainly not a bedtime story read and if my judgement proves me right, I will say Polina never intentionally wrote the book to be a light read as she has some strong messages to convey to her readers. Those of a non-belief might find this book a real challenge, but those that do have a faith following you just might be interested to give this book ago. So, give it ago.
You can get the book by looking on one of Polina's many social platforms, the links are above. Plus www.authorhouse.com bookstore search Polina Mladenova, or simply click the Amazon link below.
Thank you Polina Mladenova for an interesting and eye-opening book that for most of us views life from a different angle.