Listen:
Congratulations! Mindful reflection on the difference between affirmation and bragging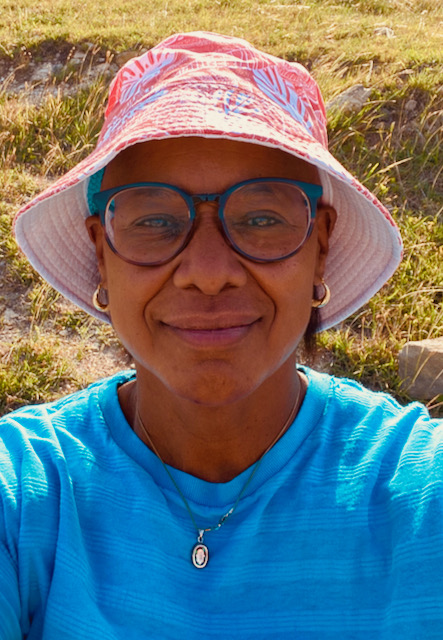 Podcast: Play in new window | Download
Have you ever worked on a challenging project, and you found out that working through the project, you discovered you learned new skills?
During this podcast, I guide you to be ok and comfortable with receiving affirmations. Join me as I talk about how affirmations produce positive elements that boost self-esteem. Bragging, on the other hand, is seen as a negative trait. Affirmations build positive brain responses in the spirit of positivity and recognition for hard work, congratulations to all students for growing in knowledge and skills.
Also! Big congratulations to parents, guardians, and teachers for your hard work in helping your children progress to the next level. And to all of my Transition Awareness Breathing elementary students that I coach every week, thank you for your significant participation in learning mindfulness, awareness, and relaxation, breathing. Your hard work contributed to designing an awesome TAB class t-shirt (as seen as the picture for this podcast).