Listen:
Leon the Warrior Dog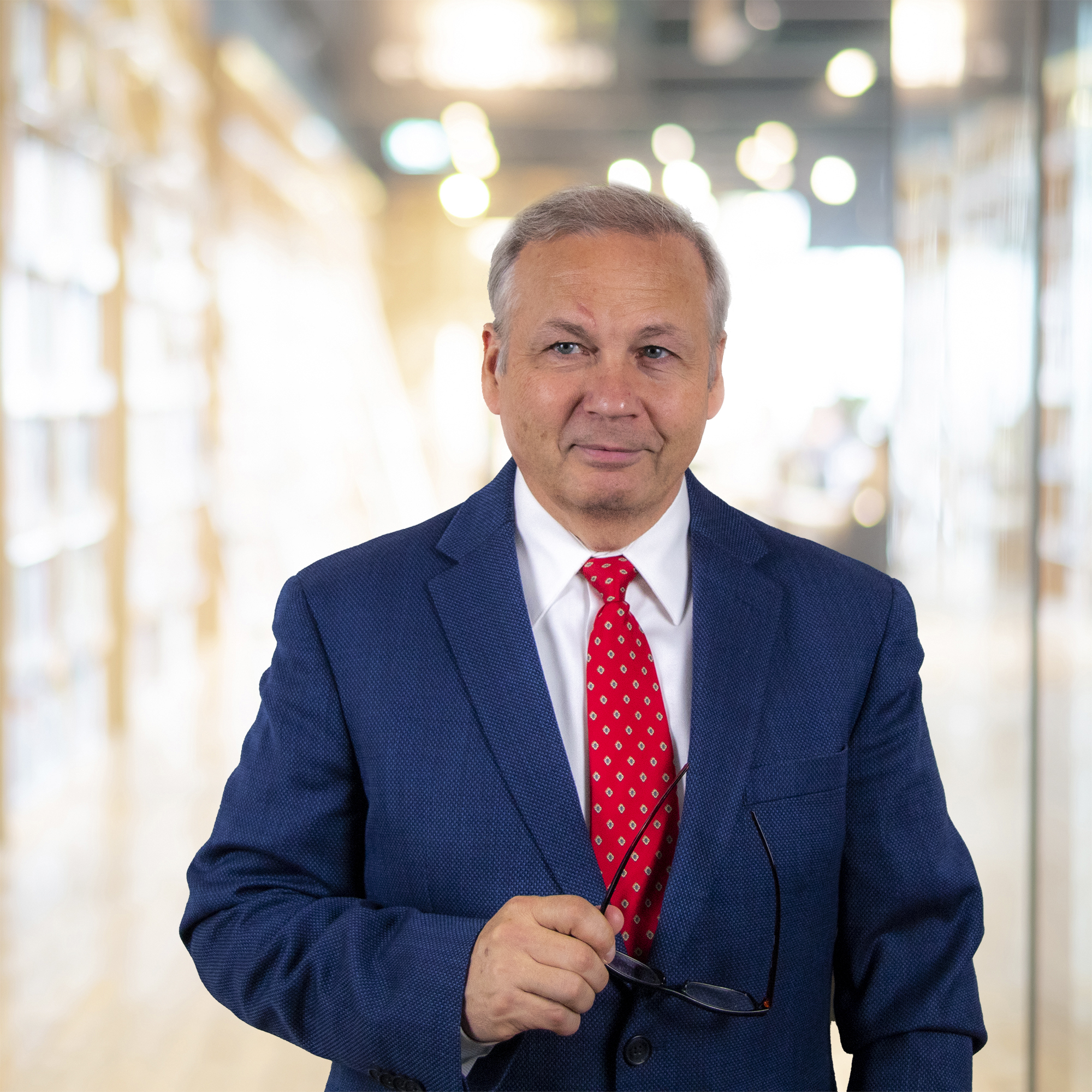 Podcast: Play in new window | Download
Summary: It's 313 A.D. and Rome is under attack. Can Beat and his Dog Leon save Rome? This episode is based on the book Leon the Warrior Dog by CY Sansum.
Transcript
Today's show is about a giant dog. Nope, not Marmaduke or Clifford. He's not THAT big. No, this is a fictitious dog but not a cartoon one. He is very realistic and his name is Leon. He is an Antolian German Shepherd dog that weighs in at around 150lbs. He stands about three feet tall, he's stronger than a lion and he has a heart of Gold. Leon lives in an area that will one day be called Switzerland with his owner and best friend Beat. Beat is a Shepherd and they both live on the pages of a book written by CY Sansum called Leon the Warrior Dog.
(CY Sansum) The Anatolian German Shepherd dog is a unique breed. They're very fast, very strong and they're very intelligent. A shepherd, in Turkey where they come from, can leave the dog with his flock of sheep and go home to bed, The dog, the Antolian German Shepherd dog can protect that flock all the time. he knows when to call the sheep in, when to move them, when to fight the wolves, it's a unique breed.
The story takes place in 313 A.D. A time when there were plenty of shepherds. Emperor Constantine ruled Rome and recently made Christianity the religion of the Roman Empire. Beat is made into a Centurion. He is put in charge of eighty soldiers and sent on a secret mission. There is a tribe in Germania who are murdering Christians. Not just murdering them they are Pagans conducting human sacrifices. So Beat with Leon on his side and their army are set to march off and restore Christianity to the region.
(CY Sansum) If you read in the book at the beginning Beat says, "You can't make someone become part of a religion…it's their choice" and it's a journey, although its a journey with the army it's also a journey with his faith it will grow as he makes the journey.
Are you following all this? There's a lot going on here so let me just do a quick recap. We have a boy named Beat, his dog Leon and the Emperor Constantine living way back when the idea of religion was very new to many people. This book takes you on a journey of faith and friendship between two best friends — a boy and his dog as they set off to save Rome.
(CY Sansum) Christian – I'm a Christian and when you go through the book you'll see bits of where Beat, the hero who openly says, "I'm not a Christian. I don't believe in any God. I believe in what I can see. The mountains, the sea, the sky. That's what I believe, what I can see. You can't make anybody become a member of a religion. That's what he says clearly at the beginning but as he goes through his journey he sees God working in his life.
So it's an interesting story, obviously it's fiction but it has some very real facts and it's set in a real time and place. Leon the Warrior dog is about a lot more than just a dog. If you like historical fiction with a religious undercurrent and you enjoy the action and adventure genre then I think you'll enjoy this one.
(CY Sansum) And this story goes on for three books.
Bonus!
So as the story advances Cy says he brings in more romance. I thought that was interesting. Something to look forward to but for now take a look at Book 1 of Leon the Warrior Dog by CY Sansum available now online at Walmart.com and  BarnesandNoble.com. And that will do it for this edition of Newsgram from Webtalkradio.com.