Listen:
The History of The Progressive Movement in the United States by Ralph Saucier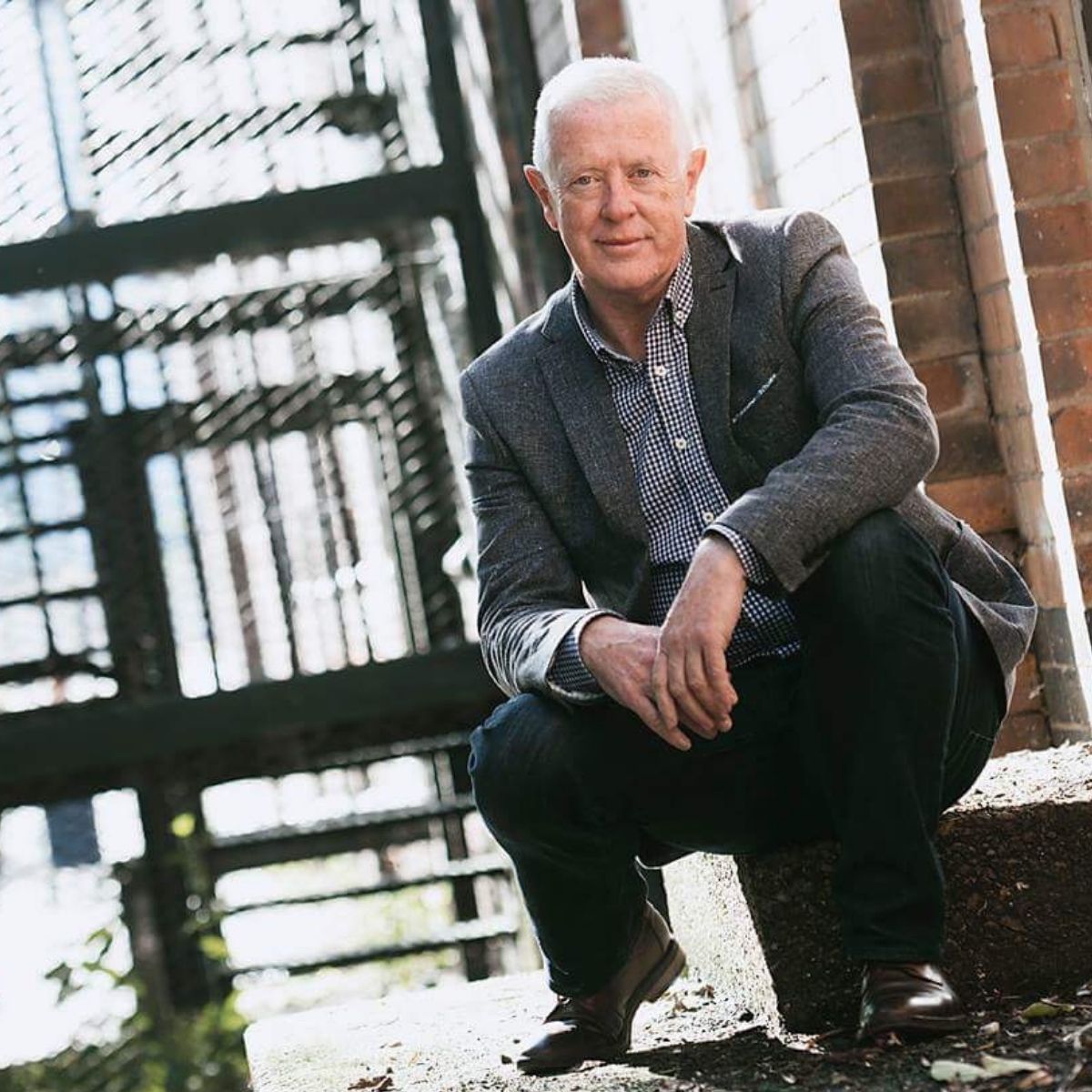 Podcast: Play in new window | Download
The History of the Progressive Movement
In the United States
And how Liberalism
Has Created a Mediocre Society
Ralph Saucier was born in 1943 a time when the world was in the grip of WW2 and the Korean War, it was a time he best describes as a time of simply surviving. Fort Fairfield, a small community town in Aroostook County, eastern Maine in the United States close to the Canadian border was the place he grew up along with six other siblings to keep him in check. Being the middle child, he quickly realised he had to adapt, co-exist with others to sustain himself. Those valuable lessons of his childhood stood him in good faith right to this very day. His parents were hard working folk, they had to be raising a family of seven in the fifties and sixties, there were no luxuries to speak of life was routine and mundane back then. Ralph found school challenging as he battled with a stammer, coming to terms with his speech impediment was difficult for him at times for not having the ability to communicate with those around him in a fluent manner had a profound effect on him, and at times isolated within himself others saw him as a loner. However, despite this set back which he overcame with true determination Ralph has flourished as well as prospered to be the successful man he is today. Here's a look our chat on video:
It's fair enough to say Ralph has led a varied life since he graduated from High School in 1961, he joined the army, he's undertaken numerous degrees from Industrial Technology to Behavioural Science, he's worked in the field of Engineering, into management of assorted areas to eventually running his own vending machine business employing more than forty people. Over the years Ralph has conquered his speech impediment to the extent public speaking is no longer a fear for him but a joy, something he relishes with gusto.
Having chatted to Ralph I get the impression he overcompensated his speech difficulties with reading and writing, he confesses to being a voracious reader and when you add in his other great passion in life Politics, you start to see the creative signs behind this book. His parents were die-hard democrats and in his earlier days he was as well, but as his life progressed his political philosophy shifted towards the republican camp where it has remained ever since. Ralph would probably see himself as a fervent republican, but he doesn't always agree with the party line views even when out canvassing for republican candidates in both local and national standings.
The book neatly brings together the three great preoccupations in Ralph's life, reading, writing and politics. The book has thirteen chapters and each chapter touches on individual US presidents from Theodore Roosevelt the New Nationalism to the present US president Joe Biden- Where are we going. The Presidents he talks about with their political agendas he sees as the Presidents who added the most to the progressive movement that brought about the most profound changes to liberalism in the US. The attributes and falls of the Presidents he chose are fascinating to read and when you read the book like I have you might be left feeling Ralph has a reasonable affinity to some of the policies Donald Trump instigated. In the book there are presidents from both divides of America's political landscape. You might well ask does Ralph feel his chosen presidents have done sufficient to warrant a gold star for bringing about positive and effective changes to America's society and standing in the world? I get the impression they've done a mediocre job hence the use of the word' Mediocre' in the title and when you look up the meaning of mediocre it reflects to moderate to inferior in quality. So, is American society broken? Or where is it going?
This book of Ralph E Saucer's was for me a phenomenal read to which I thoroughly enjoyed.
To find out more about Ralph E Saucier and his book you can head to his webpage www.saucierbooks.com If you wish to order a copy then you can click the Amazon link below or alternatively you can go to www.iuniverse.com bookstore search Ralph E Saucier.
The book is available in Hardback, Softcover as well as eBook.
Thank you, Ralph, for giving me the opportunity to talk to you about yourself and your book. And of course to your long standing wife Gloria who has supported you throughout the whole writing process.