Listen:
Open Marriage, Yay or Nay?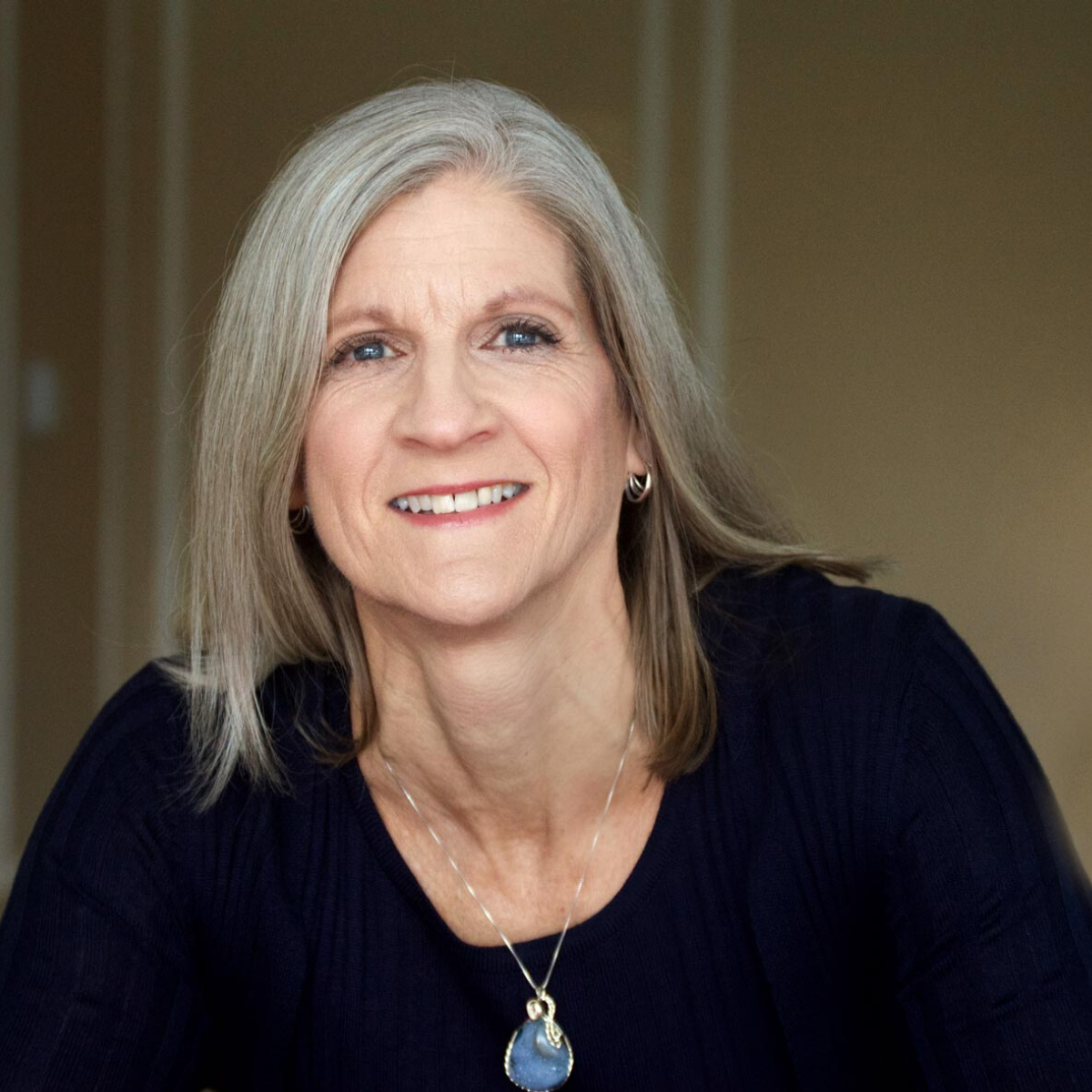 Podcast: Play in new window | Download
Are you unhappy in your marriage? Or maybe just a bit bored? Do you fantasize about what it would be like to have sex with someone not your spouse? Would opening up your marriage save it or destroy it? All great questions. But who do you ask? And what things do you need to consider? Relationship coach Gayle Lynn reveals what she has learned about making this important decision and what you need to take into consideration.

If you are intrigued by this option, Lesli can help. Please share this informative episode on Facebook, Twitter, and Instagram.
Lesli Doares
Marriage Coach for Men and Couples Consultant
Ally of men in marriage
Your free Get More Connection and Intimacy Roadmap is waiting for you!
Helping men feel more loved & appreciated, increase their intimacy and connection, and have the marriage they deserve.
Want a men-only safe place to talk about your marriage? The Good Guys, Great Husbands Facebook group is for you.
Follow me on You-Tube: https://www.youtube.com/user/leslidoares