Listen:
Two-Nineteen. A session to catch our breath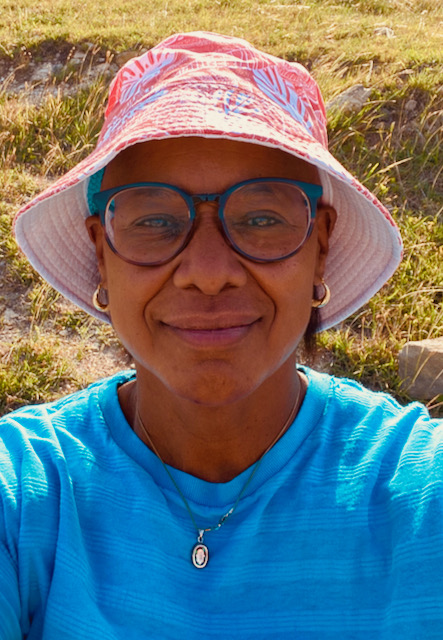 Podcast: Play in new window | Download
Tragedy struck the second largest state in the United States. Ripples of grief have touched the nation. Lives of the future were stolen. Gentle hands and guiding minds tried to guard the future, and their lives were stolen. Two teachers and 19 children lost their lives. No words can adequately express the current emotions of parents, family, and friends. Please join me in a session to catch your breath.