Listen:
UNSUNG PATRIOTS:  African Americans in America's Wars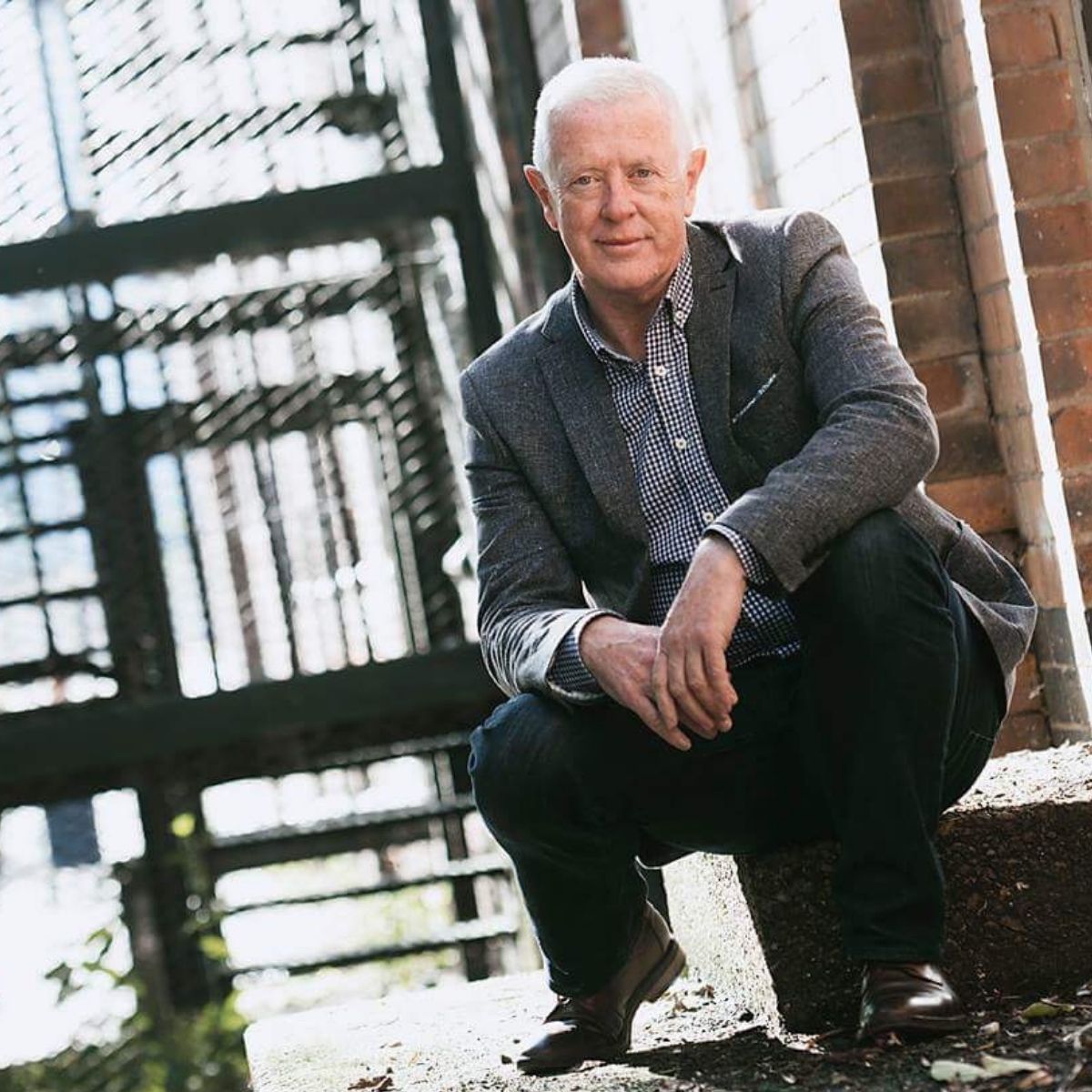 Podcast: Play in new window | Download
Dr Eugene DeFriest Bétit's comprehensive historical study of America's troubled past relative to Africa Americans over the past four hundred years is enlightening, informative, and quite simply mesmerizing. The research behind this book took Dr. Betit five years, but it took him another four years to bring the book to publication. However, he did write a further three books during those four years in a similar vein to Collective Amnesia, so perhaps we might let him off with the length of time it took to complete this masterpiece. For a white man to delve into and expose the issues that Blacks endured was at times hard for him to envisage let alone write about, nevertheless, he did so, and the result is this remarkable chronicled publication impeccably written taking one on such a journey that for me was simply jaw-dropping.
One of America's "original sins" has been its convoluted issue around race relationships. For more than four hundred years America has struggled with racism, white supremacy, and how to co-exist with the African American community as well as other minority groups. Race was invented to justify the enslavement of Africans, who were brought over from Africa and sold to rich white supremacists as cheap labour to work the plantations, especially the cotton plantations. America today still faces endemic racism and the tensions between the white and black communities very often spill over onto America's streets as acts of violence. A far cry some would say from President Thomas Jefferson's pronouncement in the Declaration of Independence that," all men are created equal." Surely awareness and education play a major part in tackling racial inequalities something America's founding forefathers envisaged. How did America find itself in this difficult place? Well let's look at Dr Eugene DeFriest Bétit's book.
Collective Amnesia takes you right back to the slave trade through the devastation of the Confederacy, followed by Emancipation and Reconstruction, The Freedmen's Bureau, Race Laws and Segregation, the two world wars and The Great Migration, The Civil Rights movement up to the present-day tensions seen across America. All viewed from a black African American perspective by a white man!
Here are some of the testimonials he has received:
"An important book for all Americans who want to know the whole of American history. Dr Bétit chronicles the entire 400-year story of African slaves and their American descendants from colonial times to today. This book primarily focuses on the trials and tribulations of that long journey; a journey that must be learned by each new generation of both blacks and whites. Here in one book, today's Americans can come to know that story."
Dennis J. Quinn
Colonel, US Army (RET) and Former Instructor, National War College.
"Gene Betit's deeply researched book describes various difficulties blacks experienced trying to achieve a place in white society when, even in modern times, acceptance has been grudging. However, the military has proven the black soldier equal to the white, and many of the civilian occupations are starting to open for them. The full integration of the nation, and thus our potential, can only be achieved when perceived ethnic, cultural, religious, and racial differences are subjugated, and that we realize that we are one people."
Jim Locke
Lieutenant-Colonel, USA (RET)
"Collective Amnesia is both a testament of one people who refused to remain under-trodden and a reminder of how quickly others forget. Gene Bétit traces this duality throughout our history and concludes that the amnesia is simultaneously convenient and contrived. However, we forget at our peril, as this blindness continues to damn us as a nation. A must-read for those courageous enough to face facts and emerge from the matrix of ignorance."
Dr. Rodney Coates, Ph.D. Professor Miami University Global and Intercultural Studies Sociology, Gerontology and Social Justice Coordinator of Black World Studies.
Gene Bétit sees himself as an author, historian, and military intelligence analyst, go to his website www.genebetit.com to learn more about the man behind this incredible book that has been so masterfully compiled to give you a glimpse into America's past from a black African American's perspective. When you go to his website you will see all the other books he has written.
You can get the book from his website, www.genebetit.com, Amazon, amazon.com, Barnes and Noble, www.barnesandnoble.com, Books a Million, www.booksamillion.com, plus Xlibris, 1-888-795-427 www.xlibris.com or [email protected].
The dedication of the book is:
Dedicated to African Americans,
Freedmen and slave
Who stood by the Union in her time of trial
And to their descendants
Who kept the faith
Despite segregation and hate
Unsung Patriots: African Americans in America's Wars
This book is due out later this year. Gene has successfully obtained the services of literary agent Rita Rosenkranz of the Rita Rosenkranz Literary Agency in New York. The Publishers will be at the time of recording this podcast Stackpole Press, which specialize in military affairs. They are a subsidiary of Rowman & Littlefield Publishing Group.
In brief, both books are a synthesis of more than 150 historians' work. Unsung Heroes has eight chapters which describe events that were not taught in primary or secondary school, because the tragic events that unfolded were acutely embarrassing, and not in keeping with polite etiquette deemed proper for young ears. If racism and hate are to be eradicated from the American psyche, it is important surely that actual history is brought to light. It is equally important that African Americans' achievements on the battlefield are recognized.
Thank you once again Gene for another fascinating insight into your world of writing.