Listen:
Finding strength in compassion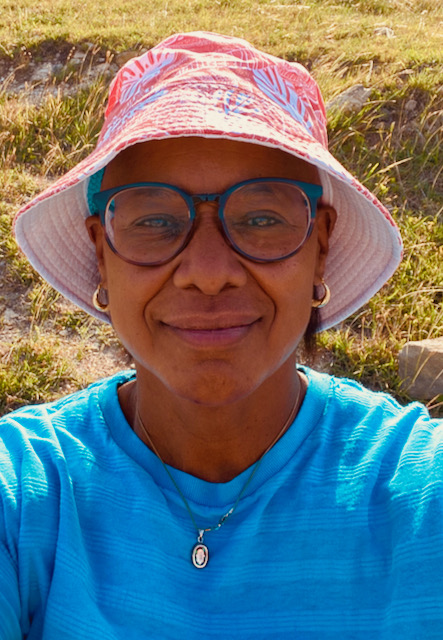 Podcast: Play in new window | Download
We express a desire to show kindness and caring in response to pain or suffering with compassion. In finding strength in empathy from the reaction to pain, we can choose to move our awareness of the discomfort to our breath. We accept that we may need help to move from pain to healing in the process. Join me as I share how to find strength and be aware of the growing motivation to make changes to make the future better. I invite you to explore the desire to birth new innovative actions responding to compassion.