Listen:
Would Bringing Back Gentlemen (and Ladies) Help Relationships?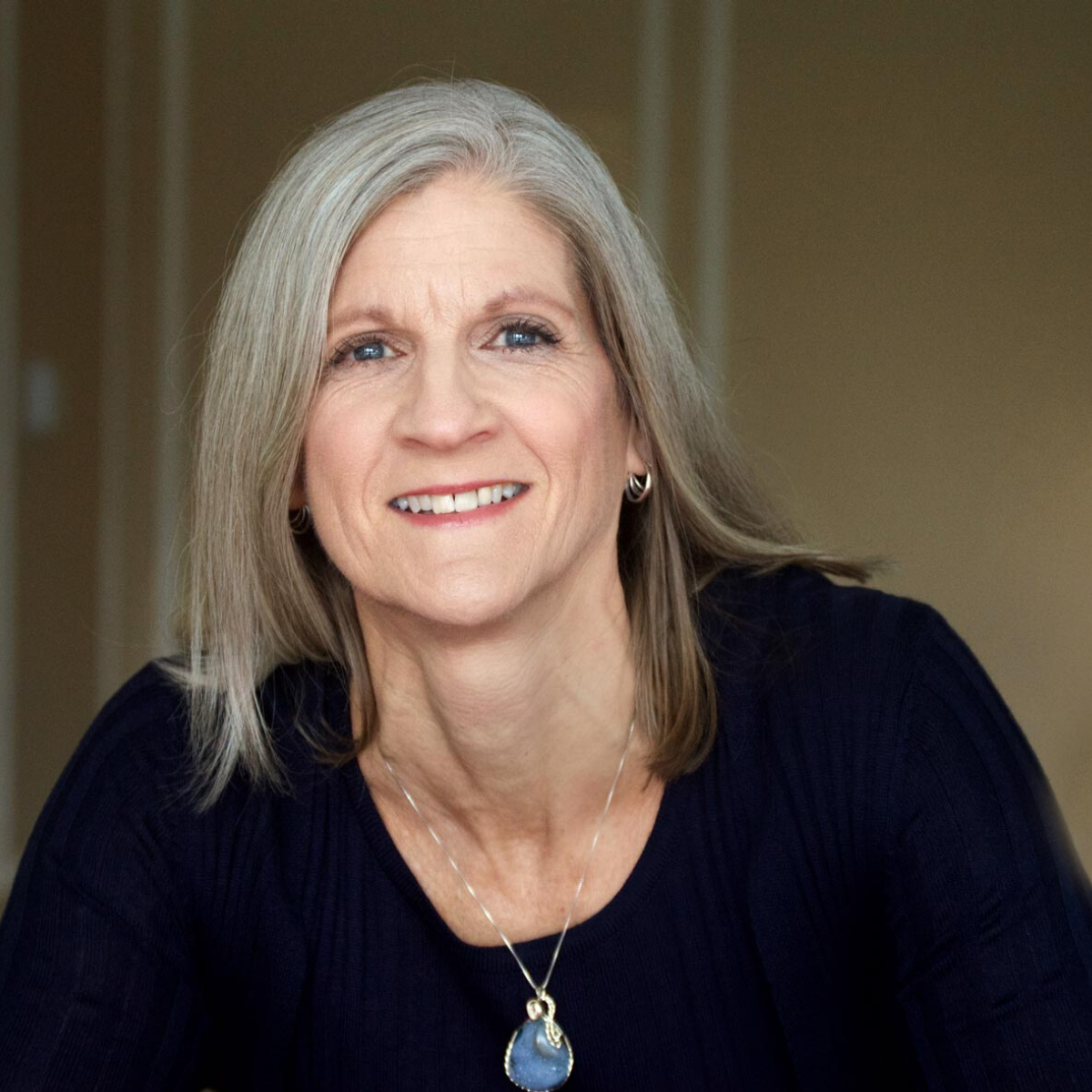 Podcast: Play in new window | Download
Back in the 1960s, the phrase "let it all hang out" gained popularity. It means "to behave freely without being shy or feeling worried about what other people will think of you". Being your authentic self is good. Having no limits to your behavior is not. But where should you draw the line? The concept of "ladies and gentlemen" may be outdated but there are some positive behaviors defined by these terms that may still be useful. Practicing physician and author Dr. Leonard Sax reveals how teaching young people these behaviors can create the foundation for better relationships and lives.
If you're looking to improve your relationship, Lesli can help. Please subscribe to the show on iTunes and share it on Facebook, Twitter, and Instagram.
Marriage Coach for Men and Couples Consultant
Ally of men in marriage
Your free Get More Connection and Intimacy Roadmap is waiting for you!
Helping men feel more loved & appreciated, increase their intimacy and connection, and have the marriage they deserve.
Want a men-only safe place to talk about your marriage? The Good Guys, Great Husbands Facebook group is for you.
Follow me on You-Tube: https://www.youtube.com/user/leslidoares