Listen:
Are You Sabotaging Your Sex Life?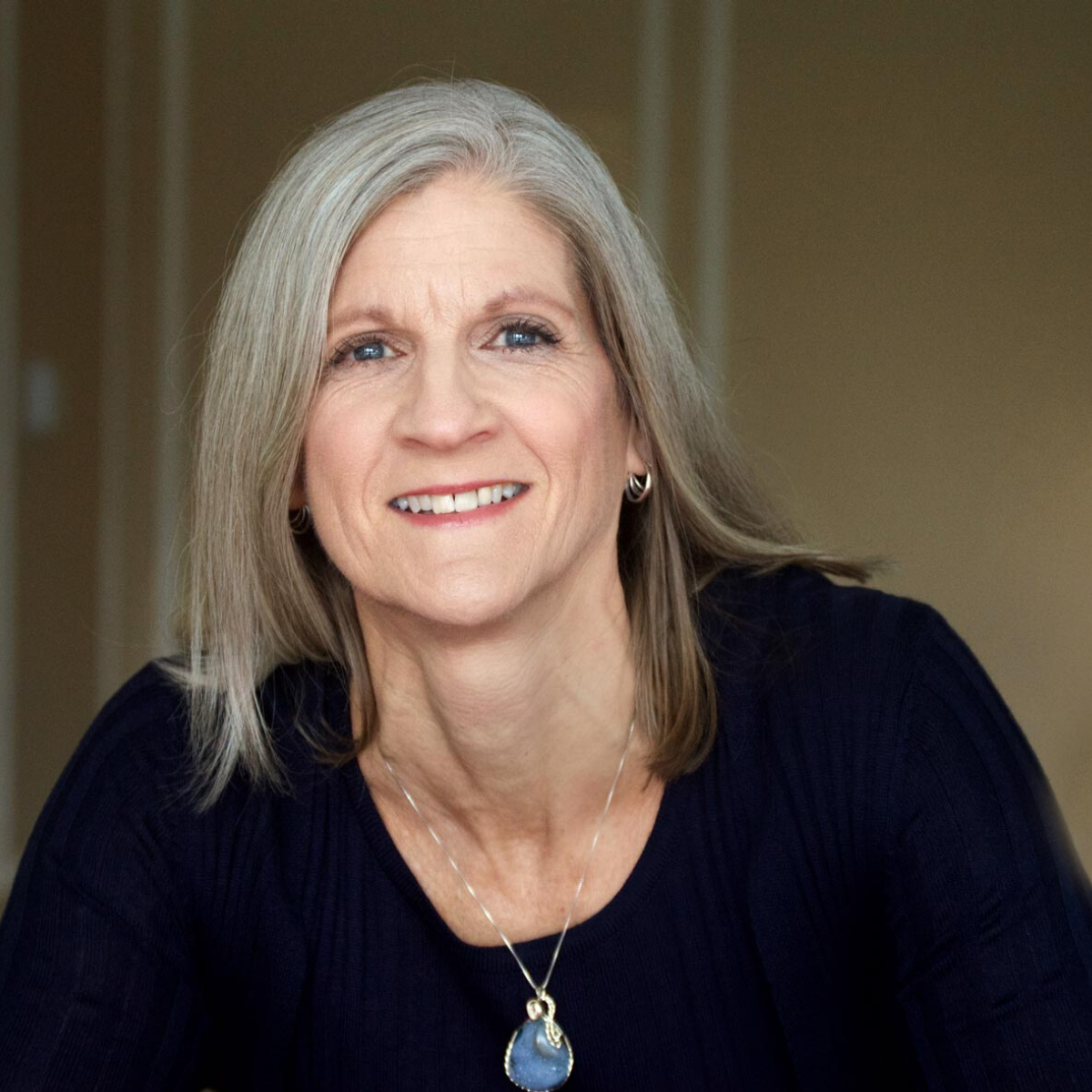 Podcast: Play in new window | Download
You know your health is important. But do you know how your overall health impacts both the quality and quantity of intimacy in your marriage? You probably get the connection between being tired or stressed and intimacy. But what else is playing a role? And what can you do about it? Sexual Performance Coach and author Brian "Uncle B" Ayers reveals what he has learned about what it takes to up your game in the bedroom.
If intimacy issues are hurting your marriage, Lesli can help. Please share the show with those you care about on Facebook, Twitter, and Instagram.
Lesli Doares
Marriage Coach for Men and Couples Consultant
Ally of men in marriage
Your free Get More Connection and Intimacy Roadmap is waiting for you!
Helping men feel more loved & appreciated, increase their intimacy and connection, and have the marriage they deserve.
Want a men-only safe place to talk about your marriage? The Good Guys, Great Husbands Facebook group is for you.
Follow me on You-Tube: https://www.youtube.com/user/leslidoares