Listen:
What is the correlation between mindfulness and music? Part 2.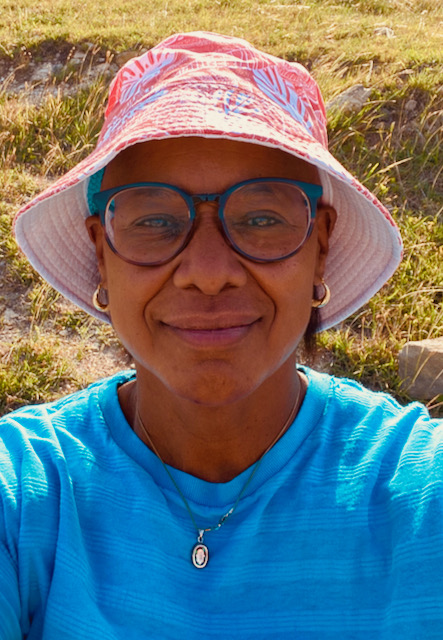 Podcast: Play in new window | Download
​​Welcome back to the second part this two-part episode with my guest, Orit Amy Elyon Pemberton, Ph.D. I am honored to have Dr. Orit Pemberton as my guest. Dr. Pemberton reveals how tones and silence affectes mental and physical expressions as an art, when musicians use their instrument to produce musical communication. In addition, Orit uncovers how musicians overcome challenges through movement and the awareness of being. Muscians must use awareness to guide them through emotions. This concept can be used by anyone. Dr. Pemberton points out that " Music was the largest form of communication", during the pandemic. Music has brings a sense of unity. Or it's favorite saying is "Keep the music flowing. "
​​Orit Amy Elyon Pemberton majored in Vocal Performance as an undergraduate and received her master's degree in Vocal Performance from Indiana University. Dr. Pemberton earned her doctorate of Musical Arts from the University of Texas in Austin. She is the Voice Area Coordinator at the University of Incarnate Word in San Antonio, Texas. In addition to being a mother of three, Orit teaches, travels, sings opera, and performs recitals worldwide. Thank you, Dr. Pemberton, for guiding us on how musicians learn to focus and positively relax their bodies.
​​References to the use of silence in music:
​​John Cage's 4 Minutes and 33 Seconds
and ​​
​​Claude Debussy: