Listen:
Who moved my routine? A mindful look at adaptation and stagnation.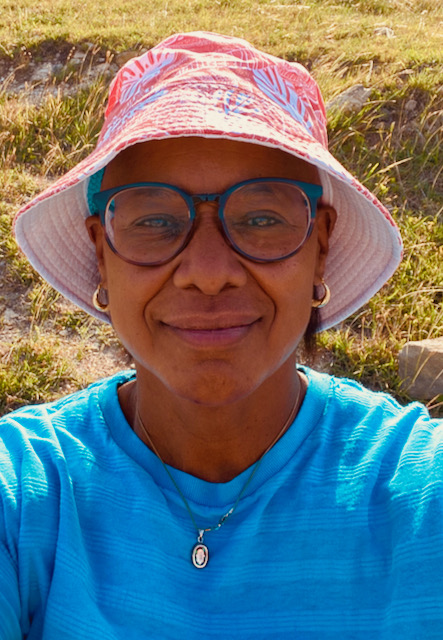 Podcast: Play in new window | Download
Times are changing. Often we don't realize how much change has occurred over time until we reflect with family, friends, or coworkers. I must admit that sometimes changes can be overwhelming, especially if the change is unexpected. I invite you to join me in a mindful look at the "transition" part of Transition Awareness Breathing. In this episode, I would like to explore how we can unexpectedly move into stagnation rather than adaptation. I will refer to a great book by Dr. Stephen Johnson called "Who Moved My Cheese." This podcast will be a two-part episode. I invite you to get a copy of the book "Who Moved My Cheese" and discover the writings on the cheese, which we will be talking about in these two episodes.