Listen:
Rosanne Norris Talks About Finding Her Son's Picture in Sonia Rinaldi's Photos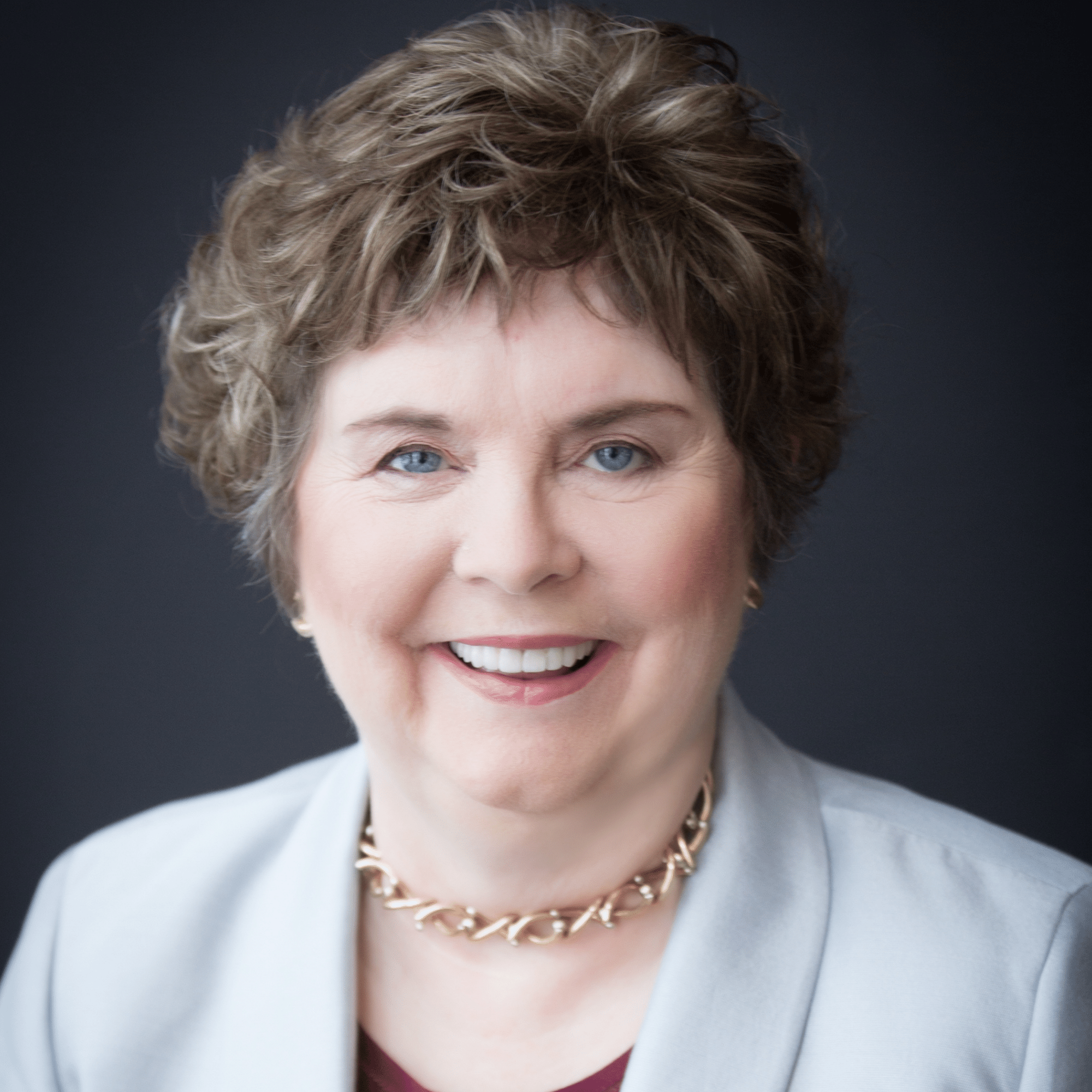 Podcast: Play in new window | Download
Rosanne Groover Norris would rather NOT have been one of the stars of Sandra Champlain's and Sonia Rinaldi's wonderful new movie, Rinaldi! But her son, Lee, is now in spirit, and her spotting him in Sandra's photos transmitted from the station in the afterlife was of course an exciting moment for Rosanne! She is the mother of five children, with one now in spirit, and also a grandmother of six, and she considers them all to be her best accomplishment in life. In January of 2018, Rosanne's middle child, a thirty-year-old son named Lee, succumbed to an accidental carbon monoxide poisoning in his home along with his dog, Buddy. This devastating event left Rosanne in despair, and she was left to figure out her new reality for herself. She read books and listened to podcasts, and she was ultimately led to Helping Parents Heal, where she now is an affiliate leader and a caring listener.  
Rosanne is also the author of beLEEve, A Journey of Loss, Healing, and Hope, which was ranked number one in several categories, in both the U.S. as well as internationally.  She is a contributing author to the anthology, Ordinary Oneness, The Simplicity of Everyday Love, Grace, and Hope. In addition, she is contributing a chapter to Camille Dan's upcoming anthology, which has just been published. The movie Rinandi can be found on Sandra Champlain's website, WeDontDie.com.