Listen:
Craig Hogan and Roberta Grimes Welcome Seek Reality Online!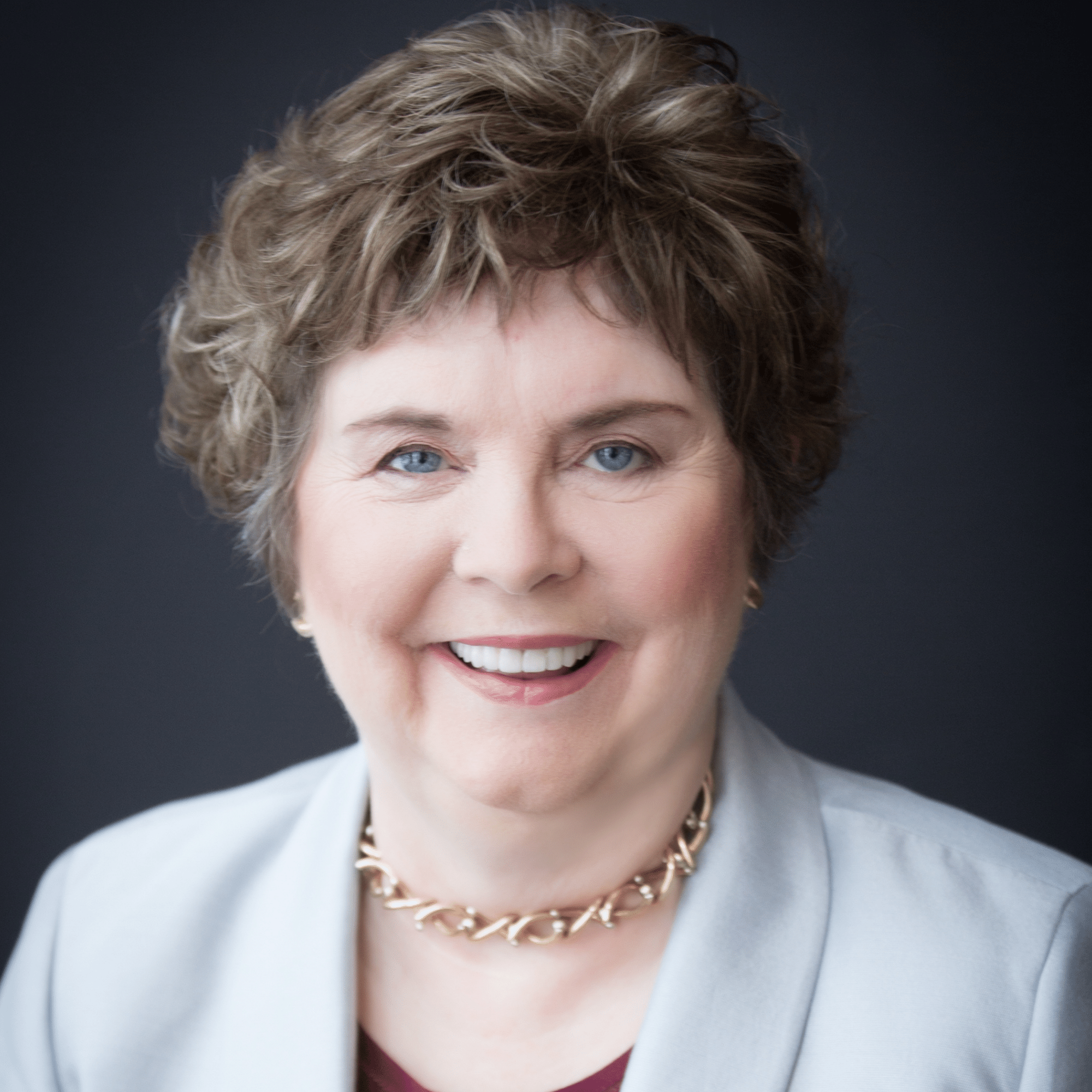 Podcast: Play in new window | Download
Seek Reality Online is the first website on earth that teaches the whole evidence-based truth about death and the afterlife. When Craig and Roberta first realized that no such website existed, they decided that it was high time to put such a website into place. Little did they realize what a task it was going to be to make it happen! In his 35th Seek Reality appearance, Craig discusses with Roberta the process that they undertook together to make Seek Reality Online finally happen, and their hopes for using seekreality.com to finally enlighten the world.