Listen:
Who moved my routine? A mindful look at adaptation and stagnation. Part 3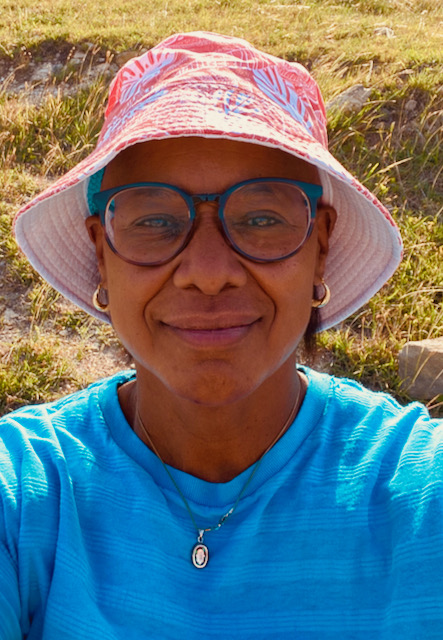 Podcast: Play in new window | Download
Welcome back with my guest reader Zechariah who will read a few segments of the book "Who Moved My Cheese" to help us focus on points in the story to highlight mindful discussions. During this episode, we discover the importance of the awareness part of mindfulness. In the awareness phase, we may face our physical responses to fear. Our fears may transform into a nest of a pseudo-comfort zone. Comfort feels good and helps us meet our basic needs. However, when our environment or situation becomes a web of despair, the healthy fear reaction is our body's communication that it is time to change.
Join Zechariah and me as we uncover how to move forward toward our goals in a realistic, attainable strategy. I invite you to join me in a mindful look at the "awareness" part of Transition Awareness Breathing. In this episode, I would like to explore how we can unexpectedly move into stagnation rather than adaptation. I will refer to a great book by Dr. Stephen Johnson called "Who Moved My Cheese." This podcast is a summary of the last two episodes.