Listen:
Yes, You Can Inherit Emotions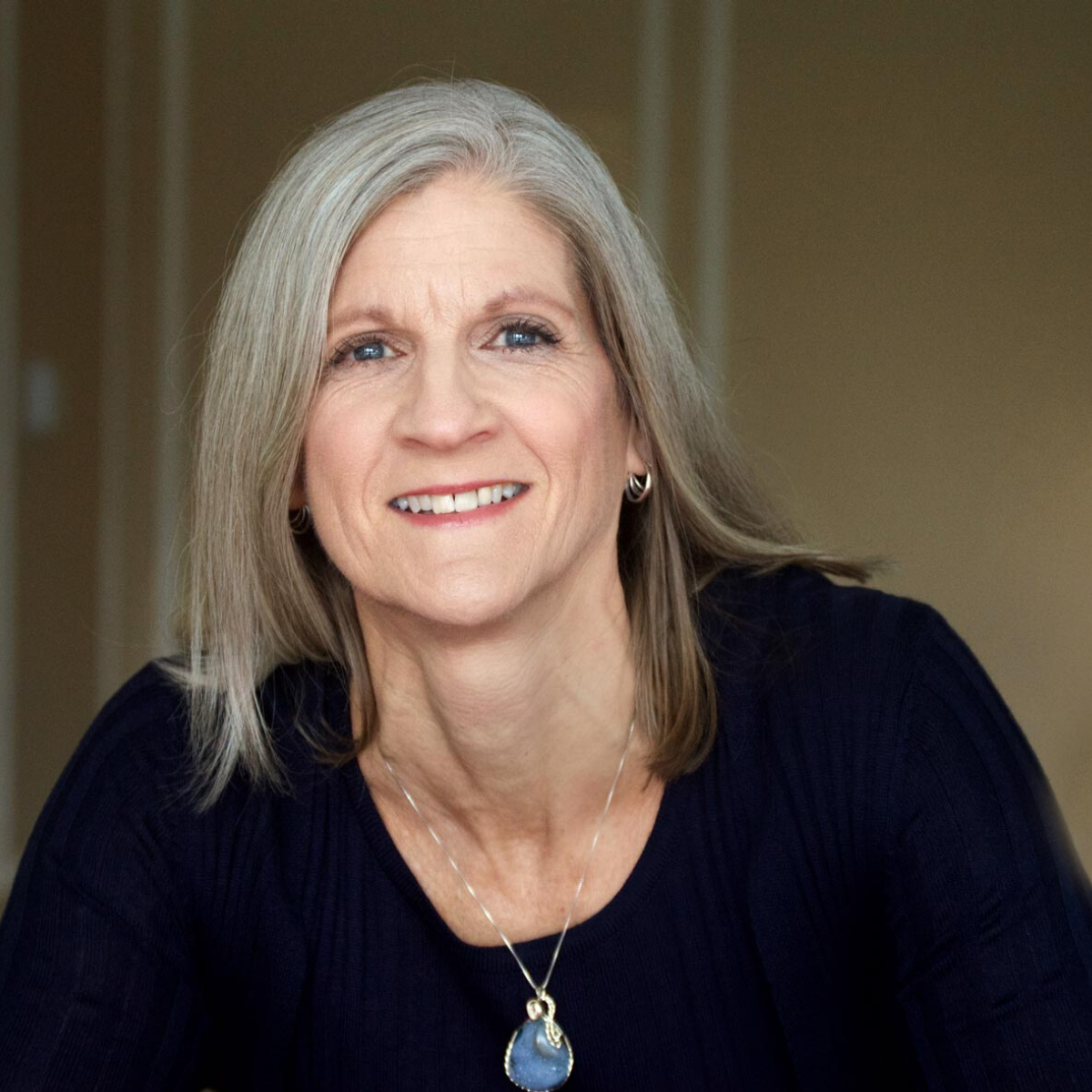 Podcast: Play in new window | Download
Maybe you've had your ethnicity revealed with one of those at home DNA tests like 23 and Me. But did you know that you don't just get your eye color or body type from your ancestors? It's been proven that you may have inherited your emotional patterns as well. These patterns are often at the core of the challenges you have in your marriage. But your DNA doesn't have to be your destiny. Systemic Executive Coach and author, Judy Wilkens-Smith reveals how you can alter your Emotional Blueprint so you can have healthier, happier relationships.
If your pattern of emotional behavior is causing distress in your marriage, Lesli can help. Please share this fascinating episode with your loved ones on Facebook, Twitter, and Instagram.
Marriage Coach for Men and Couples Consultant
Ally of men in marriage
Your free Get More Connection and Intimacy Roadmap is waiting for you!
Helping men feel more loved & appreciated, increase their intimacy and connection, and have the marriage they deserve.
Want a men-only safe place to talk about your marriage? The Good Guys, Great Husbands Facebook group is for you.
Follow me on You-Tube: https://www.youtube.com/user/leslidoares