Listen:
The Choice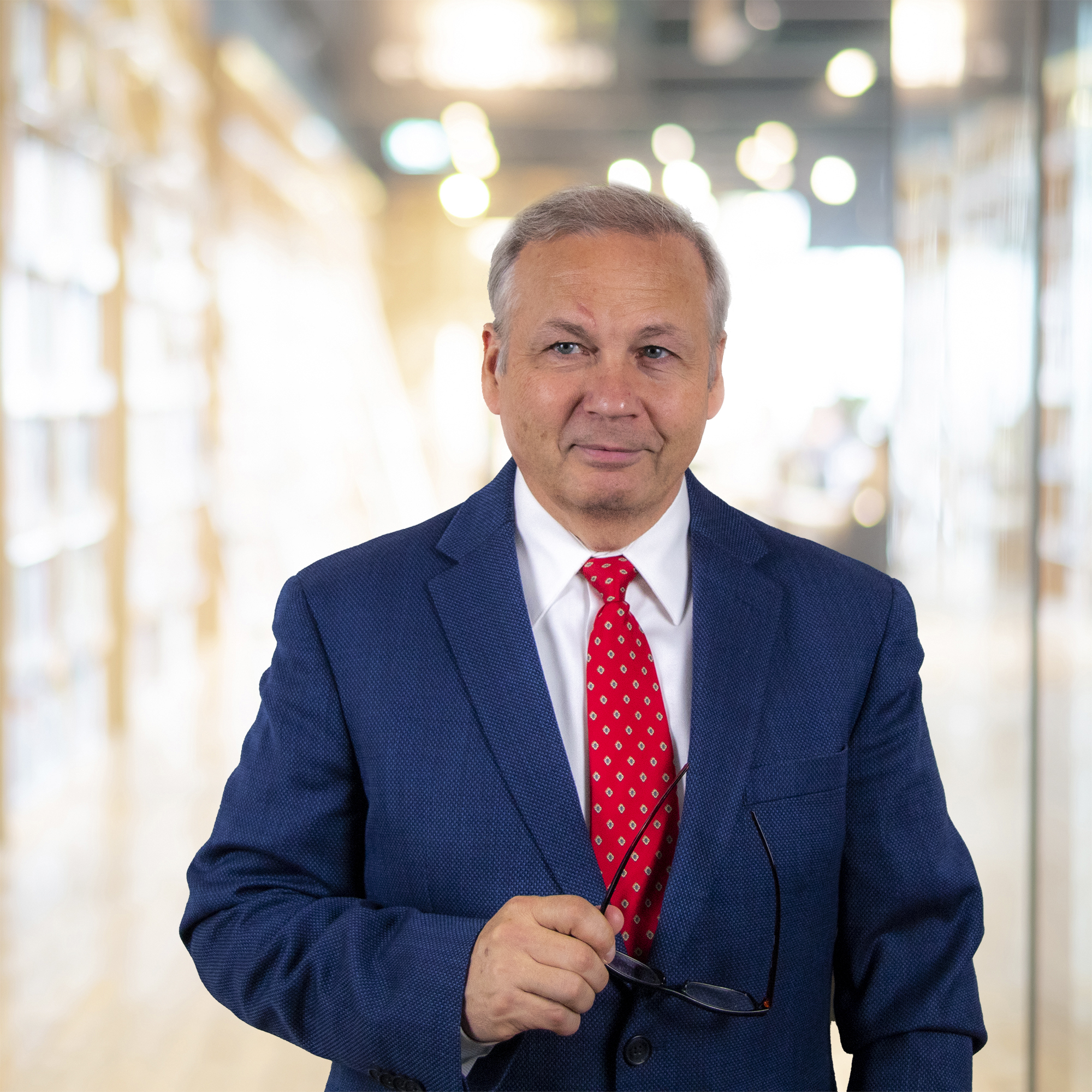 Podcast: Play in new window | Download
Summary: Life on this wonderful but badly abused planet is in chaos. What is really happening and what can we do about it. This episode is based on the book The Choice by Peter Childs who recognizes the peril of this moment in our history and shows what an extraordinary opportunity it affords us.
With climate change and many other crises threatening our society and creating chaos in the world we live in, it is important to have a look at what is really happening, why, and what we can do about it.
Charles Dickens' said it in A Tale of Two Cities, "It was the best of times, it was the worst of times". It's a line that could not be more perfect for our discussion today. We live in uniquely threatening times. We also live in times that are filled with great promise. Our mind is a powerful tool. One we have used to achieve great things throughout history. It's also one that can be manipulated and used to affect change in negative ways. What I mean is, we have the ability to see any problem as an opportunity. We just have to be willing to recognize it.
Are you with me so far? It's important that you stay engaged because today is going to be a bumpy ride. Get ready because it's going to be a lot of fun but to get the most out of this episode you need to put your thinking caps on. Keep all body parts safely inside the vehicle with your seat belts securely fastened. Today we are going to engage our prefrontal cortex. The part of our brain that manages complex problem solving.
Are you ready? One of the toughest things to change is a habit and we have developed lots of them. According to our guest today, they have driven us to a rather perilous moment in history. However, great peril affords great opportunity so long as we see it that way. As I bring in today's guest, Mr. Peter Childs, allow me to do it with another quote. This one is from Joni Mitchell — "……We are stardust, we are golden And we've got to get ourselves back to the garden.."
Peter Childs: If we're gonna go back to the garden of Eden, that was way back, we've got a ways to go. We're not gonna flip the switch and get back to that so the question is how do we most efficiently move in that direction now and a very important part of that is finding a way emotionally to deal with this onslaught of bad stuff and it is an onslaught in every way. Throwing a stone in any direction and climate change is just one thing and it's absolutely biblical and the biblical tells the whole story and it predicts it. It said we did it once before with the flood. It's fascinating that all over the world there are legends of the flood and they all boil down to what we're doing now. They say look, you've developed so much power, that you weren't using for good and that has consequences and it doesn't take an Einstein to see that if you keep doing bad things with increasing power sooner or later something hits the fan in a very big way. That's what's happening now.
We're not going to get into a debate about whether or not climate change is real and whether or not we are causing it. It's real. Things are changing. The question being asked today is, what is really happening and what are we gonna do about it?
Peter Childs: What we're really headed for is beyond wonderful but we've got this problem we've got to work out first. It's up to us. What we need to do now is true our compass toward good and right and there's a huge and important question that I can't give you a solid answer for and it's at the root of everything, how do you tell the truth? What is the reality? Because we create these false realities that are just as real to us as the real one is to the people that see that now how do you work that one out.
Peter Childs is author of a book called The Choice and you can probably tell from what you've heard so far, he is passionate, non-political and driven to find solutions which he has done. It's not an easy one but they never are are they?
Peter Childs: The most importantthing is to want to know the truth. To genuinely want to know the truth, then doors open that couldn't have opened when we were turned away from them instead of toward them and this is a vitally important point because look, we are so close to the cliff now, without pedal barely off the metal in high gear. We;; by any and all standards we're going over but, I don't go by normal stands. I believe someone always wins the lottery and for that person the odds are 100% and that's where I want to be positioned. So how do we position ourselves there? Well you want to know the truth and then doors open that couldn't have opened and it's gonna take miracles to keep us from going over this cliff. A miracle isn't something that couldn't happen, it's something that did happen that we didn't understand until later. So forget about that's impossible. If we turn towards the truth things will happen that wouldn't have happened otherwise and the whole book is my statement that we can still get out of this.
Are you having fun yet? I know I am and we're just getting started! I told you it wasn't going to be easy. So what is the truth? You're going to have to look deep inside yourself for that one because I don't know it. Peter doesn't know it but it's vital to our survival that we find it. So who is Peter Childs?
Peter Childs: Ihave ancestors on the Mayflower. You won't find anyone more American than me. I had an ancestor hung as a witch in Salem. I had another hung on Boston Common for preaching Quakerism but my all time favorite was Roger Williams who started Rhode Island. He was kicked out of Massachusetts Bay Colony because he said you've got a stone cold thing you have going here, you are not separating church from state. You'll burn a hole in someone's tongue if they don't tow the religious party line and I'll have none of it. Well to shorten the story they kicked him out. He went off and started his own colony called providence. Which became Rhode Island and Roger Williams believed, as I do, that the United States, this new nation, that was beginning with these unimaginable resources should really set an example for the human race as to what we are really here for. A truly spiritual example about what life is about and with these tremendous resources the wonders we could have accomplished.
So it's no wonder he's passionate about our lot in life but he says, there is one condition to our existence on this planet and it's a big one.
Peter Childs: We were put in here with one instruction. Do whatever you like. Even if you think you are just lumps of primordial mud. You can drive a car on the moon! You have no idea how wonderful fun you are, but there is one rule, just one and it's absolutely inviable, one hundred percent. Everything you do must be good.
He's talking about the bible and the word of God. While our country was founded on the principles of religious freedom most of the founders were Christians who were able to answer many political questions based on their religious convictions. So if we are going there…he says according to God were are not only supposed to be doing things that are good but…
Peter Childs: If you do anything no matter how small. I believe they use the term a jot and tittle in there somewhere and I don't know how big a jot or a tittle is but it's real small, and if you do anything that is not good, right, according to God's will – all words for the same thing, you prick the balloon of perfect life that was symbolized but the Garden of Eden and you then are living with wrong as well as right which means you have pain now. Thank God because God built in pain as the NO sign. You don't turn away from pain, you turn toward it because it's gonna tell you what it's causing. You fix whatever is wrong. No more pain. Well, let's not mess around here. Let's fix it all and have no more pain because that's our destiny. That's what we were told and that's really what this book is about.
Just to clarify, he was referring to Matthew 5:18 where it says "For verily I say unto you, till heaven and earth pass, one jot or one tittle, shall in no wise pass from the law, till all be fulfilled. – if nothing else here on Newsgram we are about clarity as well as solutions, but this is not a bible lesson, for that I am simply not qualified, it's about taking a hard look at our situation; where we've been, were we are going, what is happening to us and what are we going to do about it. For some the answer is nothing. Let's rely on our political leaders to find a solution and hope we've put the right ones in office. That is one answer. It's not mine but even then a solution involves the word hope and for me that implies faith.
Peter Childs: This is about getting the truth out there. This is just Peter Child's opinion but I think it happens to be true — well that is of course up to each of us for ourselves and back we go to what we've been saying all along here. How does each of us do this? Hope and Intent. Hope because it looks so hopeless now. It is not. And intent to do the right thing which is the only way out and if we all do it we're not going over the cliff. I still say we can escape and even if we do, you know if we need another planet we'll get it. We got this one but as a dear friend once said that wouldn't be poetic.
The problems we face today are simply too big for you and I to tackle on this edition of Newsgram but we have to start somewhere. Calling attention to the issues is a great start and Peter Childs has done that in his book The Choice. He talks about climate change, nuclear proliferation, war and the astonishing division we've allowed to develop in our society and how damaging these things have been — how they all work to push us ever closer to the proverbial cliff we talked about earlier.
Knowledge is power and ignorance is not bliss. Peter Childs makes a lot of sense when he says "..We have demonstrated a wonderfully high degree of intelligence, from our material inventions to our scientific discoveries, to our philosophical realizations. How then can it be that with all this intelligence we have brought ourselves to this critical state of affairs? We have made it perfectly clear that we have the ability to save ourselves, to save the world; to understand what we are doing and why we are doing it. So why aren't we doing that? No rock, plant, or other animal is going to save the world; it's up to us…." and that is how we will end this edition of Newsgram from Webtalkradio.com.
Listen to an interview with Peter Childs on the Books on Air podcast with Sloan Fremont.