Listen:
The Gentleman's Guide to Cooking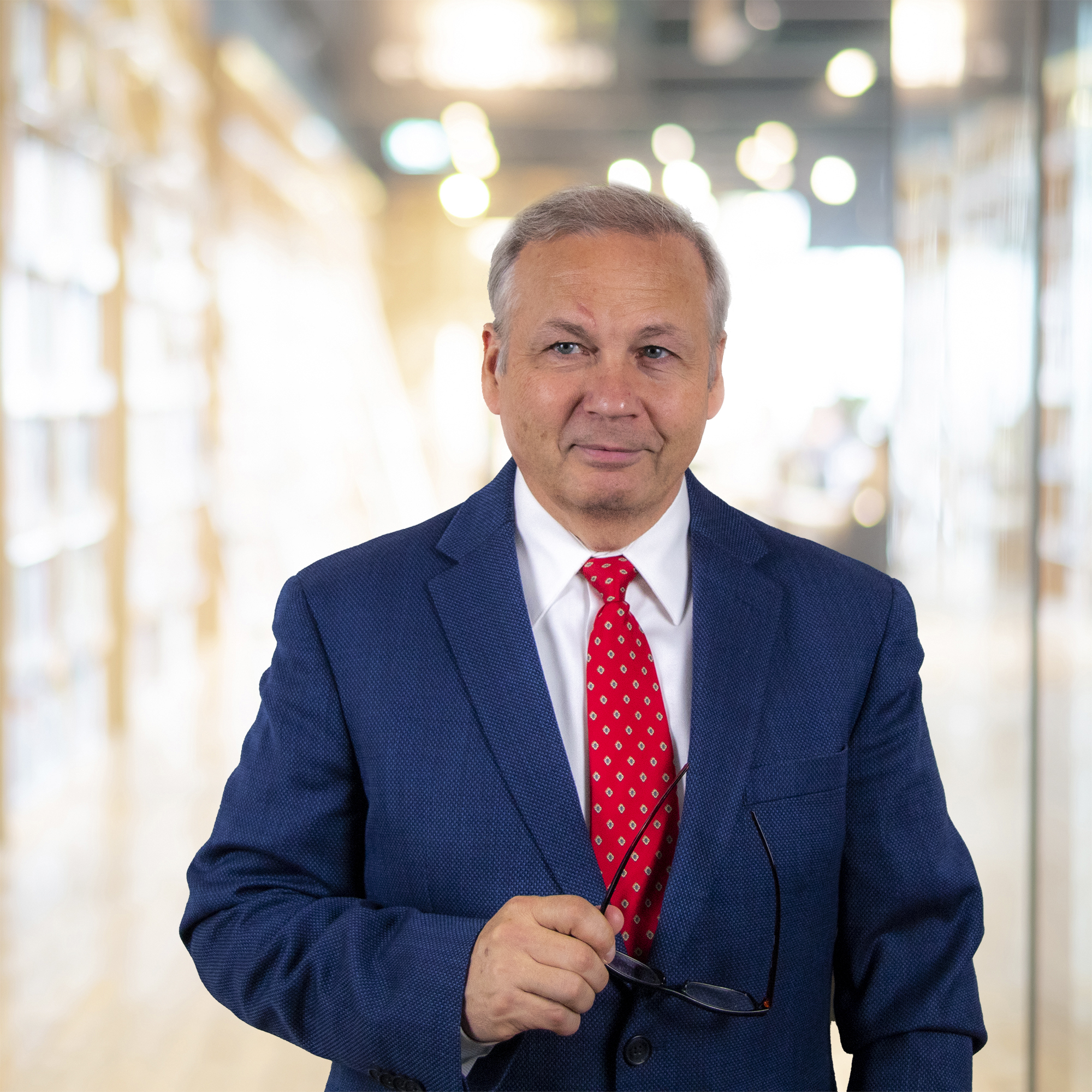 Podcast: Play in new window | Download
Summary: Guys, if you want to prepare an elegant meal all by yourself then this is how you do it. This episode is based on the book The Gentleman's Guide to Cooking by Randy Motilall.
Something that never happened during my dating life was preparing a candlelit dinner at my place. "Let me do the cooking" was just not one of my lines. Romantic dinners were great as long as someone else was preparing the food. It actually started to become a problem because sometimes you need to be able to prepare a nice meal and there is real skill involved in creating an elegant meal experience. Think about it. What do you do when it's your turn to host an important family gathering or holiday dinner. We're not talking about poker night, those guys don't care. We're talking, this is gonna get me a promotion, kind of cooking. Catering works for sure but it's not the same. It sends a different message when you take the time and do it yourself.
Randy Motilall: I'm going to throw a lot of my friends under the bus. I love my guy friends, can't cook but they have their significant others and their wives and I'm like, "Hey man you need to cook for your wife" and they're like ok well tell me what to do and I'm always walking them through it. Now I have the guide and they're using it and their wives are like thank you so much.
That's Randy Motilall and he's talking about The Gentleman's Guide to Cooking.
Randy Motilall: It's to help you build that confidence in your skills so you don't have to go out to a restaurant to have a good meal every time. You can have an elegant meal at home and that's what I wanted to try to bring with this book and to show people yes you can do it.
That's right, if you don't have the time that's one thing but if you don't have the skill that's another. Same thing goes for small get-togethers. I'm not a big drinker but for years I would stick with a simple beer or glass of wine at home but when I went out I'd order a nice handcrafted cocktail. Why not make them at home? Well, I wasn't good at it. Same thing with appetizers and fancy desserts. They were too hard for me to figure out, as crazy as that sounds. I didn't have the skill.
With most dishes I just had no idea what ingredients to use to get the flavor I liked and when I'd find a recipe that seemed to hit the mark the list of ingredients was so long or so unfamiliar to me that I just gave up. I mean I hadn't even heard of some of the things on the list so of course none of them were in my kitchen. In his book Randy said something interesting that really hit home for me, he said "…surrounding yourself with the right ingredients is like surrounding yourself with the right people. A gentleman always makes the right choice."
Randy Motilall: I think that also having that confidence in the guide to work with it helps you with your shopping as well. You know what all to pick up or when your going to find certain ingredients you may stop and look at something else as well that you may not have looked at before and you're going to be willing to try that as well well because it's in the same flavor profile and your like ok maybe I can substitute this for this instead and it will most likely work.
He mentioned the word Flavor Profile and we're going to circle back to that but first here's a pop quiz – do you know the difference between a red wine glass and white wine glass or a water glass? Not everybody does. A properly laid out table is the first thing your guests are going to take notice of and it's a basic skill that we should all know. Yes, there are a lot of different variables and they can seem overwhelming which is why he put a numbered diagramin his book.
Randy Motilall: A nice set table, or nice table setting excuse me. You're gonna see that and you're like oh my gosh I'm in for a great meal because you're already expecting something great that has no food on it already, you add the food to it and it's gonna enhance your experience.
The book has a little bit of everything. For appetizers he's got recipes for beef and lamb kabobs, bacon wrapped shrimp, bruschetta and mushroom and crostini, chicken taco won-ton cups and my favorite Sesame-Ginger Tuna Tartare. He's got cocktails, bread and recipes from around the globe.
Randy Motilall:And then, every recipe has a picture. You see the recipe and you're thinking what it should look like but you have no idea. That's one thing that used to frustrate me with cookbooks and then with mine I said ok I don't care what it is I'm going to do a picture for everything so you know what your end results should look like.
Alright so lets get you into the kitchen. While we're on the way there you should be thinking about your flavor profile. Remember, we talked about this. What kinds of things appeal to you? I'm a spicy guy. The hotter the better and that doesn't work for most people but what about you? The reason I ask is because that is the foundation for building your meal. A flavor profile is how you choose the elements that will go into the particular dish you want to make.
Randy Motilall: For flavor profile it's basically the spices and blends you're putting together. We use a lot of spice inner food and you want to be able to tame that spice or present it based on your guest that are going to be enjoying your food so you need to be able to balance that and then you have some indian spices in there and hispanic spices, so its blend of different flavors and spices from around the world that are creating this profile that your going to present in your dish.
Here's and example
Randy Motilall: One of my favorite dishes to make is Miso Glazed Sea Bass. I'll make the wonton soup as the appetizer soup course to pair with the Miso Glazed Sea Bass so those flavor profiles tie into each other and they're getting a nice consistent meal and then for dessert when that comes into play i usually go with like the glazed donut bread pudding with that caramel sauce so you have the cocktails in there, appetizers, soups and salads, breads, entrees, deserts and then I threw in at the very end a section for breakfast called. The Next Morning, in case your evening went well and you want to continue on the next morning.
So let's get started. The faster you begin the faster you'll get that satisfied feeling of accomplishment. You can do this!
Randy Motilall: This is something that you wanted to do and you made it happen.
Exactly. His book can't cook for you but if you have a willingness to learn and you follow the guide, trust in the recipes and you're willing to improvise a bit on your own then you can definitely do this.
Randy Motilall: When I was writing this book I was thinking back about the movie ratatouille with the little mouse, the Disney movie, and the main chef was, his slogan was, anybody can cook and I've always believed that and I had to find a way to show them that they can do this.
Oh and you don't have to be a gentleman. The word gentlemen is used as a mindset. You can put on a tux and dine in if you like but it's all about how it makes you feel inside. Go online and google The Gentleman's Guide to Cooking and you'll see what I mean. It's available on Amazon, Barnes and Noble and all the usual places. And that will do it for this edition of Newsgram from Webtalkradio.com
Listen to Sloan Fremont interview Randy Motilall on the Books on Air podcast.