Listen:
Trapped by the Devil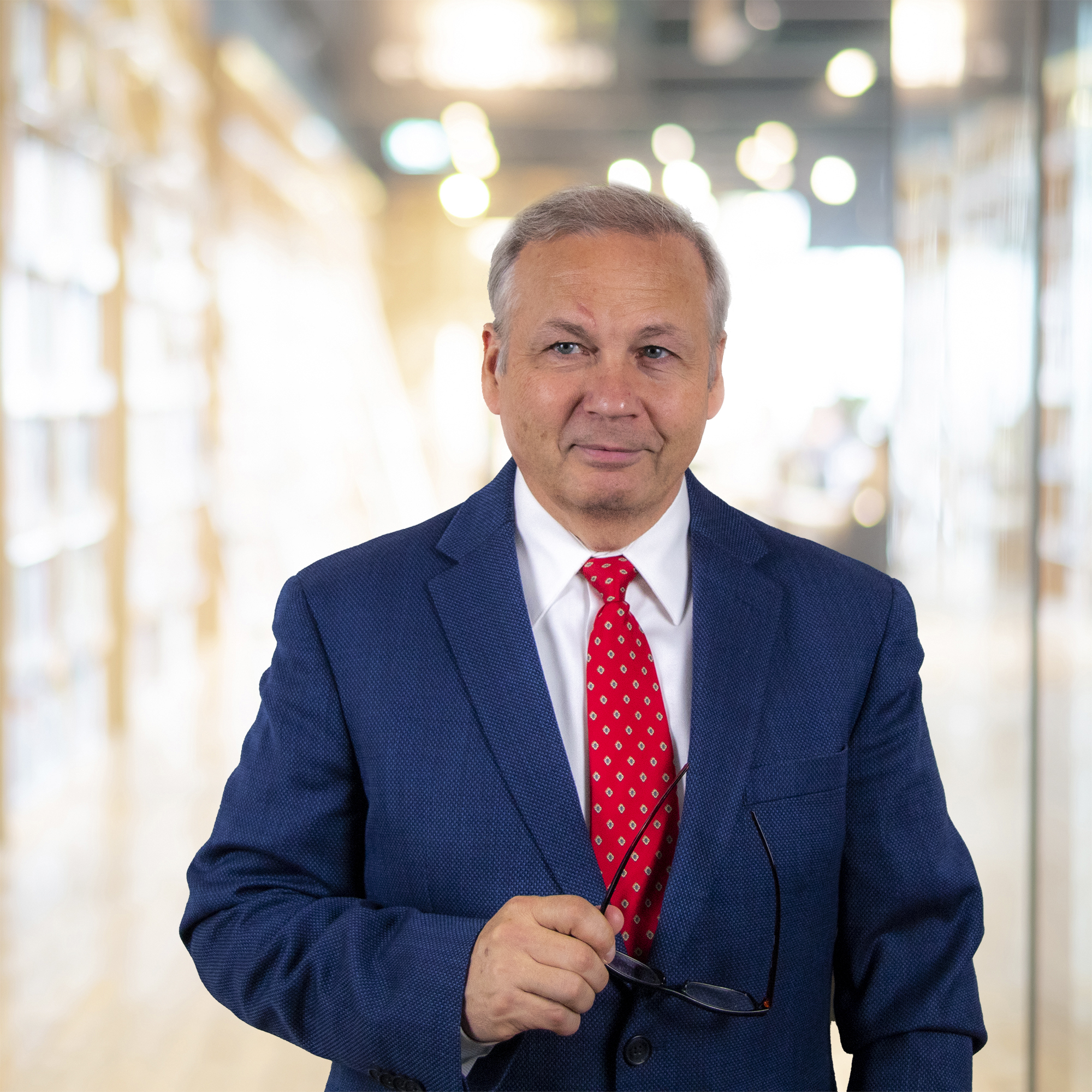 Podcast: Play in new window | Download
Based on Kate Spencer's book – Trapped by the Devil

Kate Spencer committed a crime. It was a decision that took her a path of destruction for 15 years. This episode is based on the book "Trapped by the Devil" by Kate Spencer.
Transcript
How many decisions have you made today? We make hundreds of them all the time and usually there aren't any real consequences. They might make us late for a meeting, or cause us to miss our flight but we'll be O.K. Even big decisions like should I get married, move to the city or go to college can have repercussions but whatever the outcome we will most likely be just fine.
I'm at the age where I've been second guessing lots of my life decisions and to be honest, if I was gonna do it all over again, I probably wouldn't change much. Kate Spencer on the other hand made a decision that took her on a path of destruction for 15 years.
(Kate Spencer) I defrauded my employers of 1.3 million in 1996 and so subsequently I went to prison.
Yea, that kind of decision is one that will have dire consequences. Let me give you some of the back story from her book, Trapped by the Devil. Kate Spencer is a pen name and the author openly admits that this book is autobiographical. There are legal reasons why she chose to use a pen name but suffice it to say, she lives in the UK and she used to work at the post office. In her book she writes "… I started off with smaller amounts; £6,000.00 was the first amount I stole. Then, it quickly escalated to £10,000 and £15,000.00. After a few weeks, I was taking £45,000.00 on an average day…"
45,000 pounds is the equivalent of $56,827.83. A lot to steal daily…but this is not just a crime story it's about addiction, abuse and finding the inspiration and the drive to get to the other side….but let's not get ahead of ourselves. We need to first find out how she met the devil.
(Kate Spencer) Because it was such a high profile crime I attracted the wrong people. I attracted people that had been criminals for many many years…theres'a woman that defrauded one point three million in six months she must know something so that is how I attracted my abuser.
This was a first offense for Kate so she was pretty naive when it came to prison life and being able to judge the character of someone like Darren — the guy she refers to as her abuser. You see her crime, the way she was stealing from the post office, drew the admiration of criminals like Darren. In the book she calls him the "Prince of Darkness". When they met he was also in jail – just a different one. The two of them became pen-pals and got together when they were both released. That's when the abuse began.
(Kate Spencer) The abuse was mental and it happened so quickly. Before you know it I'm faced with heroin and I was told you take this heroin or I will throw your child over the balcony and I will abuse your child — because I had a seven your old with me – so I said o.k. give me the heroin. let me take it and because it was smoked and it wasn't injected I thought I will pretend to take it and then the next opportunity me and my son will run but as soon is took the heroin, instantly, at the blink of an eye I had instant hatred towards myself but at the same time I had instant forgiveness for my abuser. The mental abuse was not worth anything, you're hopeless, and so that heroin, that feeling of oh, everything is ok it's a false sense of peace. It washed everything away including my parental instincts. That was the beginning of the journey of destruction. That's how I entered that path.
This is an incredible story because if you have any experience with this kind of thing you know that not only is this a very dangerous path to go down it's also one that is extremely hard to veer off of. Choosing a life of crime, going to prison and then being mentally and physically abused; Add in drug addiction with drugs like heroin and crack-cocaine and we're talking about a deadly situation.
Her book is an absolute roller-coaster, She talks about her early childhood, which was pretty ordinary as well as her experiences with the police and the violent drug raids she experienced. She also explains why she stole the money and she sprinkles in stories like this one.
(Kate Spencer) There was also a drug addict. That lady ended up dying in front of me. She actually overdosed and died, She was there with her two brothers and I just put everything aside, put my addiction aside, got up, went over, gave her the breath of life and brought her back to life and when I saw that she was alive I was like o.k so you're alive and I walked away.
There were times when she considered suicide and thought there was no way out of the addiction but according to Kate it was her inner voice that saved her and one more trip to prison.
(Kate Spencer) …but in 2011 I ended up going to prison and I hand a feeling that was going to be my last prison sentence and it was a different prison sentence 'd starts speaking to women that were not involved in drugs, where as historically I would be attracted to the drug users and we would run around the prison like headless chickens looking for drugs in prison but this sentence that didn't happen. And, I remember leaving the prison, walking out the prison gates and there was a lady that prayed for me, before I left she laid her hands on me and prayed and I didn't think anything of it. When I got on the train to go home I'm waiting on the heroin urge and it wasn't there.
Now don't get the wrong idea, just because it wasn't there doesn't mean she gave up Heroin. It means in prison it just wasn't available and its scarcity, combined with her new friends made it less important. The drama in her life does continue and it's all detailed in her book. One thing I can tell you is the power of finding your inner strength cannot be underestimated.
(Kate Spencer) I really hope that if there's anybody going through drug addiction and has been through any of the things that I've been through, or should I say Kate Spencer went through, it's to find that hope. It's to read that dreams really, really do come true.
Kate Spencer is an amazing woman and if you don't think you can overcome the problems in your life, read Trapped by the Devil because it will change your mind. If you or someone you know can relate to any of the things she talks about then hopefully you'll find this book inspiring. I know I speak for Kate when I say writing the book will be worth it if it motivates you to take the bold courageous steps necessary to correct the problems in your life.
…Or if you're like me, just enjoy the voyeuristic aspects of what life is like in a world that thankfully I've never been a part of. And that will do it for this edition of Newsgram from Webtalkradio.com.
Listen to the full interview with the author here.