Listen:
The Prophecy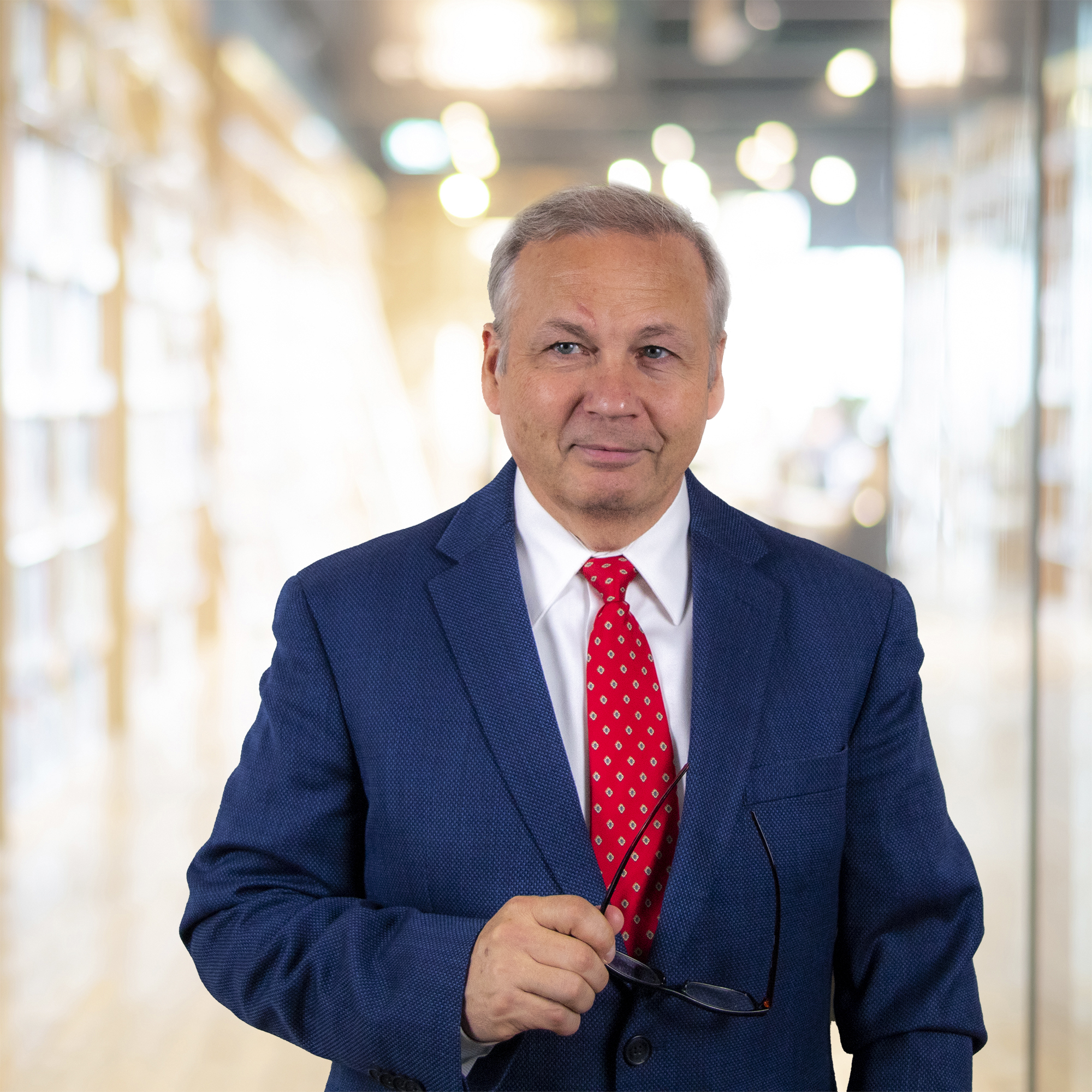 Podcast: Play in new window | Download
Summary: Today we enter into a mysterious, fantasy world. It's 2000 BC Scotland and the skies are filled with dragons because this episode of Newsgram is based on the book The Prophecy by J.B. Liquorish.
How many times has your life been turned upside down by the appearance of a key? What is this key for? Should I throw it away or put it back in the drawer? It usually goes back in the drawer because all I've ever found were ordinary keys. Nothing you could describe as otherworldly, mythical or even fancy.
Warwick on the other hand was given a most unusual key. One he found highly curious. A most interesting key. It looked like an ancient enemy. An enemy believed to be a myth.
Yes, I've drifted off into a world of make believe in a place very much like middle-earth. Join me as we head back in time to the era when dragons filled the skies over Scotland. Why? Because this edition of Newsgram is based on the book "The Prophecy" by J.B. Liquorish.
Music
Excerpt 1 (Setting): The year was 2000 BC, and times were dark. War had suffocated the world, and all sense of peace had been lost. Foe after foe came, deadly foes, the like of which had never before emerged in the world. But they never walked upon the earth; they ruled the skies and struck down from the high winds like a thunderstorm with powers that seemed endless. Wherever these foes struck, only death, destruction, and fire would remain. Hope for the survival of civilization waned; however, when humanity is threatened, humanity fights back!
J.B. Liquorish: And what I wanted to do straightaway was to combine my love of J.R.R.Tolkien, Lord of the Rings and the Hobbit, with my own experiences of Hiking through Scotland cause I knew the landscape so well. The idea was to take the imagination and magic that was sort of inspired by Tolkien and then bring it into the real Scotland that everyone knows today. So you marry the two together and it just seemed the perfect idea, and then all the characters, all the locations, the story all just fell into place, and I just knew exactly what I wanted to write.
Not only has he done that, he's done it so well that people are starting to take notice. The Prophecy is a good old fashioned fantasy novel filled with everything you could want – especially dragons and not just the occasional dragon. In this story the people of Scotland are always feeling the threat of these fiery beasts. They live in desperation and combined with the majesty of Scotland it's no wonder this book is being met with critical acclaim.
J.B. Liquorish: I am absolutely flattered with how well my book has done especially since it's my first novel. When I first wrote it it was just gonna be something nice for myself, a really nice achievement and since it's publication it's met such success which has blown my mind and it's won several awards within months of it being published. And then recently I had a really amazing first place award. It won first place in the paranormal category and I thought wow, my first novel and it's won a first place award, absolutely amazing.
The main character is Warwick, a young man living with his parents in a small stone house in Scotland. He's a very relatable character who takes on an extraordinary journey.
J.B. Liquorish: But throughout the journey, he's not just journeying to find answers to this prophecy, he's journeying to find his inner self that's been lost and taken from him so it's more a journey of the inner self as well as a journey of the external self.
Music
Excerpt 2 (The Key): Curiosity and concern stung Warwick. The parcel in his hand felt weighty and hard. Not being able to bear the suspense of what had just come to light, he opened it quickly. What he saw sitting on the cloth confused him greatly, but had he known what would become of it, he would not have been confused but scared. Why had he been given a key? he kept asking himself. It was the most unusual key you would ever see. Most were made of wood, if you were lucky enough to own a lock, but this was forged steel and very long, about seven inches. Normally metal keys were only forged for castles and places of high importance. Why should I have one? he thought to himself. Jagged teeth protruded from both sides of the shaft. But what caught his eye most was a glistening scarlet ruby set into the handle.
Pretty intriguing right. So our hero Warwick sets out on a hero's journey to find some answers.
J.B. Liquorish: Yea it's definitely a hero's journey because the challenges he has to face and some of them, so many of them he has to face alone. It takes an immense amount of courage and strength to be able to do that.
Warwicks journey takes him across the wildest and most challenging terrains in Scotland and his only aid is a cloaked mystical man. Oh yes, there are all kinds of twists and surprises but I'm not going to ruin it for you. What fun is that?
If you like fantasy books then add The Prophecy by J.B. Liquorish to your reading list, it's available online at Amazon, Balboa Press, Barnes and Noble and all the usual places. And that will do it for this edition of Newsgram, from Webtalkradio.com
Click here to listen to the Books on Air interview with the author.