Listen:
Craig Weiler Talks About Parapsychology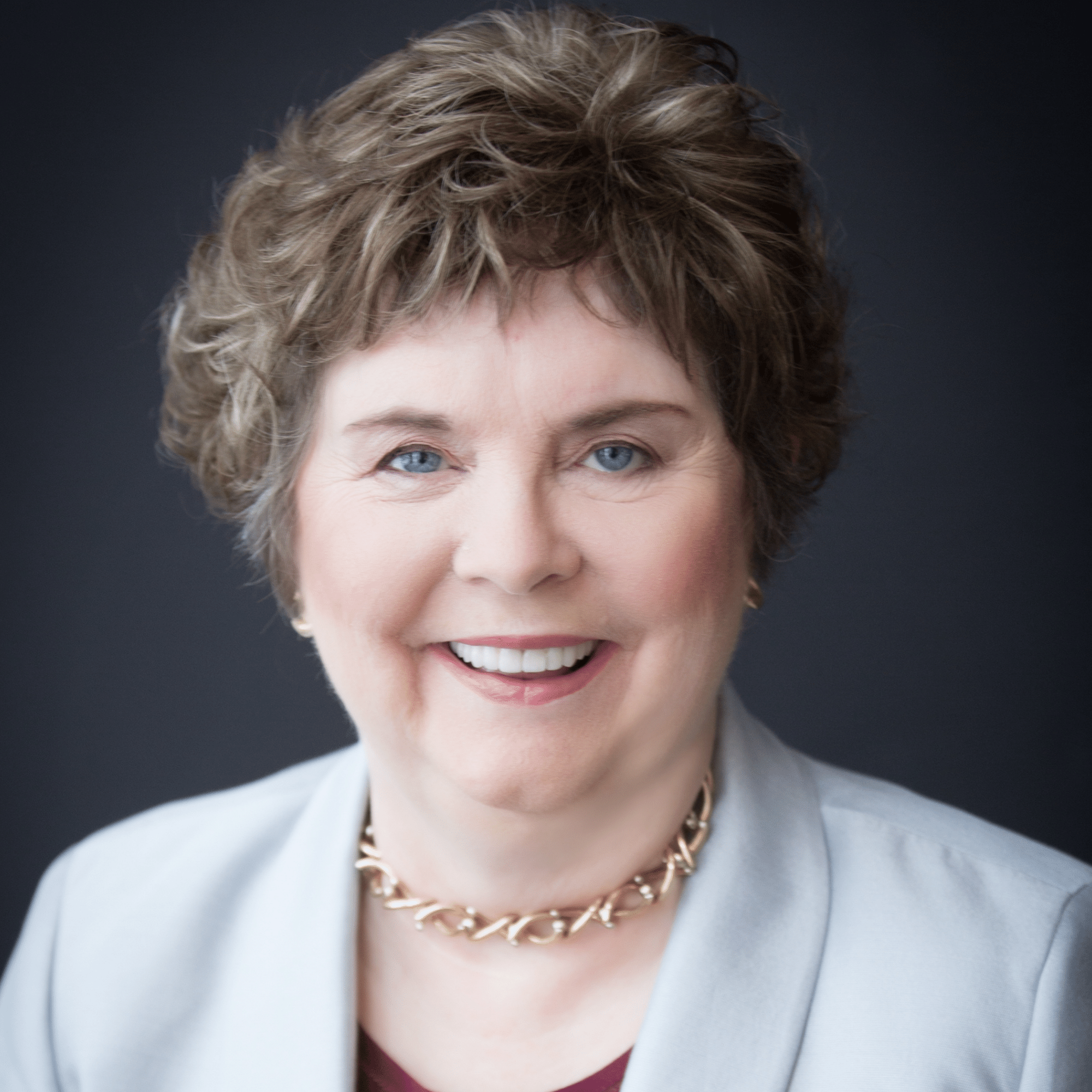 Podcast: Play in new window | Download
Our guest this week is Craig Weiler, who is with us for the third time. Craig is a parapsychology journalist, a frequent speaker, and the host of the popular blog "The Weiler Psi," on the science of parapsychology, skepticism, and the psychics. Craig is a graduate of U.C. Berkeley, and he runs a small construction business. He began his spiritual path during the New Age movement, teaching and practicing psychic healing. He says that he doesn't follow any particular teachings, but he explores a very westernized mixture of science and spirituality. And he is on the social media site Quora, where he answers questions on a wide range of topics and administers a parapsychology space with over 13,000 followers. Craig leads us through a fascinating discussion of a newly-published paper, the essence of which is that, just as magicians long have maintained, if you don't believe in something, it literally is not going to happen for you. Craig can be reached through paranormaldailynews.com.