Listen:
Roberta Grimes Talks About Seek Reality Online and the Conquest of the Fear of Death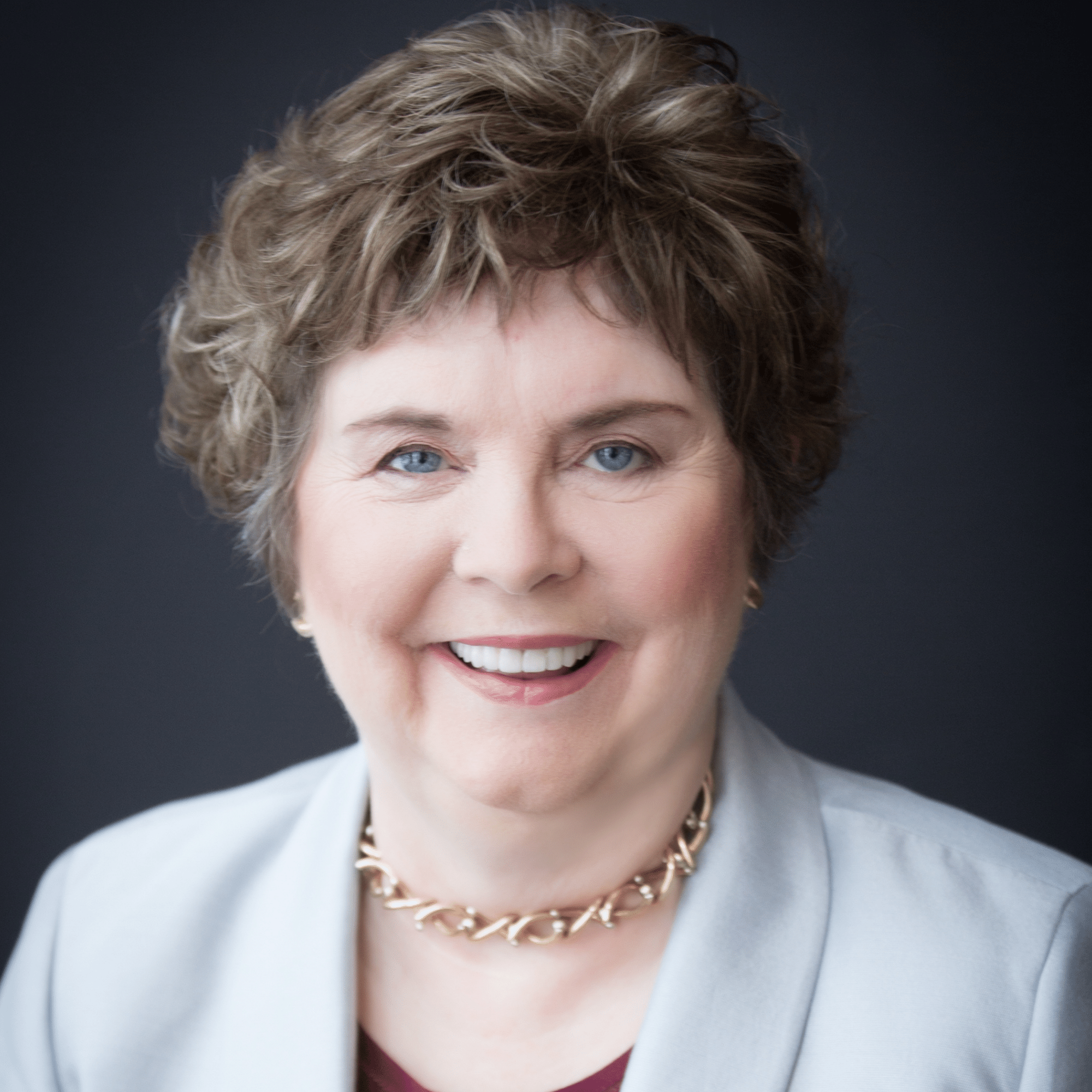 Podcast: Play in new window | Download
The only way for anyone to finally lose all fear of death is through information! There is so much wonderful evidence now that human life really is eternal that there is no reason for anyone ever to be afraid to die. We know not only what happens at death, but also how death happens and where the afterlife is. We know how it relates to this reality, what people do there, and so much more! The joy that comes with all this certainty is beyond all human understanding. Just go to seekreality.com, and begin to plan your own wonderful happily forever after!