Listen:
N. Riley Heagerty Talks About the Heyday of Physical Mediumship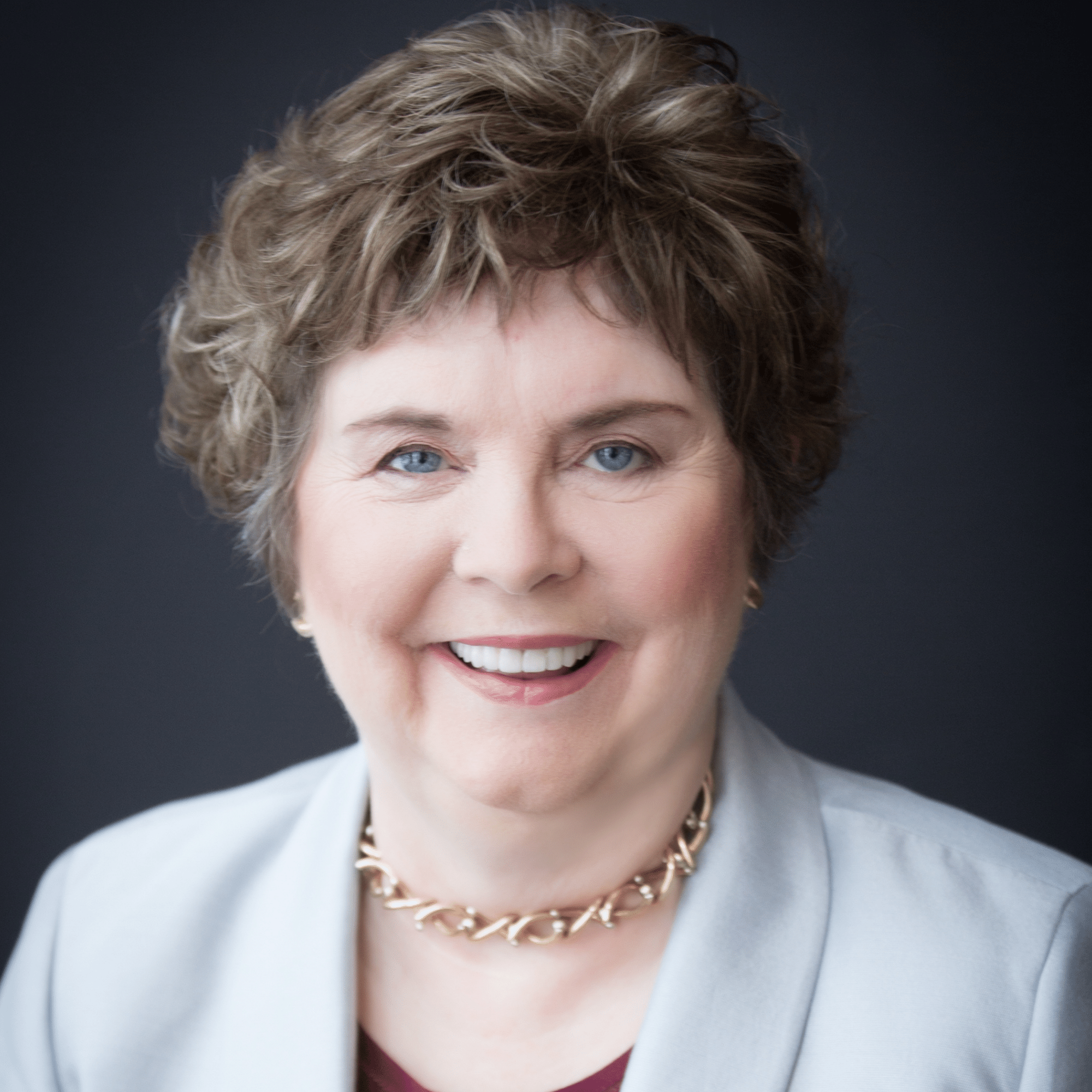 Podcast: Play in new window | Download
N. Riley Heagerty has spent the past thirty years doing the indispensable work of researching and documenting the great Physical Mediums of Historic Spiritualism, from the mid-1800s to about 1960. He has published a number of very good books, including The French Revelation about the independent voice medium Emily French; Portraits from Beyond about the Bangs Sisters; The Direct Voice about the medium Elizabeth Blake; and Spectral Evidence Volumes I and II, which are compilations of mind-blowing mediumistic events during the heyday of English Spiritualism. Riley has also sat with most of the current internationally known physical mediums, and his wife Caroline is a practicing Clairvoyant medium in her own right. Now Spectral Evidence Volume III is out, and Riley is with us in fine form to talk about that book.