Listen:
Fascinating Undercurrents Are Shaping the Mid-term Elections!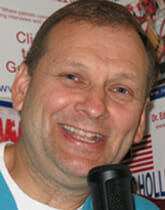 Podcast: Play in new window | Download
Doc Holliday brings some fascinating facts about this upcoming election season that you may not have heard about. Do the Latino voters favor the democrats? What is the difference between a red wave election and a transformational election? In the heat of the summer some very interesting facts are shaping up and you can hear about them right here and right now on Doc Holliday's Rock Splitting Politics! Click on now for a great show!