Listen:
Time Stealers: Royal Stain (Time Keeper's Chronicles 3) by P. Clauss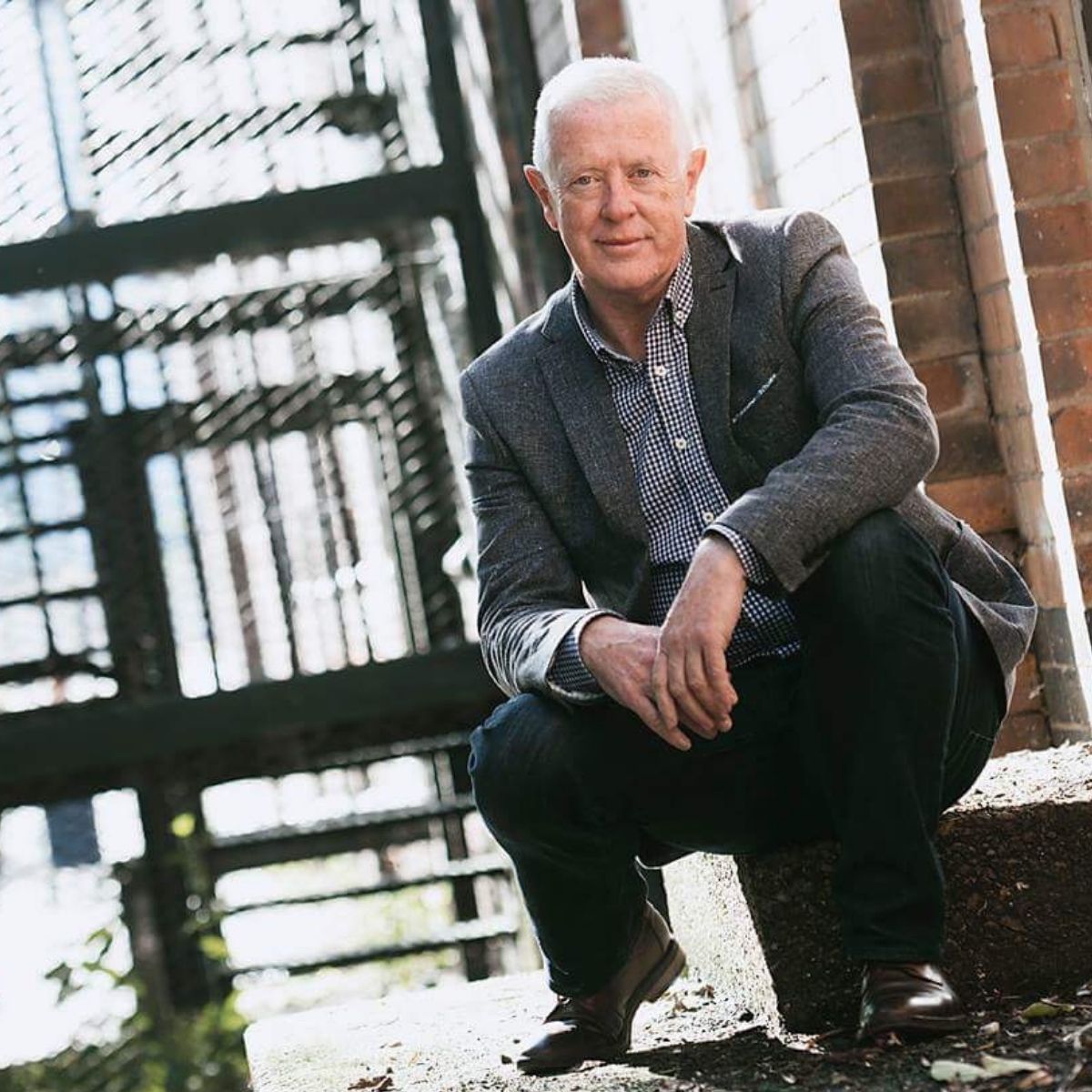 Podcast: Play in new window | Download
Royal Stain is the third and possibly last in the Time Stealers series, it's powerful, exhilarating and absorbing. For those of you that are dark fantasists this book as well as its predecessors, 'Time Keeper's Chronicles' and 'Hope Eternal 'will transcend you into the mysterious world of Time Wraiths, clockworks and the Time Keepers responsible for keeping the world at large safe from the evil, sinister wraiths seeking revenge. Not all Time Wraiths are harmful to humans and their own kind, but the Royal Wraiths have powers so intoxicating, add vengeance and malice into the melting cauldron pot and your left with pure evil particularly the royal king.
The Covid 19 pandemic has gripped the world but for Charlotte and Grant important and experienced Time Keepers they are also aware that another menacing threat looms in the background a threat that not only affects mankind but the very fabric of the Time Wraiths society. The Royals, ruling family of the wraiths are set on a path of revengeful retribution for what happened to them in the past.
Check out our video chat here:
Fixated with reprisal and the need to reaffirm his authority as the master ruler of the wraiths and tyrannise humans, the wraith king has re-established his links with evil wraiths and some twisted humans through telepathic means to free him and his family from the incarcerated predicaments they find themselves in. To initiate a new evil likened to one that destroyed the original wraiths society and space home and all the consequential fallout that ensued is the overall objective, but the king needs to tap in and feed off from unsuspecting Time Wraiths and humans.
With the ever-increasing danger, Charlotte and Grant suspect the King Wraith will harm their son L G, they turn to other Time Keepers and Wraiths for advice as to how best protect their son. However, their son has a secret protector a Time Wraith nobody knows about and is different to ordinary wraiths in many ways. The Royal King senses LG'S and his protector's gifts and knows that those powers can be used against him, he needs to act quickly if he is to break free from his chains of incarceration and restore his evil reign once more. But in the final conflict who will win through, The Royals? the good Time Wraiths? mankind? the Time Keepers? Or will no one survive this ordeal?
Dr Penny Clauss known as P. Clauss in the writing fraternity, is a veterinary surgeon from Dallas, Texas. As a child she loved reading books, so much so she would create stories in her head but keep them there, thinking no one would be interested in her tales. How wrong she was. It wasn't until years later that with encouragement from her husband David, a clockwork master, that she finally plucked up the courage to publish her writings. Let's just say thank goodness she did, for her books are beautifully manuscripted with intriguing and at time spine-tingling thoughts and storylines. Penny has dipped her toe into various genres from illustrated Children's stories to Christian devotionals and lately science fiction and dark fantasy.
To find out more about Dr Penny Clauss and her books head to www.authorpclauss.com
Email [email protected]. Facebook: Books by. Clauss, Instagram: authorpennyclauss, Twitter: Authorpenny, plus author profiles on: Amazon; BookBub, Goodreads.
Thank you Dr Penny Clauss for giving me again the opportunity to chat and interview you for the third book in your TIME STEALERS series. I must also congratulate her daughter Stephanie for designing the book cover a dark and sinister image that set's the scene for what's to follow.