Listen:
252. Angela Santi – Discover Why "Not Doing" is the Secret to Success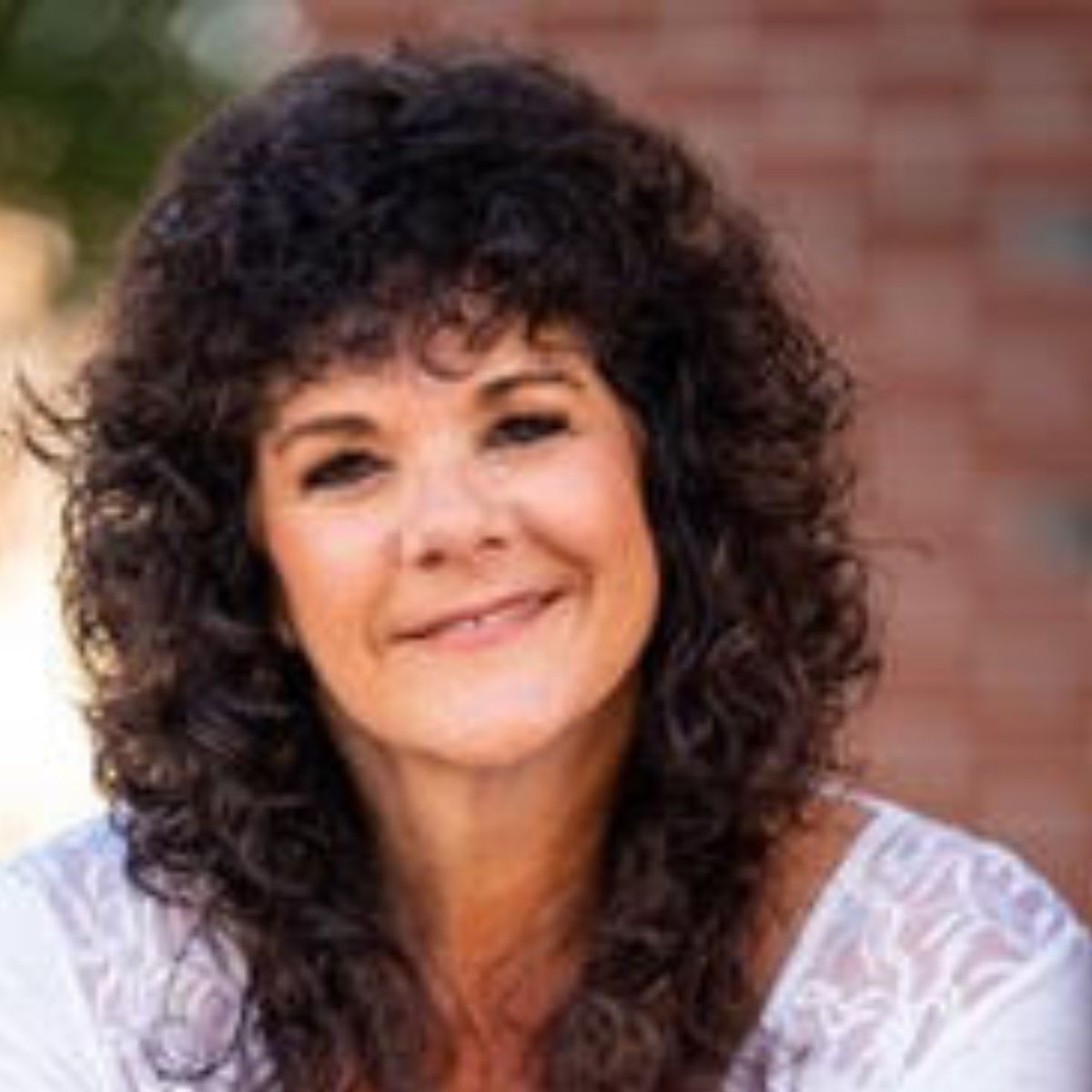 Podcast: Play in new window | Download
Connie's motivational quote for today is by – Gary Keller
"Work is a rubber ball. If you drop it, it will bounce back. The other four balls—family, health, friends, and integrity—are made of glass. If you drop one of these, it will be irrevocably scuffed, nicked, perhaps even shattered."
Check out our conversation here!
Check Out These Highlights:
I love this quote and have shared it in the past.
I feel so many of us feel like we are on that darn hamster wheel, running and often going nowhere! I often think about how we can stop and choose a better balance in our lives. Believe me, I know this is not an easy objective. I do know it's a critical objective to think about and create change wherever possible.
About Angela Santi:
Angela Santi is the one-of-a-kind Dolce Vita Lifestyle Designer for elite entrepreneurs, executives, and experts. She is fiercely protective of her craft – the art that is the science behind the good life. As such, she has pioneered the Four Pillars of Dolce Vita life mastery model.
Working privately with a select group of ultra-high performers and global leaders, her Mediterranean-infused methodology ascends today's highflyers to unprecedented levels of success while living Le Dolce Vita (the signature Italian lifestyle), through her bespoke best-life blueprint, a transformational implementation of daily business and personal routines and habits fall effortlessly into place.
How to Get in Touch With Angela Santi:
Website: https://angelasanti.it/
Email: [email protected]
The Wheel of La Dolce Vita: https://bit.ly/TheDolceVitaWheel
Stalk me online!
Enlightenment of Change Facebook group:
Website: https://www.changingthesalesgame.com/
Connie's #1 International Bestseller Book – ESP (Easy Sales Process): 7-Step to Sales Success: https://conniewhitman.ac-page.com/changing-the-sales-game-resources
Download Free Communication Style Assessment: https://www.changingthesalesgame.com/communication-style-assessment
All-Star Community: https://changingthesalesgame.mykajabi.com/All-Star-Community
Subscribe and listen to the Enlightenment of Change podcast on your favorite podcast streaming service or on YouTube. New episodes post everyweek – listen to Connie dive into new sales and business topics or problems you may have in your business.