Listen:
Desert Friends: Travels With The Pack by Linda Harkey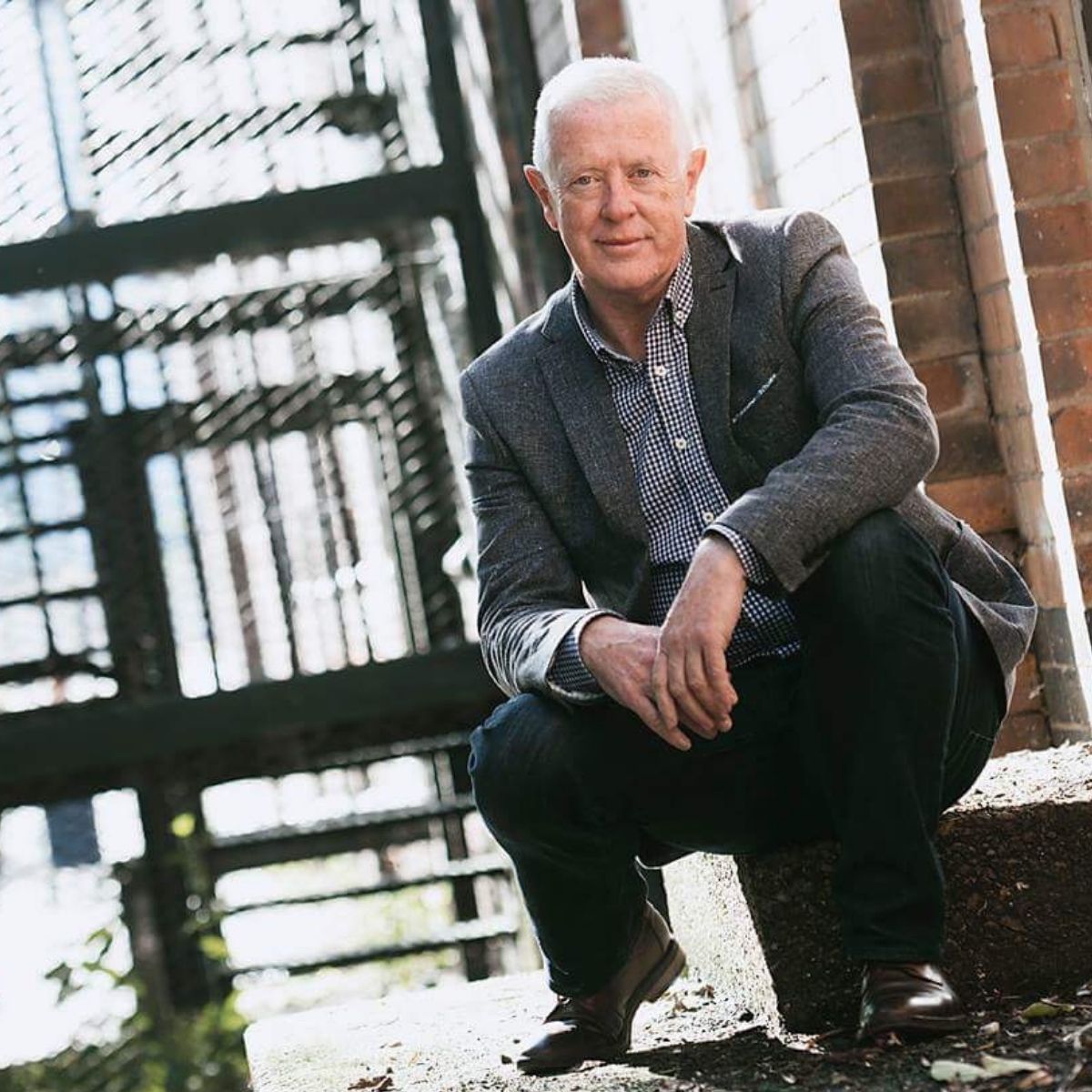 Podcast: Play in new window | Download
This is the second book in Linda Harkey's latest series of 'Travels With The Pack' aimed at 4–8-year-olds. The story is set in the Sonoran Desert in Arizona and tells the adventurous tales of the day in the life of four enchanting and irrestible characters. Rodney is a brown-and-black speckled roadrunner who along with his best friend Quincy a Gambel's quail chat away to each other as they go about their daily activities including lunch options, up to the point when Gator and Tripod two German shorthaired pointers appear on the scene. On seeing Gator, Quincy is reminded that the quail hunting season must be back in force but before that stark reality hits him an unexpected turn of events takes them all by surprise putting Tripod the three-legged pointer in a precarious predicament. The friends create a cunning plan to restore order back into their day especially Tripods.
The other book in the series which is the first is 'Chatty The Hen Pheasant' and is set against a snowy backdrop in South Dakota on a grey November day. Nassau a black labrador retriever is determined to retrieve a pheasant for his master who's known simply as the Great One. This simple but endearing story tells the tale of how Nassau sniffed out Chatty from under the snow the conversation the two of them had as Nassau in the blinding snow blizzard returns to his master with his prize only to be disappointed with his master's actions as Chatty is released as she's a hen pheasant. The Great One was after a cock pheasant. Poor Nassau it wasn't his day.
Both Books are enchanting, endearing, and beautifully told with a unique twist of fun to them. The illustrations by Mike Minick bring a magical touch of awe and a sense of reality for a young child to envisage.
Check out our video chat here!
Linda Harkey lives in New Mexico in a ranch ten thousand feet up in the mountains close to the state borders of Oklahoma and Colorado. She's lived there for a considerable time with her husband Michael and all their hunting dogs and enjoys the wildlife of that region especially seeing the black bears, mountain cougars and elk close by. Linda has written for a long time something she has simply loved for as long as she can remember. Below are some of her other books that she has written:
The Budding Staff (2005)
Hickory Doc's Tales (The Pack: First Generation) (2017)
The Remarkable Story of Willie the Crow (A Hickory Doc's Tale) (2018)
Solitary Toes and Brown-Headed Cowbirds (A Hickory Doc's Tale) (2019)
Doc, Willie, and the pack: Secrets. Gifts, Family (A Hickory Doc's Tale) (2019)
Doc's Dog Days (A Hickory Doc's Activity Book) (2019)
The Wayward Path of the Devil and Mr Snake in the Garden of Eden (2021)
About the Illustrator:
Mike Minick is a graphic designer and illustrator based in Tulsa, Oklahoma. He lives with his wife Joey and their two children.
For more information about Linda Harkey and her books click the links below particularly her webpage www.harkeybooks.com 
www.instagram.com/harkeybooks/
You can get her latest book Desert Friends: Travels with the pack  by clicking on the Amazon link below or head to her Webpage where you can  buy any of her books, also you can get the latest book from Archway publishers www.archwaypublishing.com search bookstore Linda Harkey.
Linda, it has been a great pleasure to interview you again re the 'Travels with the Pack 'Series and thank you for your friendship over the last 10 months.