Listen:
Are Past Hurts Harming Your Marriage?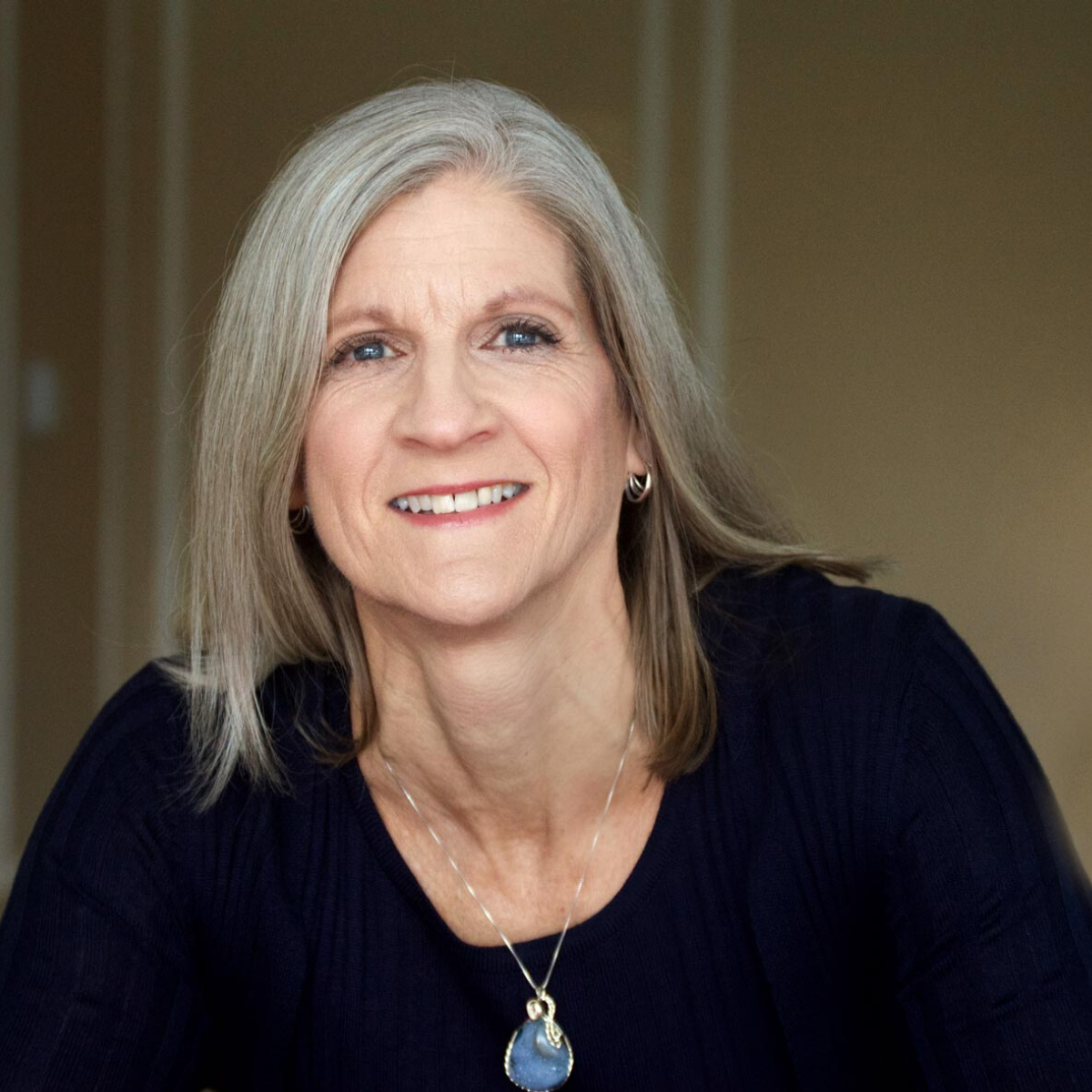 Podcast: Play in new window | Download
William Faulkner famously said, "The past is never dead. It's not even past." And your past, if you haven't dealt with it, may be polluting your marriage in the present. The baggage you and your partner carry around is taking up space and keeping you from having the relationship you both want. But you can change that. Life coach, author, and podcaster Philippa Robinson reveals how you can heal from past difficulties and create a better life and healthier, happier relationships.
If you're ready to put old ghosts to bed, Lesli can help. Please share this important episode with those you care about on Facebook, Instagram, and Twitter.