Listen:
What the power of positivity looks like in the face of fire. Part 2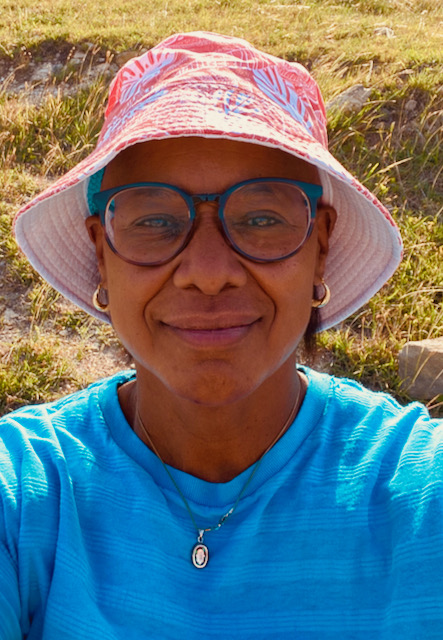 Podcast: Play in new window | Download
I am honored and touched to have Claretta Burns (my dear sister-in-law) on the show. Claretta opens up and shares her journey about the turmoil in picking herself up and discovering a renewed desire and purpose for her life. Claretta shares how her mental and physical outlook changed. She shares the golden words that helped her early in her journey that would be a lifesaver for her even today. Claretta is a cancer survivor. Claretta's mission is to share what she learned in the journey to fight for her life. In this session, Claretta shares how acceptance and "change of perception" positively helped promote her health. The expressions and continent of this podcast are personal and reflect the guest's emotions and experiences. This podcast is for educational purposes and does not serve as a recommendation or a treatment for anyone. If you find yourself being motivated by whatever is said and think you need to seek further medical attention, please do not delay and see your medical professional as soon as possible.