Listen:
Love Conquers All: Spiritual Messages of Hope for our Despairing World. by Denise Bachrodt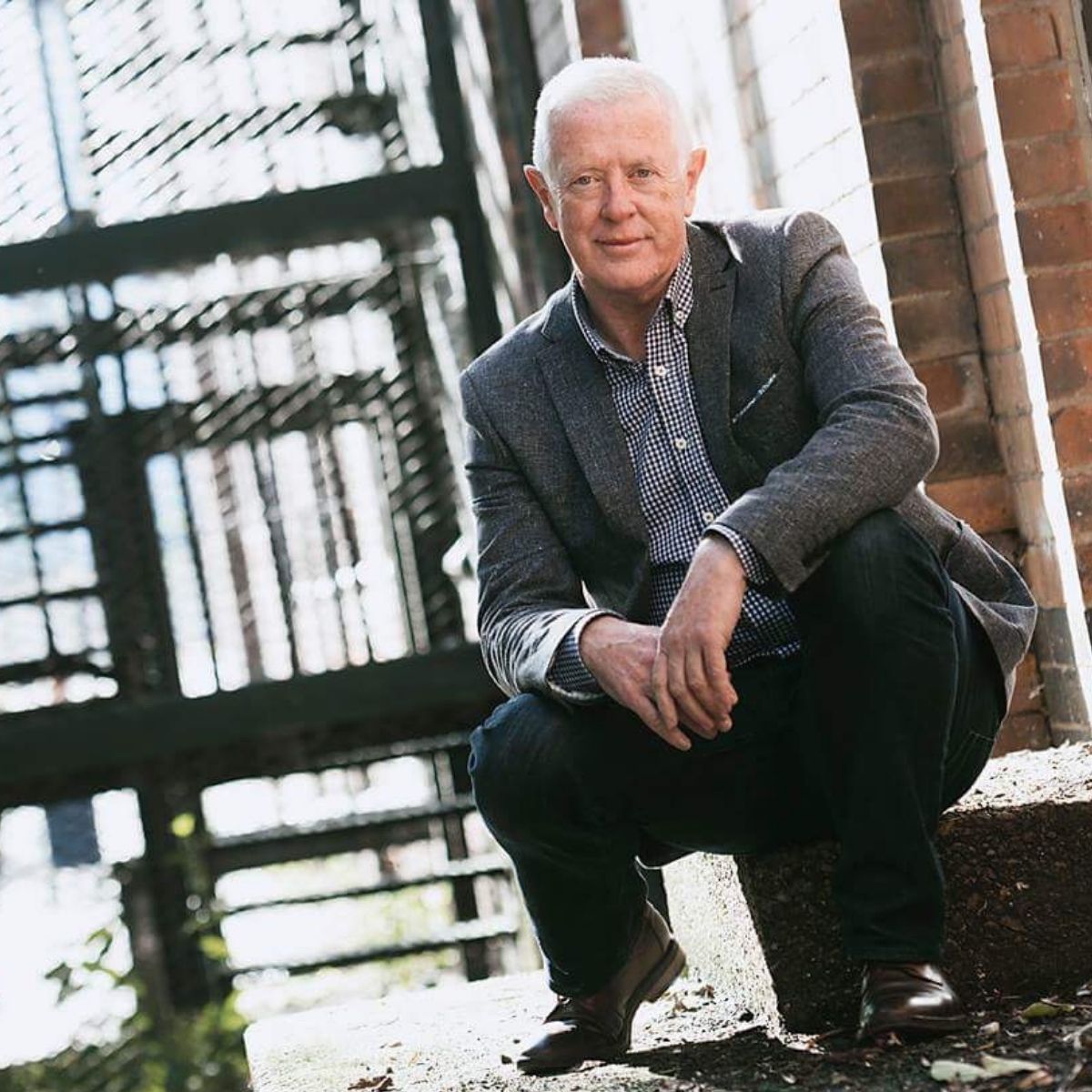 Podcast: Play in new window | Download
Denise Bachrodt comes from a beautiful part of the world, Aspen a small town in Colorado's Rocky Mountains. Most of us of course identify Aspen as the world-famous ski resort patronized by the rich and famous, but for Denise it's simply home, and yes, she loves to ski, but equally she enjoys the outdoor life, walking in the mountains on a warm summer's day which gives her the time to reflect and meditate. Meditation is important to Denise as it gives her the opportunity to break away from the busy corporate IBM world and reflect on what really matters to her and that is listening to God and the messages, he has for her. This part of her life is fundamental to her very being, it's her heart and soul, the key to her existence.
The book was written at a challenging and troublesome time in Denise's life as she faced up to the difficulties of divorce and all the stress related issues associated with that controversy. Where does Denise's faith originate? a faith she turns to daily, maybe the answer to that question lies deep within her Polish routes. I can only surmise when Denise was writing the book at such a discerning time did she feel the Lord had abandoned her and I immediately recall the prayer/poem 'Footprints in the Sand' – " Lord, you said that once I decided to follow you, you would walk with me all the way, but I have noticed that during the most troublesome times in my life, there is only one set of footprints. I don't understand why in times when I needed you the most, you should leave me." The Lord replied," My precious child, I love you, and I would never, never leave you during your times of trial and suffering. When you saw only one set of footprints, it was then that I carried you." Or was her faith strengthened so much so the messages she received empowered her to write about them- hence the book.
So, let's look at the book. The core of the book has 6 chapters and within each chapter is a collection of messages which for me are loosely based around the theme of the chapter.
Chapter 1 – Hope for a Despairing World
Chapter 2 – Love of All Mankind
Chapter 3 – Our Future
Chapter 4 – Remaining in the Present Moment
Chapter 5 – How God Speaks to us. Do not Worry or Fret
Chapter 6 – God Speaks to us always and in all Ways
Check out our video chat here!
For me the messages within the general themes are significantly poignant/relevant as to what is going on in the world today, I found them thoughtful, beautifully written and executed. The reflective tones made be stop and think, is there hope in a despairing world? is God in control? and is all the trouble and strife that we see going on around us part of God's plan to make us see who we truly are? Is he trying to show us the errors of our ways and that there is still time for mankind to adjust his ways before time is called? I hope so.
Denise thank you for giving me the opportunity to talk to you about yourself and the significant messages you have so lovingly created in this important book of yours. Let's hope all those that read the book take something away from what you've said.
If any of you want to know more about Denise Bachrodt have a look at her social media platforms.
Website: www.loveconquersallllc.com
My podcast on iTunes is: loveconquersallllc
My podcast on your host website is: www.loveconquersallllc.podbean.com
If you wish to purchase the book then you can click the Amazon link below, or head to Denise's webpage www.loveconquersallllc.com. Alternatively you can head to www.balboapress.com bookstore search Denise Bachrodt.