Listen:
BROTHERS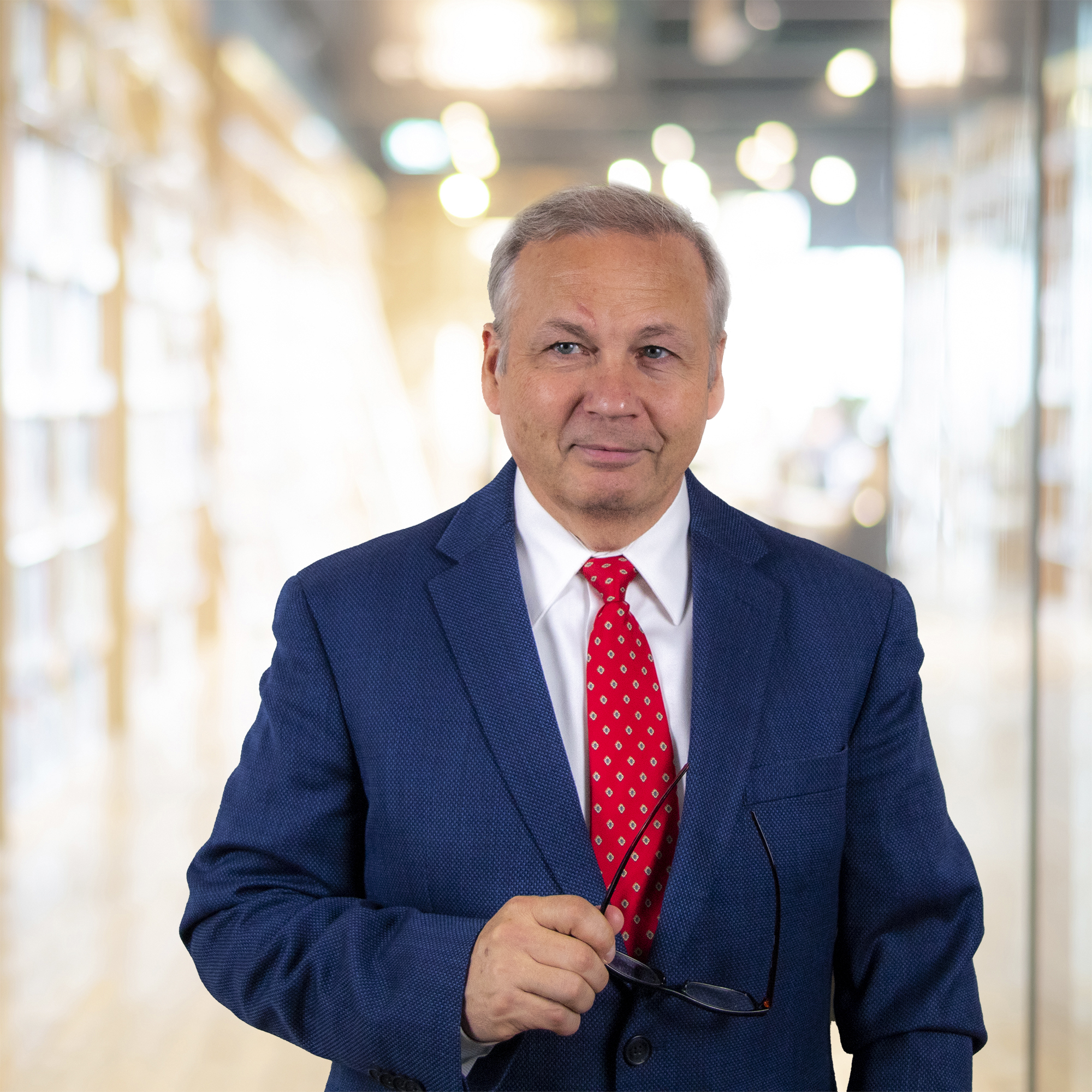 Podcast: Play in new window | Download
Summary
This episode is based on the book 'Brothers' by M.E.Taylor. Brothers is about life in Roman Britain. It's also about betrayal, treachery, stolen gold, hidden treasure and forbidden love.
Welcome to this edition of Newsgram!
Traveling through the Island of Great Britain you'll find it hard to miss the dotted remains of the Roman Empire. I mean the Romans ruled Britain for nearly 400 years and one day I'm going to talk JT Crowley into taking me on a tour of some of them. (JT Crowley is the Host of Talking Books on Webtalkradio.com) but I digress….
The point is, there are plenty of Roman ruins and attractions to discover and I don't know about you but when I see ancient remnants of a bygone era all I can think of is what it must have been like to live back then. Imagine being a soldier stationed on Hadrian's Wall sworn to protect the Romans from the Barbarians.
M.E.Taylor – I was recently on Hadrian's Wall. There is a great interest in it because it's a great walking place.
That is Margaret or M.E. Taylor a native of . When you're surrounded by these kinds of ruins you can't help but be curious about their origins, the area's Roman ancestry and what life was like back in the day.
M.E.Taylor – Well obviously I live in Britain and all my life I've been very aware of the Roman remains and the thing is the Romans built in stone so there's quite a lot of it left lying around. and I started thinking about who the people were that occupied these buildings. Many people of course remained native Romans but when the invasion happened in 1843 the Romans set about convincing the natives to live the Roman lifestyle and encouraged them to live in stone built or brick built houses and in towns which they hadn't done so before and that's really how I started thinking about them.
It was that curiosity that drove her to write the book 'Brothers' about life in Roman Britain. It's also about betrayal, treachery, stolen gold, hidden treasure and forbidden love.
M.E.Taylor – Yea I set the story to start toward the end of the first century when a family of Romans, the father, Lucius Marcius, had offended his emperor. He was lucky not to get killed but he got told to go to Britain and start helping the people move into the Roman way of life and build towns and build housing for the veteran soldiers. And so he came to Britain and he chose to reside in Gloucestershire because the natives there were considered friendly. He had with him two daughters and a son. Little children. The boy took a fancy to a native boy. The Roman child was called Gaius, Gaius Marcius, and the native boy was called Verluccus. Unfortunately Verluccus didn't want to be a friend of Gaius and so he was kidnapped and taken by force and branded and taken into the household.
Imagine that. You decide not to become friends with someone and they kidnap you, brand you and take you into their home.
M.E.Taylor – He didn't stay there very long he managed to run away and hide and he was never heard from again for nine years.
No surprise there. Anyway, you have the premise ignited by Margarets lifetime of fascination with her Roman ancestors. We don't want to give too much away here but I did tell you there was a tale of forbidden love in this one….
M.E.Taylor – Verluccus gets captured. he gets taken back and returned to the Lucius Marcius family it is there that he meets the daughter of the household who is a young lady, now she was about fourteen years old, and she had been betrothed to a man who was amongst the Roman army and it is realized that the man met his death at the had of Verluccus. So initially she wants him murdered too. She wants him dead. So, it's not a very good start.
Not a good start at all. I also told you there was stolen gold in this story. The Romans were stealing gold from the natives but were talking about the Renegades here who stole it from the Romans and that's not all but let's not get into the weeds here….
M.E.Taylor – There are many things. I divided the book into internal books. There are six of those and different events happened during the course of book one, book two, book three.
It's a story that reads like a television mini-series. Perfect for the times we live in — a six part historical fiction story about native Britons, Roman soldiers, love, war, treachery and betrayal. What's not to love?
M.E.Taylor – The book ends with the parting of Gai and Verluccus but in fact the book finishes with a sequel which is at the moment being prepared for publication. It'll be out shortly which is called 'Brothers in Law' and that's as far as I'm telling you anything about it.
So there's some good news there will be a second season and it's not too far away. If we've captivated your interest you can find Brothers at Barnesandnoble.com or on her website https://www.metaylor-brothers.com/ and that will do it for this historical edition of Newsgram from Webtalkradio.com.
Listen to the full interview with Margaret on the Books on Air podcast with Sloan Fremont.