Listen:
Love Me, Love Me Not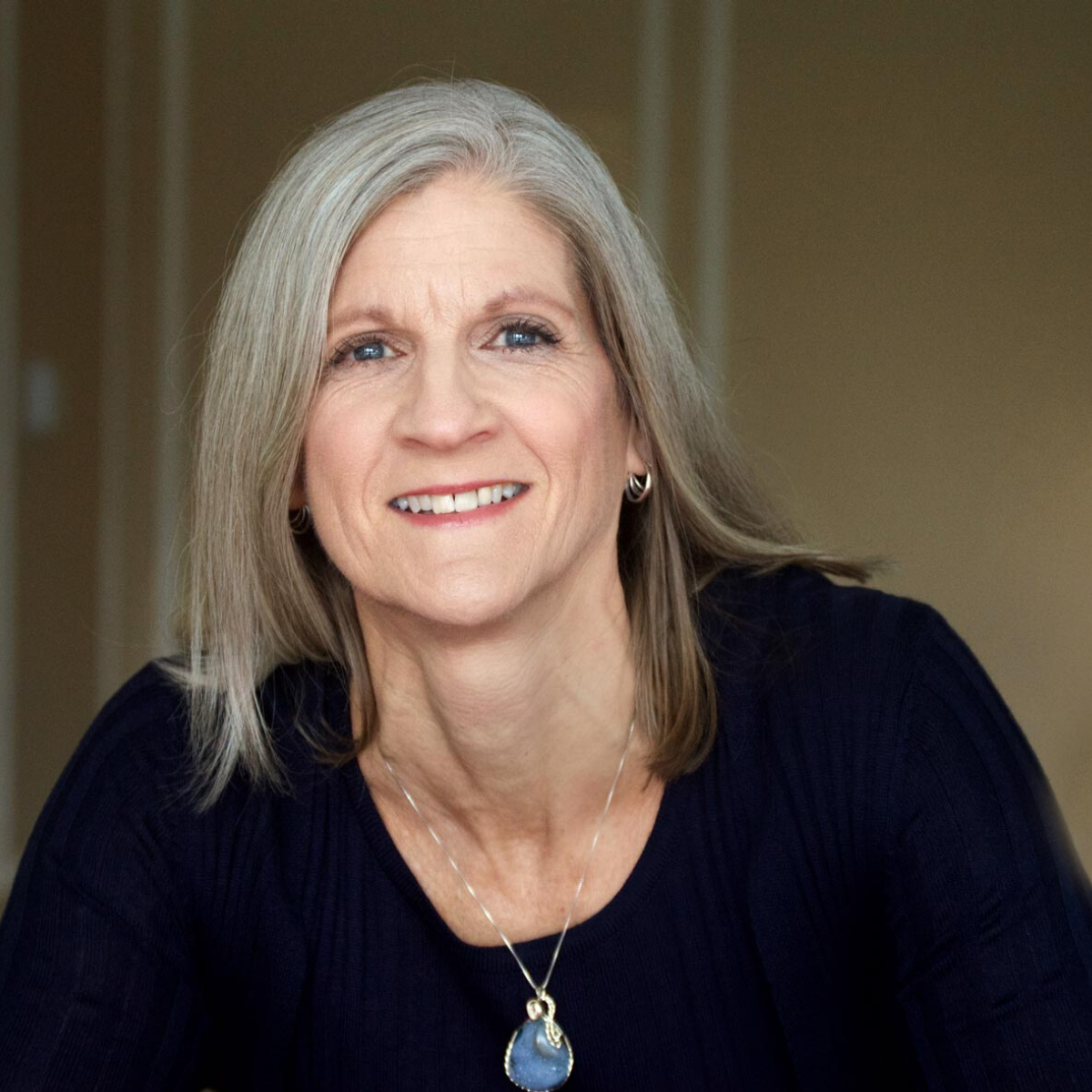 Podcast: Play in new window | Download
Are you afraid your partner will leave you? Maybe fear they don't love you enough? When your spouse wants you to talk about things do you clam up and want to run away? Or can you just relax into your marriage and know that everything will be okay? How you answer these questions reveals how you function in close relationships. It's a pattern established early in your life that is having an impact in the here and now. Relationship Coach Carolyn Sharp helps you understand more about your relationship patterns, and how to make them more productive, so you can have a great marriage.
If your relationship has gotten off track, Lesli can help. Please share the show with your loved ones on Facebook, Instagram, and Twitter.