Listen:
Linkages by Elaine Chandler-Harris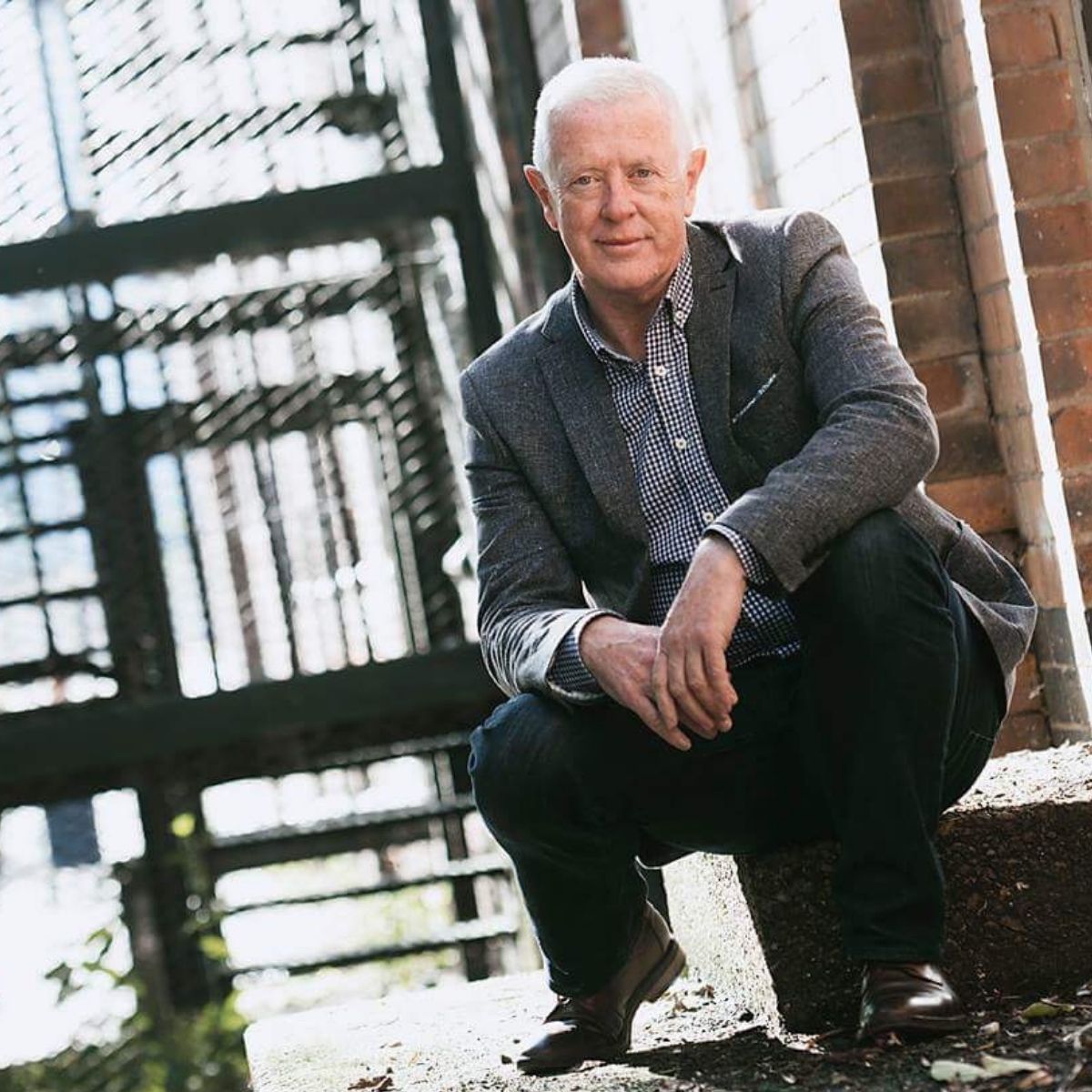 Podcast: Play in new window | Download
Elaine Chandler-Harris can be described as quite an accomplished woman in her own right, for when you look at her life, she's faced many challenges and has achieved many accolades, she holds a bachelor's degree from Chicago State University, post-education credits in Media Communications, and a master's degree in Education Administration from National-Louis University. In her professional life she taught languages and reading to middle grade students in high school. Outside of education she worked in public relations. Turning to her personal life Elaine is a great grandmother, she has one son Gregory, three grand children and two great Grandchildren. Elaine currently lives in Chicago Illinois in the U.S.
Writing has played a significant role in Elaine's life; she sees herself as a free-spirited freelance writer who likes to dip her toes into various genres. While this book Linkages is her first novel, she has written articles that have been published in the Chicago Sun- Times Newspaper, Black Enterprise Magazine, and others. Elaine has dabbled with poetry and some of her poems have been published as compendiums in Chicago State, Illinois State and Jackson State Universities.
Check out our video chat here!
Elaine feels that she's always had a creative mind and will indeed delve into mysteries of life that others might find intimidating, daunting, and dare I say disquieting. The book Linkages certainly falls into some of these areas as she tells this disturbing story of one highly dysfunctional family of Characters.
Linkages is a book that incorporates incest, murder, suicide, drug addiction, rape and molestation all with the confines of one Black African American family. The timeline of the book spans from the late 1930's in Mississippi to Chicago in the 1960's and what happens in Mississippi only reoccurs in Chicago, you'd be forgiven for thinking why didn't this muddled up family learn from its misgivings in the first place and prevent at all costs repeat mis- happenings which would have avoided so much pain and physiological damage. An outsider would have run for the hills, why didn't they. Maybe love is blind and maybe entrapment and controlling powers exists in many disguises in lots of families' makeup, but of course those issues never see the light of day and are simply part of complex relationships that are endured for love.
Despite the turbulent lives Mamie, Spanky, Lottie, Raphael, Vicky, Teddy and Uncle Julian lead there is a positive ending, what that ending is, well you'll simply have to read the book, for I'm not about to spill the beans here.
If you want more information about the author and the book you can head to Elaine's webpage www.elainechandlerharris.com
To purchase the book you can go to Elaine's webpage www.elainechandlerharris.com or her publishers webpage www.trafford.com search bookstore Elaine Chandler-Harris, or simply click the Amazon link below.
Thank you, Elaine, for allowing me to chat and talk to you about your wonderful book, and I wish you every success with it.