Listen:
Choosing Unconditional Love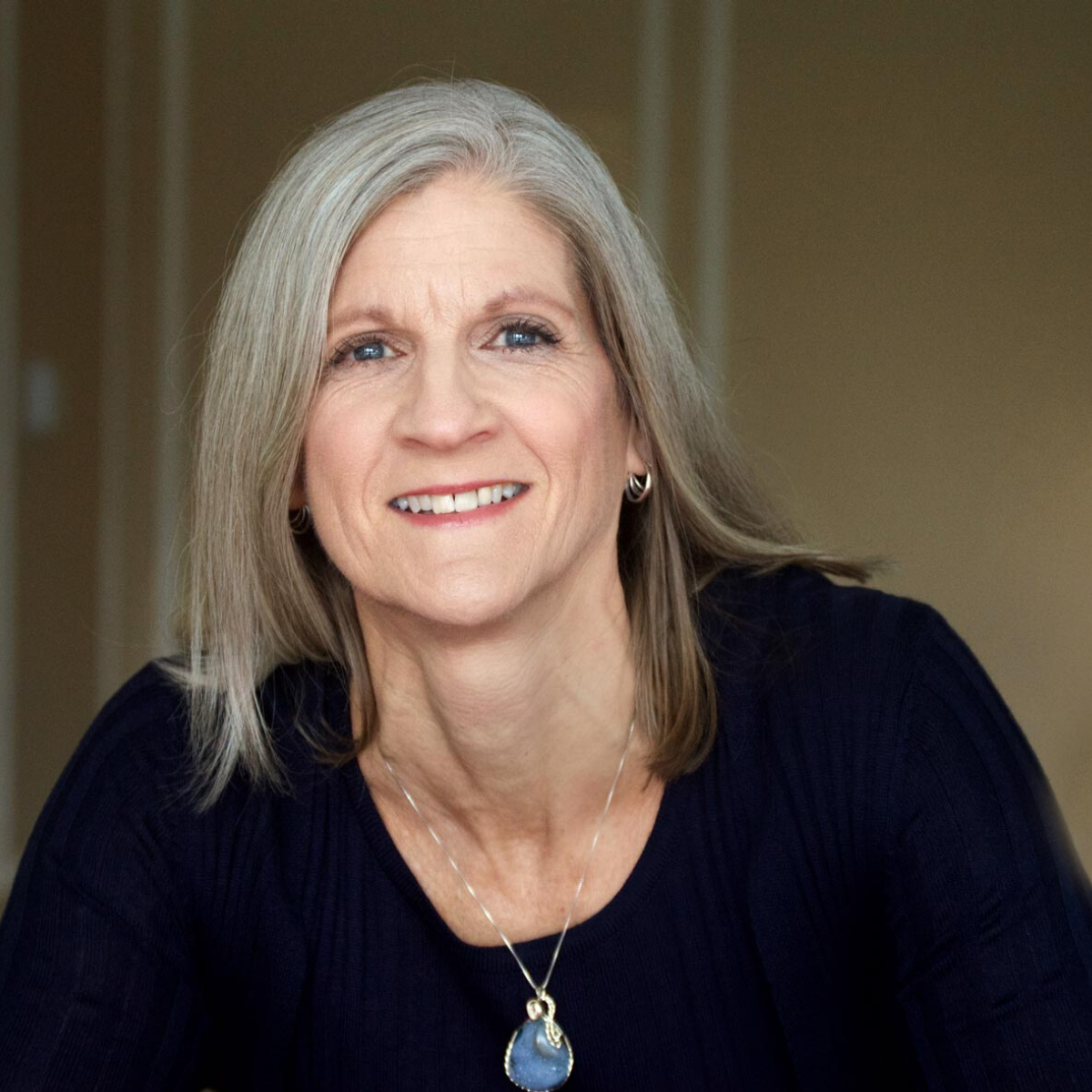 Podcast: Play in new window | Download
Marriage, like life, is filled with unexpected twists and turns. You can't control what happens. You can only control how you respond. And that is where you will find unconditional love. This type of love doesn't mean you accept any and all behavior from your partner, just that you accept them. This often can be a difficult distinction. Talk show host Betsy Wurzel walks through her journey to "deep, unconditional soul love connection" to her husband and reveals how much she received in return.
If you want a deeper connection with your partner, Lesli can help. Please share this life changing show on Facebook, Twitter, and Instagram.