Listen:
Getting ready for school. Mindfulness for teens.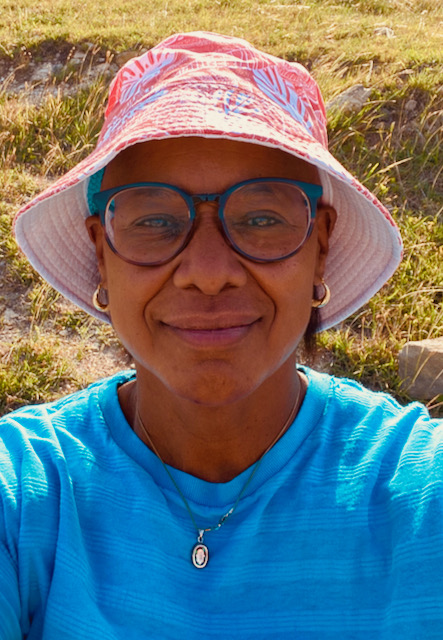 Podcast: Play in new window | Download
This is a mindfulness activity for teens. Are you ready for a new school year? Take a moment and write down a number from zero to ten, representing your emotional stress level. Zero means you are not experiencing any stress. You are relaxed and calm. Ten means your stress level is so high that you feel like a stressed cat climbing on your parents' drapes. Research supports that teenagers' stress levels surpass many adults' stress levels during the school year.
Dear teen friends, I invite you to get comfortable and find a comfortable position before beginning this mindfulness activity. Rate your level of emotional stress after the exercise. During this practice, you will notice I play soft instrumental music. When you practice next time, try using no music or music of your choice. If you are going to use music, it is suggested to use non-talking music (also called instrumental music) for the best results. Enjoy your practice. Focus on the now. Find a time that works for you. You do not need to dedicate hours of practice. A few moments of mindfulness practice can make a difference in lowering stress levels. 
Resources:
https://www.mentalup.co/amp/blog/mindfulness-activities-for-teens