Listen:
Listening is Good, Compassionate Listening is Better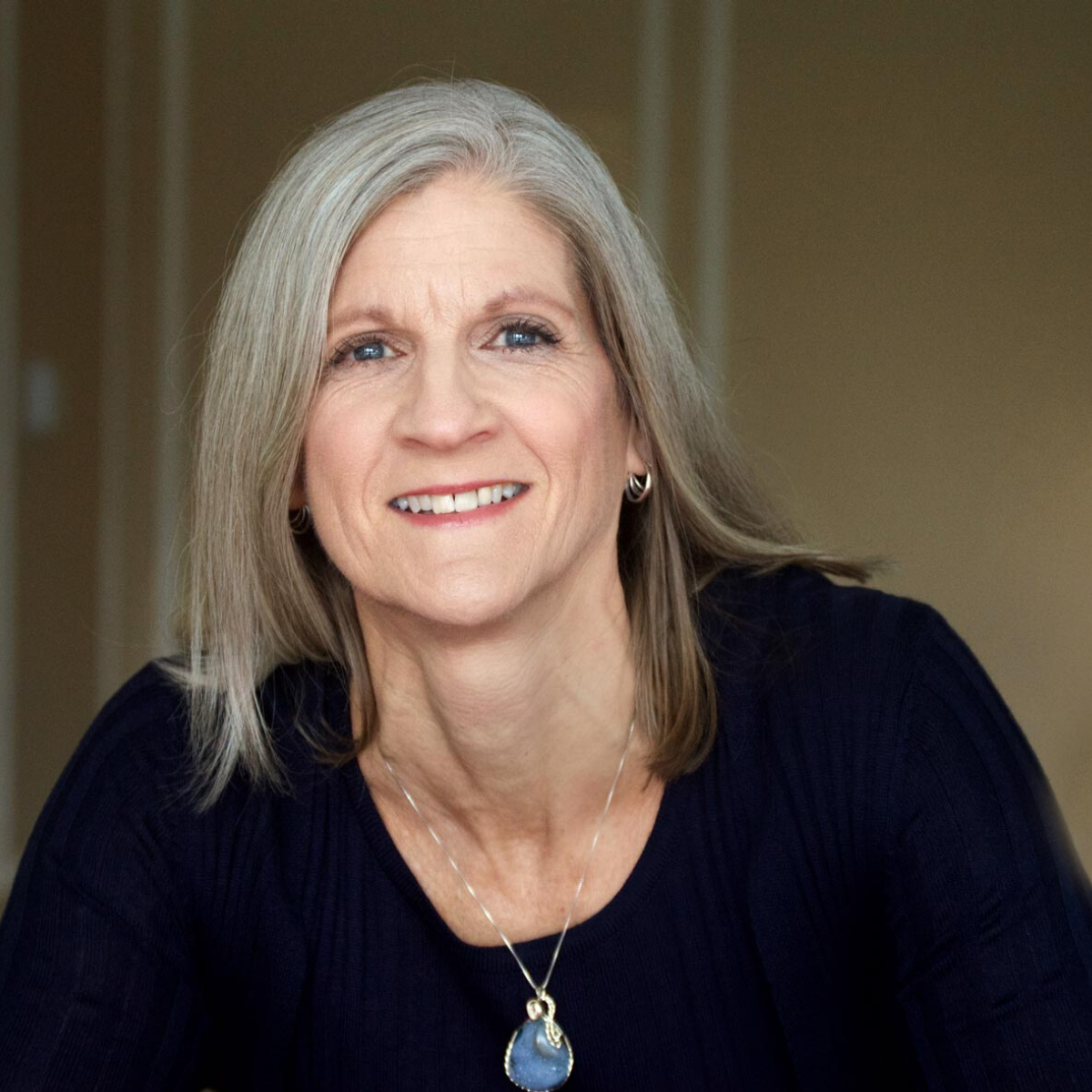 Podcast: Play in new window | Download
Most people break communication down into two activities—speaking and listening. But how you do each can make all the difference in your marriage. And guess what? Very few of us actually learn how to do either effectively. What generally happens is you listen to respond. Which means you aren't listening deeply, and this is how misunderstandings and miscommunications happen. Listening to understand or, more importantly, Compassionate Listening is how connection and real intimacy begin. Michael Gingerich and Tom Kaden, founders of Someone to Tell It To, explain both the differences and benefits of this type of listening.
If you struggle to understand what your partner is saying, Lesli can help. Please share this life-changing show on Facebook, Twitter, and Instagram.