Listen:
Image Transformations of the Brain-Mind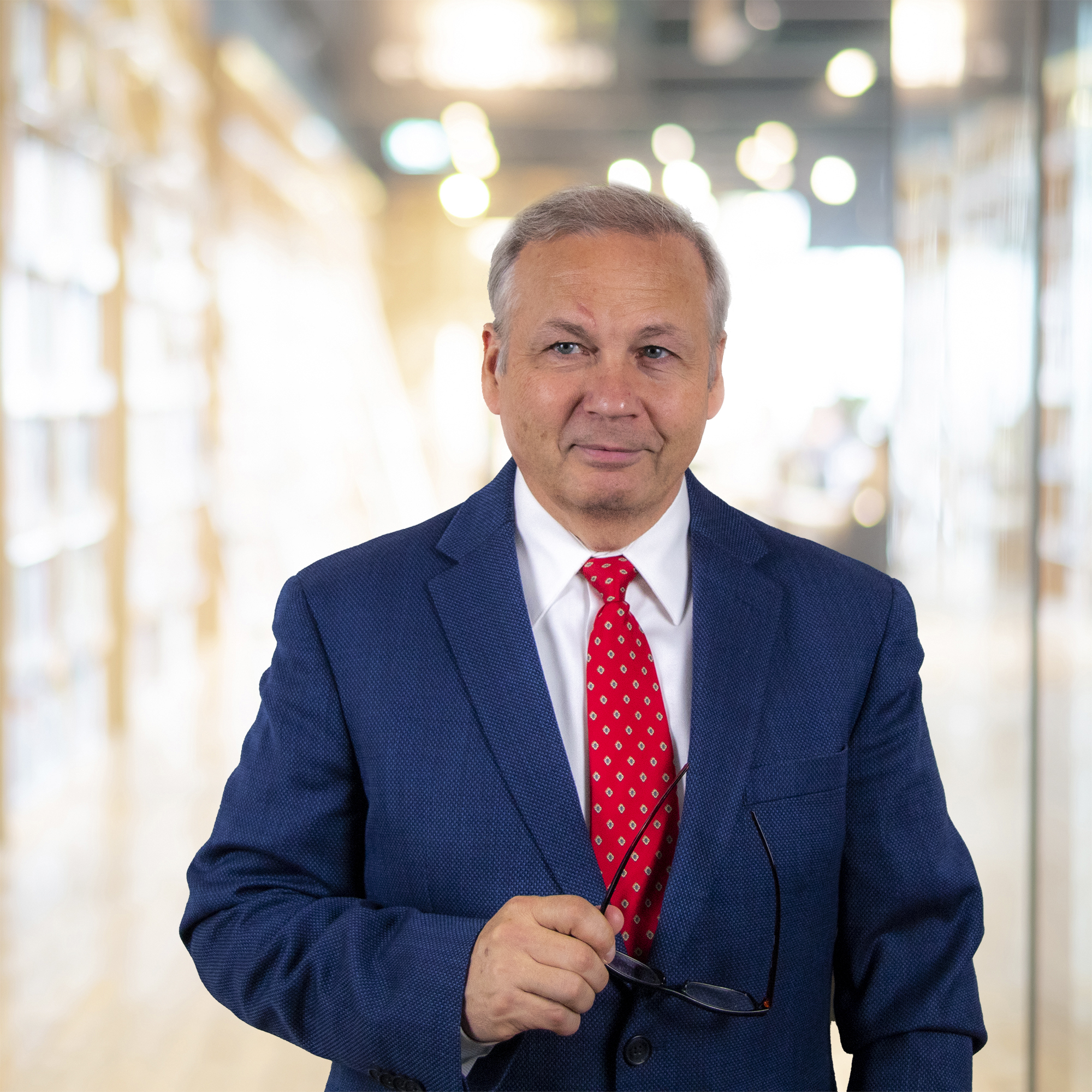 Podcast: Play in new window | Download
This show addresses basic questions about DREAMS, SELF and CONSCIOUSNESS. It is based on the book "Image Transformations of the Brain-Mind: Experiencing the Emergent Supervening Self" by Glen Just.
How does the mind work? Kind of a loaded question….Alright let's narrow it down a bit. How do dreams work? They are influenced by the physical self aren't they? Are they influenced by our waking lives or the amount of sleep we're getting? And what if our waking life is causing us to have nightmares? How is the Physical-SELF transformed into the Virtual-SELF? Some big questions.
Today on Newsgram we're going to break it all down and learn how you can take unpleasant thoughts like nightmares and brain images and transform them into something more positive. You see, we all have emotions and anxieties — good and bad. These feelings are made into imagery by our mind.
Glen Just (Emotion Images) and that can be visual. I can be tactile, touching, it can be sound and it can smell or taste as well but usually it's visual or it's auditory. So those are things that can get transferred into things you can see in your dreams like you are the movie director and screenwriter. Concepts get turned back into emotions in dreams as well and so this is a bi-directional process so I give a fair number of examples of different emotions, different feelings and the bi-directionality of the imaging and the sensory process that occur in there and once you understand that it opens up a whole world of fascination to observe your own dreams because you're now understanding what's causing them.
That is Glen Just, author of the book, Image Transformations of the Brain-Mind: Experiencing the Emergent Supervening Self. He says one way to control these processes is by usinga technique called "self-hypnosis".
Glen Just (Self hypnosis) I use self-hypnosis to learn mind control. If you think of mind control to say the way some Buddhist's do or Yogi's do, they can control the imaging in their dreams or when they are awake what's going through their minds and so I learned how to do that on my own using the mind control techniques of self-hypnosis.
Sounds like we just need to focus on having good thoughts. In a small way, that is true but it goes a lot deeper. From a layman perspective here — nightmares a reflection of unmet psychological needs or simply a frustration going on in your life manifesting itself in this way. Glen has done a lot of work in this field and we'll get into his background in a second. Here he talks about his experience in the early stages of learning self-hypnosis.
Glen Just (Learning Self hypnosis)
To learn self hypnosis I would say things like, lay down quietly, relax without any disturbances and say my arm or leg is rising, you're not making it rise it is rising on its own. So, what I was doing was teaching the automatic primary part of the old brain to act on its own and then by remaining lucid, meaning that I was aware of what I was doing while I was doing it, I observed myself doing these things.
Visualize the outcome and control the outcome. Interesting. Before we get too deep into this let's cut to the chase. Why?
Glen Just (Why) Part of my motivation to write the book is to counteract a lot of the mythology that's out there. You can read books where an acorn means this and a snake means that and Freud did that. He had over like 247 or something, specific things that he's following the old mythology. If you are caught up in that mythology, give it up and learn how the transformations actually occur so you can deal with your own anxiety, lead a better life and have more insight into who you are and who your fellow human beings are.
Knowledge is power. The more we understand about our own mind the better equipped we are to deal with our personal issues. Now, this is no substitute for professional help but personally, I do like to arm myself with enough knowledge to try and understand what is happening with me. If I can avoid medication with a holistic approach then I try to do that. Once you have some understanding of things you can then compare notes with a professional and hopefully not be told that you're wrong — because that has happened, haha.
The good thing about Glen is that he does have some experience here. He has written a number of books and if you Google Glen Just you'll see what I mean. The thing I found most interesting about him was what triggered his curiosity. It was an event that occurred when he was one and half years old.
Glen Just (NDE) I had my first altered experience about a year and half of age when I had a near death experience and the doctor pronounced me dead and I went off to what I describe as a journey to heaven. Typical tunnel type of experience where you see light at the end and figures showed up that I identified as angels but they were dressed like my aunts and uncles and um, about the same age.
Was this a true near death experience? Who knows. The reason I'm not going to get into the validity or specifics on all that is because it really doesn't matter. Glen had a life altering event and it sent him down the path of discovery.
Glen Just (Background) I'm a retired professor from the Minnesota State University system. I've had a number of careers and spent a lot of time working with people in the correction system who have had behavioral problems and various types of mental illness, chemical dependency and so on….my background is in psychology, sociology and anthropology. I've moved across world cultures historically. I've spent a fair amount of time…on the reservation.
Bottom line here — Glen Just is a lot more than just an author, he's someone worth knowing. He's willing to share what is tantamount to a lifetime of experience in his new book Image Transformations of the Brain-Mind: Experiencing the Emergent Supervening Self.
Glen Just (Unique Background)I've had a bit of a unique background.
To say the least…and isn't that what Newsgram is all about? Interesting people that you need to know. Glen's books are all available online at Amazon, Barnes and Noble and lots of other places at varying prices to fit your budget. We put links to some in the show's description. And that will do it for this edition of Newsgram from Webtalkradio.com.
Listen to the full interview with Glen Just on the Books on Air Podcast.