Listen:
DaVinci's Mental Code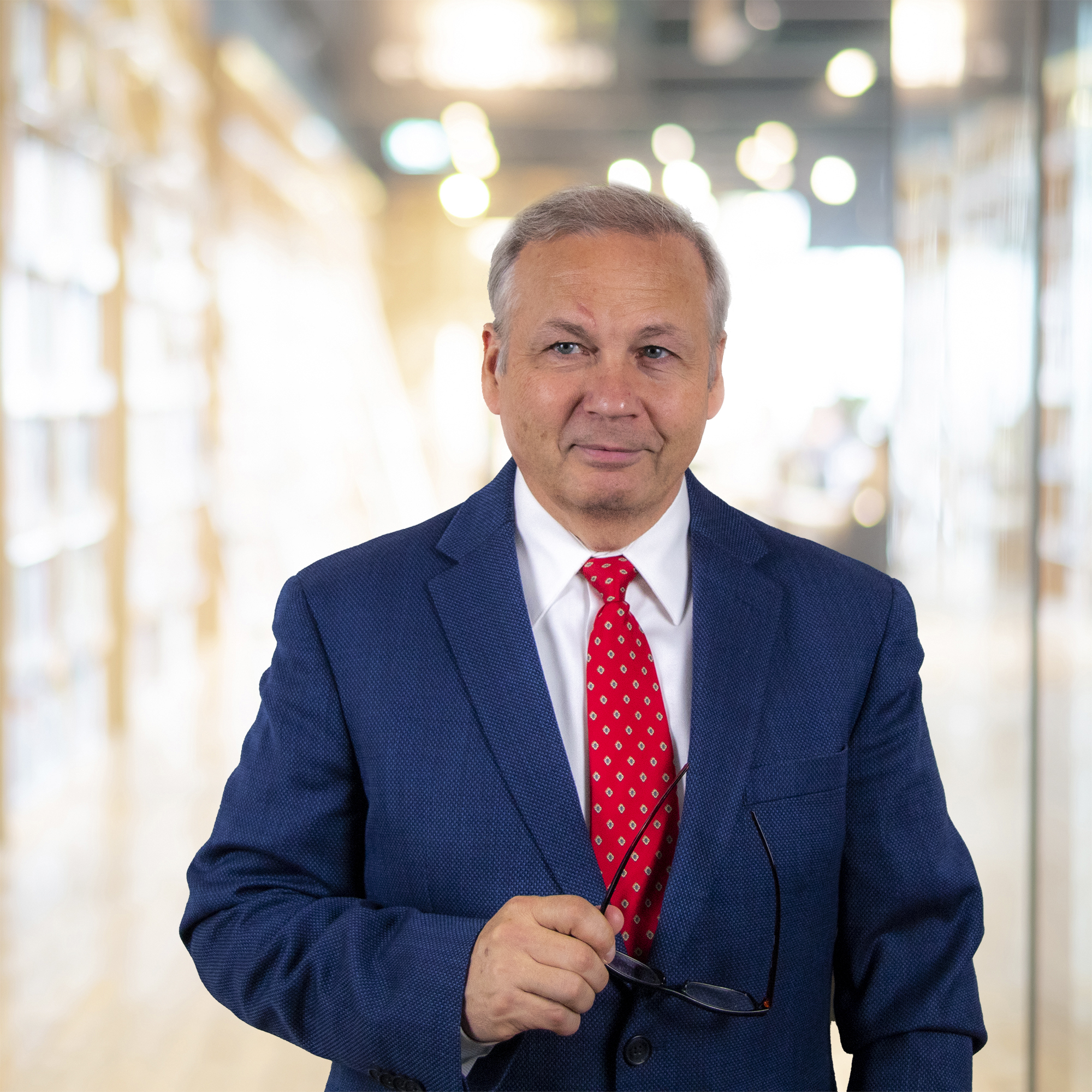 Podcast: Play in new window | Download
The theory goes that Leonardo DaVinci grew wary of Hermeticism and created his Vitruvian Man . His representation of a human male body. What does it have to do with the inner workings of the universe? Let's see.
For this episode we need to paint a couple of mental pictures in our minds' eyes. The first one is The Caduceus. If you don't recognize the name you will definitely recognize the image. Think of a short rod entwined by two snakes and topped with a pair of wings. The rod is pointed at the bottom with a ball on top. Looks kind of like a walking stick but it's braided from top to bottom with a pair of snakes looking at each. Behind their heads is a set of wings. You've seen it. It's the traditional symbol of Hermes, the Greek deity. It's his magic wand. Hermes was the protector of travelers, thieves, merchants, and orators — it's also used as a symbol of medicine in the United States.
Palibor Iversune – It's a Hermes Magic Wand.
Exactly, do you ever wonder why the Hermetic Caduceus, adorned within its snakes and wings, became the symbol for modern‐day medicine? Could it somehow be connected to how the Byzantine Empire oversaw the adoption, sculpting and institutionalization of Christianity? Haha I know, that's a lot. Just a few points to ponder as we open the book on a very thought filled episode of Newsgram.
Paganism. Symbolism. Have modern symbologists missed something? Maybe.
The rod of the Caduceus belongs to Asclepius the greek God of medicine – so no mystery there however there is some debate in the medical community about why these two symbols are combined. For now let's step away from Hermes and take a broader look at what it all means.
Palibor Iversune – This is another way to look at duality. Meaning ancient Abrahamic progression maybe has more to do with suffering. Abraham was going to kill his son and then some angelic higher wisdom said don't do it, whatever it takes to suffer through with your son right? And then the polar opposite of that is ancient Greek paganism were Kronos had a vision that Zeus was going to rise up and overthrow him just like Kronos did his father Uranus and so what did he do asper the ancient greek paganism he devoured his child and devouring could mean physically cause there's like pictures of Kronos eating babies or there's another way to devour. Mentally devour. These are opposite opposing theisms, or ways to look at the Universe.
Duality is all about balance . It comes in many different forms depending on your beliefs and it's been there since the beginning of time. It's also very stigmatic. One of the many intriguing ideas addressed in the new book DaVinci's Mental Code by Palibor Iversune.
Palibor Iversune – Why should we be so stigmatic about maybe a natural law of the universe. Every long standing philosophical, metaphysical philosophy of time. Cross culture they talk about the same thing whether it's the ancient Chinese with the Yin and the Yang, ancient Abrahamic is good vs. Evil, ancient Buddhism they call it internals vs nihilism. Ancient Native Americans call it dark and light, or light and dark. Ancient Hermiticists, ancient Greeks call it above and below and the new agers call it positives and negatives and I think we're all talking about the same thing so that's the idea.
I agree. It is what it is. If you 're on a quest to understand the way things are or the symbolism we use in modern society and where it comes from this book might be of interest to you. How about Leonardo Devinci? We could spend a week on his works and the philosophy behind the things he did. Which brings me to the other symbol I wanted to plant in your mind's eye. IThe Vitruvian Man. Da Vinci's concept of the ideal human body's proportions.
Palibor Iversune – His left eye is more comparatively dark than his right eye. Who knows why he did it. I just never heard anybody talk about it.
Does it have anything to do with the duality of the universe? I couldn't tell you but one thing I know for sure is that the book DaVinci's Mental Code by Palibor Iversune began taking shape the minute the author had a vision of the Vitruvian Man's left eye being Darker than his right eye.
Palibor Iversune – Palobar talks about meditating and getting a vision of the Vertruvian man.
Did Leonardo da Vinci encode clues to important psychological concepts within the Vitruvian Man? How do the concepts of Dualism, Sacred Geometry, and Hermeticism relate to each other when you observe this ancient illustration? It's all explained in the book Davinci's Mental Code by Palibor Iversune available now online at Barnes and Noble, Amazon, Archway publishing, Walmart and many other places. There are links in the shows description and that will do it for this edition of Newsgram from Webtalkrdio.com
Check out the Books on Air podcast with Sloan Fremont featuring an interview with Palibor Iversune.