Listen:
Final teen episode. How to tell if you have sleep debt and what happens to your brain.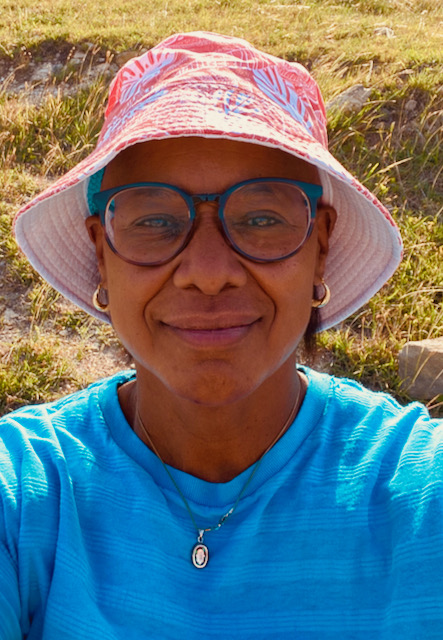 Podcast: Play in new window | Download
This podcast is the last episode of our summer series for teens. How do you know if you are getting enough sleep? During the teenage stage of development, the brain is continually growing. Many research studies support that sleep promotes cognition and healthy brain development, which are vital for concentration and problem-solving. *"According to a 2006 National Sleep Foundation poll, the organization's most recent survey of teen sleep, more than 87 percent of high school students in the United States get far less than the recommended eight to 10 hours, and the amount of time they sleep is decreasing — a serious threat to their health, safety, and academic success." (Oct 8, 2018, med.stanford.edu). Sleep helps expand thinking which can stimulate creativity. Sleep is essential for teens, whether studying for a test, learning an instrument, or acquiring job skills (June 29, 2022, www.sleepfoundation.org). But how does one prioritize time with only 24 hours in the day? Join me in this interactive podcast for a few suggestions.