Listen:
Complex Kids Part Two With Elaine Taylor Klaus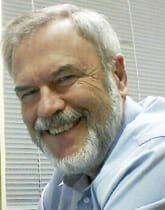 Podcast: Play in new window | Download
In this part II of the discussion begun last week with Elaine Taylor-Klaus, author of Essential Guide to Raising Complex Kids, we move on to parent coaching, helping your child learn the skills they will need to manage their time, attention, and emotions.  The faulty neural networks in the brain in the centers for executive functions lead to these primary impairments of ADHD. The good news is that you can coach them to be their own CEO, doing so as a team, over the years from pre-school through High School. Elaine's book takes you through all of the steps of how to do it. For now, Listen and learn!