Listen:
Earth and ocean a mindfulness practice.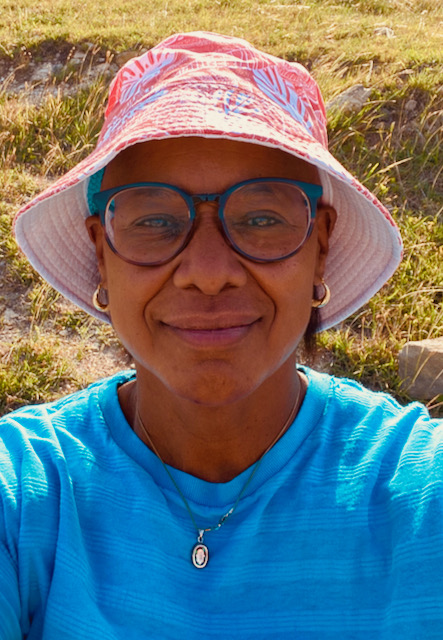 Podcast: Play in new window | Download
The goal of this meditation practice is to guide you to new perspectives of hope and to inspire renewed positive energy. I hope you will grow in practice listening to different sounds representing various surfaces interacting with each other. Join me as we use our creativity and imagination of mindfulness practices to explore awareness of how our body responds to interactions of surfaces. Consider the thought that new textures are created when surfaces interact. Using this imagery, we can imagine how past experiences may initially appear to create rough and uncomfortable sensations. I invite you to allow yourself to move past the turbulent feelings and choose not to get stuck in your body's transition responses. Be curious and discover new lessons that build richness to the character and soul, enabling positive new growth.