Listen:
Mark Gober Talks About Extraterrestrials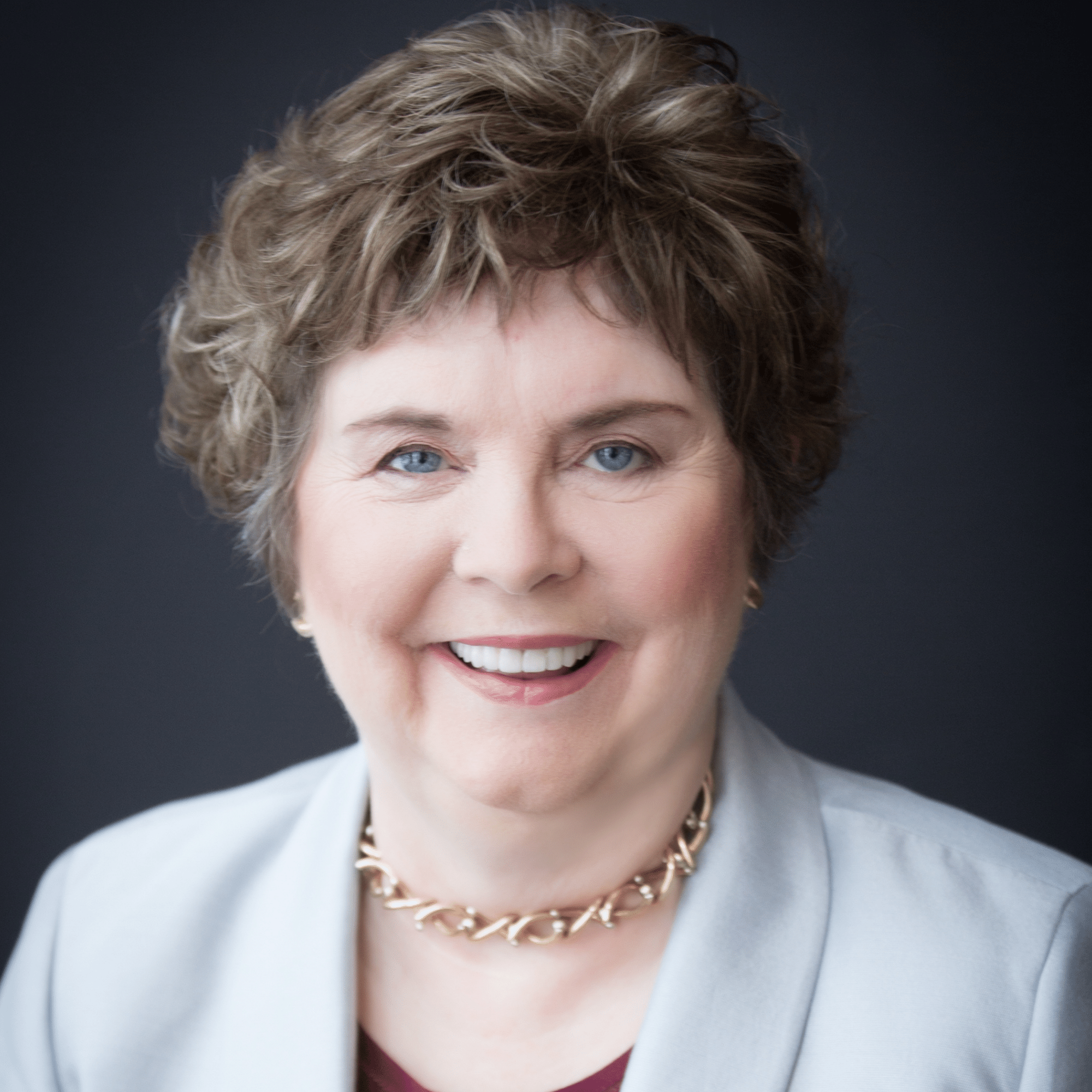 Podcast: Play in new window | Download
Mark Gober, is with us for the fifth time. We have watched this brilliant young man become zanier and zanier in his pursuits! He was a buttoned-down Wall Streeter in the beginning. And he started with An End to Upside Down Thinking, where he blew a hole right through traditional scientific notions about consciousness. And by now he is writing about extraterrestrials! But, I'm sorry. Mark is right about everything! And now we are talking about his delightful latest book, which is called An End to Upside Down Contact. What he has to say is going to rock your world!