Listen:
Jacob Cooper Talks About Life After Breath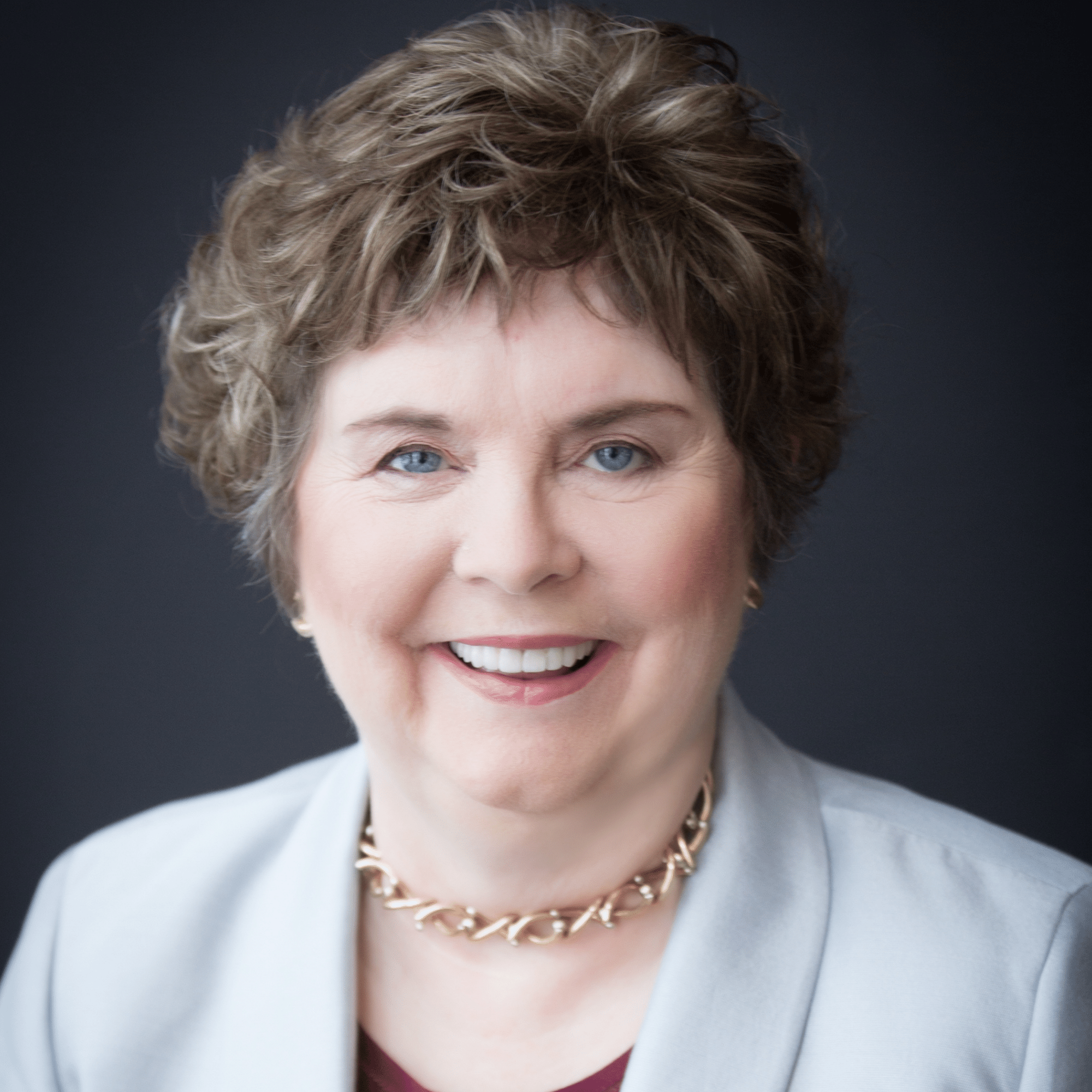 Podcast: Play in new window | Download
Jacob Cooper had a near-death experience at the age of three that shaped his life. He is now a Clinical Social Worker, a Certified Reiki Master, and a Certified Hypnotherapist who specializes in Past-Life Regression Therapy. He works privately with clients through online services, and because he was especially inspired by his spiritual awakening and transformative encounters, he also facilitates spiritual awareness and empowerment through life-changing seminars. He lives and practices in Long Island, NY. His first book is called Life After Breath, and it begins with his really remarkable near-death experience. You can reach Jacob at jacoblcooper.com.