Listen:
Saved from Dementia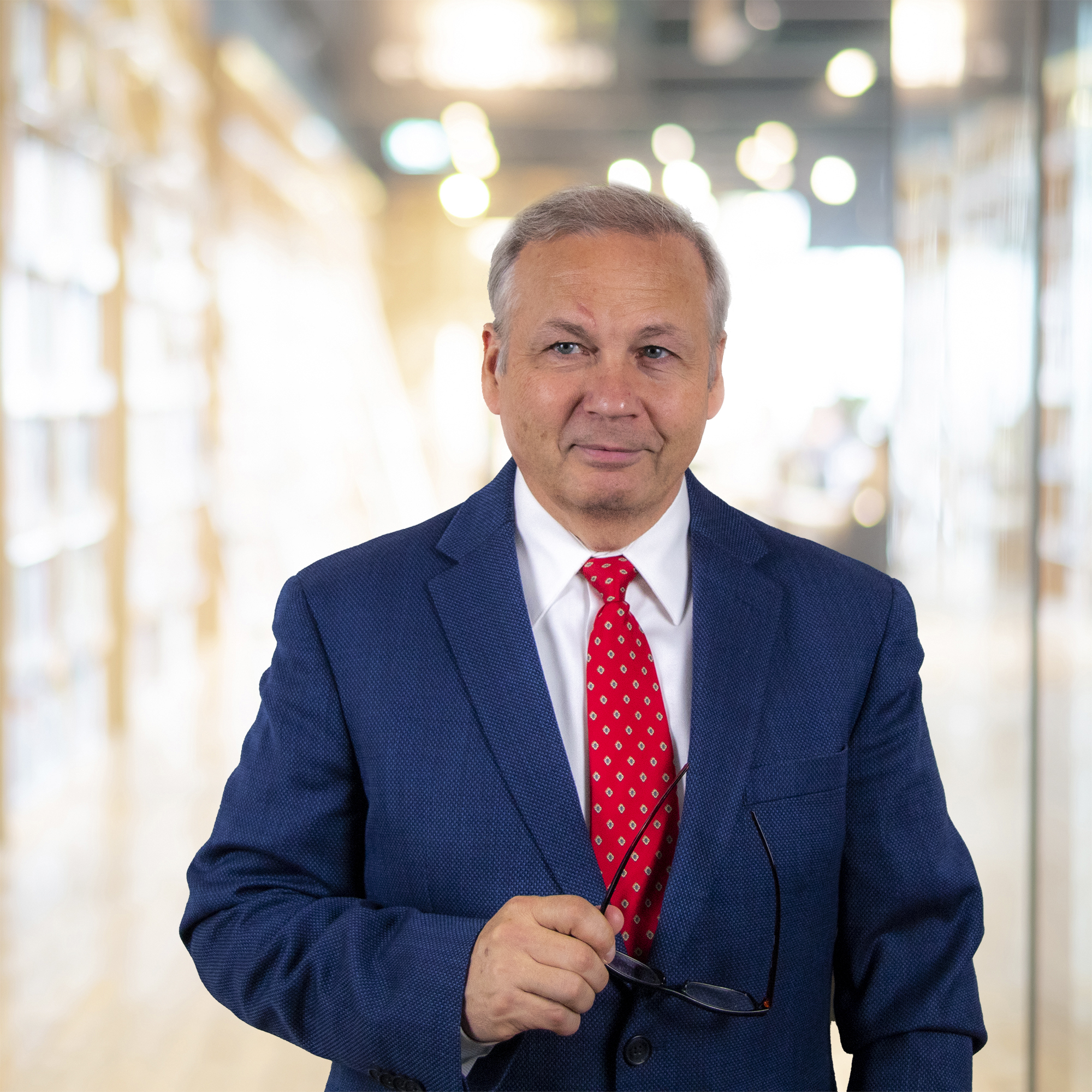 Podcast: Play in new window | Download
This episode is based on the book Saved from Dementia by John Omar Vieira a book that demonstrates the healing proofs and evidence by the grace of God, followed by the author's attendance at the eleventh Church of Christ, Scientist, London, UK, since the author's early admission into Sunday school as a teenager.
Welcome to this edition of Newsgram.
We all have issues. Sometimes we can resolve them on our own and sometimes we need to seek the help of a professional. John Omar Vieira has written a book about his journey called Saved from Dementia.
John Omar Vieira – I was in Psychiatric Examinations for twenty-seven years.
That sounds like a long time but I honestly couldn't tell you if that is typical or not. In his book he credits the healing power of God for ultimately giving him his life back. He became a Christian Scientist. Much of this can be highly controversial but one thing I can attest to is the way our systems tend to keep you in a loop.
John Omar Vieira Absolutely. To claim Social Security benefits you're diagnosed with an illness, mental health illness, and because you are diagnosed with a mental health illness you can't work and it goes on and round and round in a circle.
The trick is to have the means necessary to avoid claiming benefits and that is not always realistic For many of those caught up in the system sometimes the consequences are disastrous.
John Omar Vieira And there's so many patients out there that they just end up committing suicide. I've been there for twenty seven years and most of them have died.
Thankfully John found a way out.
John Omar Vieira Let me just read one short paragraph. Basically this is what saved me was the healing of this book. At the point of the impact of the divine metaphysics as revealed to the author John Omar Vieira by his understanding of Christian Science and Science and Health with Key to the Scriptures written by Mary Baker Eddy, as well as the authors latin surname Vieira, indicates as being nearer to the truth and it's that book, Science and Health written by Mary Baker Eddy the discoverer and founder of Christian Science along with the other writers who actually established the church of Christ Scientists altogether and Christian Science the religion. It inspired me hugely.
He has a long and interesting story. In his book he details his background in great detail from his early beginnings in a small village in Guyana to his long-term social security dependency to the thing that ultimately turned it all around for him. joining the Eleventh Church of Christ, Scientist, London.
If anything I've said strikes a chord with you, take a look at this book Saved from Dementia by John Omar Vieira. It's online at Amazon.com and Barnesandnoble.com
Listen to the full interview with John on the Books on Air podcast.