Listen:
Galusha… Crisis and Courage in a Civil War Pastor by Stephen D. Jones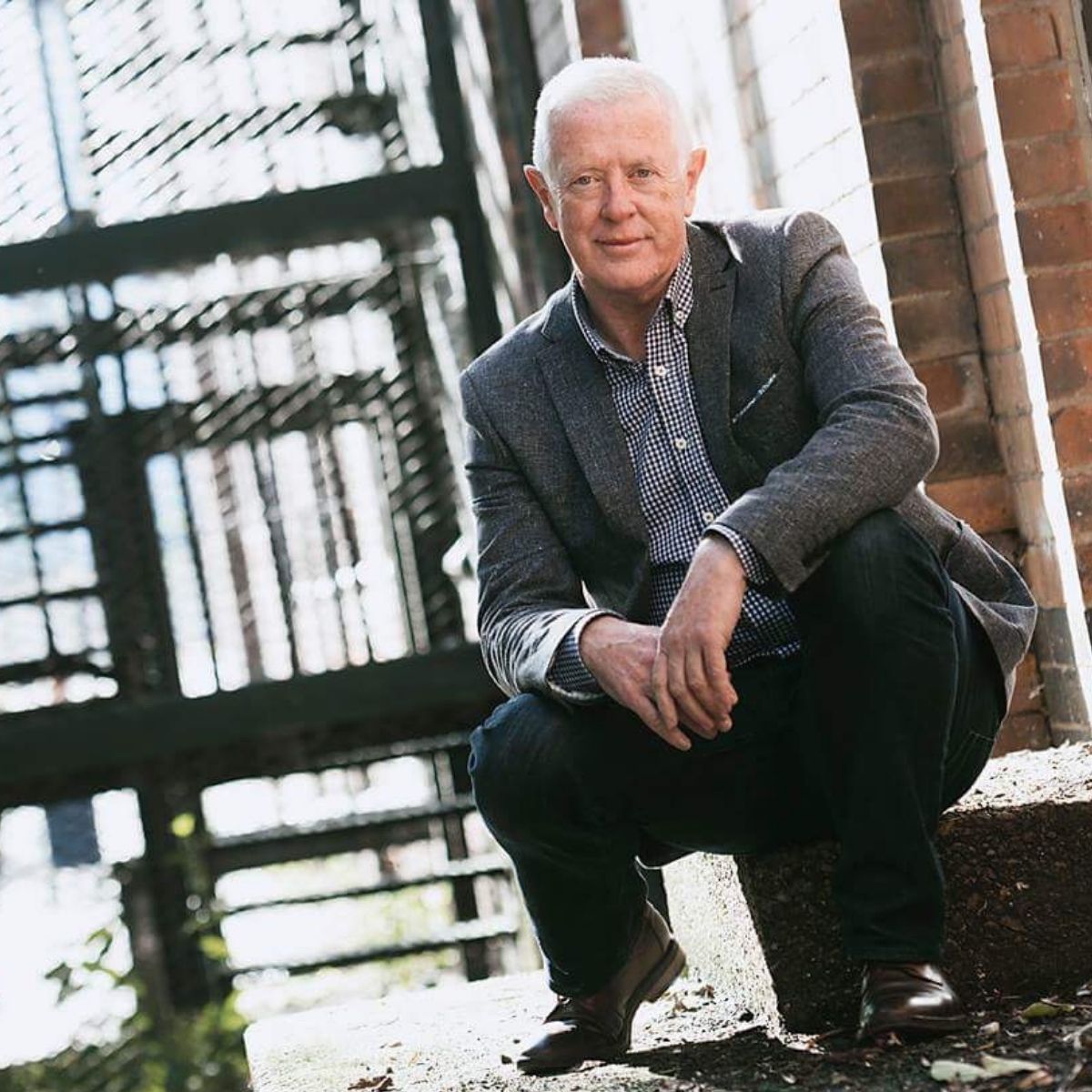 Podcast: Play in new window | Download
Stephen D Jones is an American author from Kanas City in Missouri. As a writer he's responsible for writing nine books. Stephen's writings are predominately from a theologian background, hardly surprising as Stephen is a pastor from the Baptist ministry. He still plays an active role in the First Baptist Church of Kansas City where for nine years prior he has been a co-pastor ministering to the local community there. Both Stephen and his wife Jan have been preaching in the traditional ways of the Baptist faith for nigh on fifty years and consider themselves blessed to have two children Brian and Janelle and a further two grandchildren. Stephen's ministry took him to several northern states of America, he cherished his work and the life of a pastor as it gave him many opportunities to talk about the Lord's life and preaching's something that remains at the core of his life today.
While serving the congregation of the First Baptist Church of Kansas City Missouri, he discovered the church was founded in 1855 and is now one of the oldest free standing Protestant churches founded in Kansas City. It is affiliated with the American Baptist Churches. Today the First Baptist Church of Kansas City associates itself as inter-generational as well as inter-racial with over ten different nationalities represented in the congregation. 
While serving as pastor of Second Baptist Church in St Louis, MO, another historical church founded in 1833, Stephen discovered as he looked through the church archives, a book written by an earlier pastor, Rev Galusha Anderson, published in 1909. Researching the life of Galusha, Stephen quickly realised that this was a significant man and his life and his work within the Baptist faith was not only in his eyes heroic but so significant he decided to write this book as a biographical view on Galusha Anderson's time as a pastor at the church during the American Civil War. For those of us not familiar with the American Civil War it was an internal war between the northern unionist states and the southern confederate states as the American nation moved to becoming the United States of America.
When you look at the book it's all about one man's trials and tribulations as a pastor in St Louis in extremely challenging times. The City of St Louis in Missouri was deemed in many respects to be a place of neutrality as the citizens whether they considered themselves unionists or confederates co-existed side by side, both in their daily routines and spiritual worship, nevertheless the tensions existed and preaching the word of God needed careful thought. The Book goes on to talk about the joys, the setbacks and personal losses of Rev Galusha Anderson. It's stunningly written and very often Stephen cleverly reverts to local vocabulary that would have been spoken by the locals of that time. 
Check out our conversation here!
For me this is a well-executed book, nicely written exposing part of the lifetime of one of America's significant, though largely unknown theologians within the Baptist faith. When I look at the parallel lives of Galusha Anderson and Stephen D Jones, you do see similarities, they both were and are pastors in the Baptist faith, they went to the same seminaries to train, they both wrote and write books and despite the 160 years time difference both their ministries have and are still being carried out in times of political tension but not completely about the same issues, but issues of tension nevertheless within the communities they served and serve.
It's no wonder Stephen sees Galusha Anderson as a hero and chose to write about him.
Thank you, Stephen D Jones, for giving me the opportunity to talk to you about yourself and your book.
If you wish to purchase the book you can click the Amazon link below or alternatively you can head to www.trafford.com bookstore search Stephen D Jones.