Listen:
The Cosmic Romance with Existence: A Personal Guide Book for Spiritual Warriors to Merge their Light with the Cosmic Light. by Murali Dharan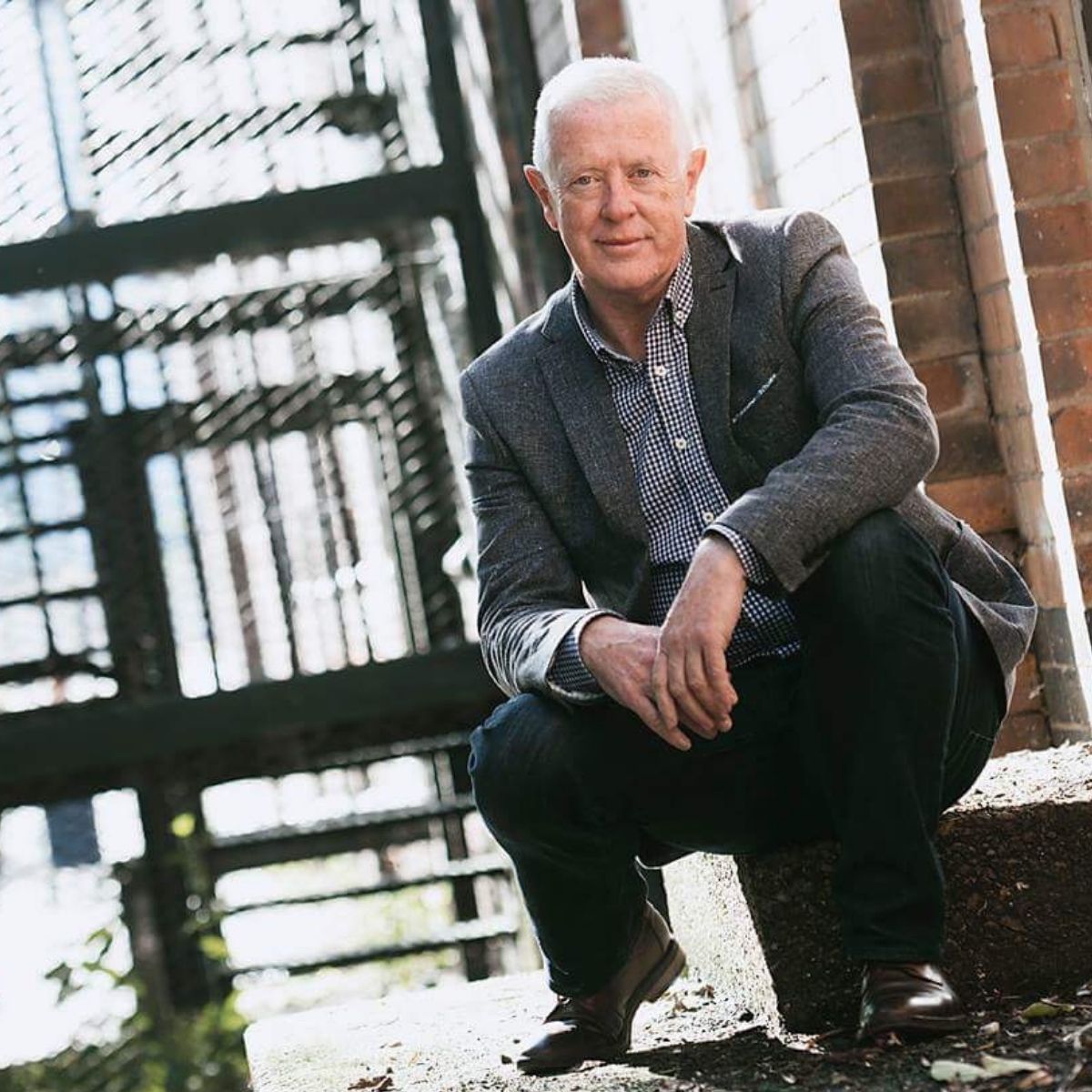 Podcast: Play in new window | Download
Murali Dharen was born in 1985 in Singapore of Tamil extraction. He freely admits childhood life for both his sister Hanu and him was a humble but caring upbringing. His father Uthaya kumar was a mechanic, his mother Punitha played an important role in family life as a homemaker. Like most people's life Murali's pathway was no exception and was very much a criss-cross affair, but despite the economic restrictions he faced he managed to put himself through higher education obtaining a bachelor's degree with a post graduate dip in counselling and a master's in social work specializing in couples and family therapy. Murali is married to Rathika who supports her father to run the family food business.
For the past decade Murali has been supporting, in a professional capacity, people to cope with life's many challenges through various counselling strategies. For Murali these strategies involve various mediation practices to get people to examine and explore their inner consciousness' to achieve both mental and spiritual healing drawn from his own empirical knowledge of martial arts, meditation and various yoga technics. Everyday he meditates and practices raja or kriya yoga to bring about a spiritual peace before heading off to counsel clients.
It would be fair enough of me to say that his book which he sees as a spiritual guidebook to merge peoples inner light with cosmic light- hence the subtitle- is very much drawn from both his personal and theoretical experiences. I have to say he has some very interesting viewpoints, so if you're a person who already practices this lifestyle, I think you'll be fascinated to read his book to unearth and digest his views, but to others like myself who don't follow this way of life, I still recommend you read the book but keep an open mind for Murali has some interesting observations.
Check out our conversation here!
The book itself has thirty-six chapters and the topical range he covers is phenomenal, just to give you an example he talks about creative elements of existence in the human body, metaphysical sleep, meditation in all its formats, the stages of consciousness, the purpose of self-reflection and many, many more fascinating areas within the realm of cosmic romance with existence. I certainly found his book both eye-catching and eye-opening, I even learnt what Cosmic Light was and what Murali refers to when he talks about "Existence."
This was an enthralling read for me. Well done and thank you Murali.
If you want to know more about Murali and his book, then you can head to his webpage and social media platforms listed below.
Book Website: www.TheCosmicRomancewithExistence(etherealwritingsdharanmurali.com)
Facebook: https://www.facebook.com/profile.php?/id=100009413212346
Linkedin: https://www.linkedin.com/in/dharan-murali-64646a1ab/
Instagram: https://www.instagram.com/dharan_mitra07/
If you wish to purchase his book, then again you can head to his webpage or alternatively you can click the Amazon link below or go to www.partridgepublishing.com bookstore search Murali Dharan.